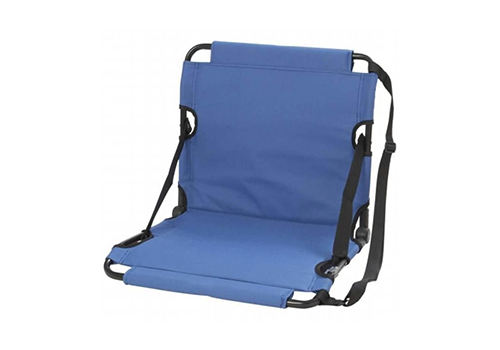 Sitting on your bum for several hours enthralled in watching the game of the season is so much easier on a cushion pad. The pad keeps your body more energetic longer by taking pressure off the muscles. The stadium seats are hard, maybe unyielding, so grab a cushion from an eBay seller suitable for your underside and with your personal preferences, and take it to your next sporting event sitting in luxurious comfort, all the while rooting for your favourite player.
Cushions with Feathers
Life is ducky when the cushioned pad of choice is feather filled with the right amount of duck feathers packed into the outer Cambric cotton covering. The bird feathers are softer than most filler and retain heat, adding to overall comfort and warmth. Some users tuck cushion inserts into any preferred fabric covering such as velvet or corduroy, both of which are good outer layer choices keep the pads impermeable when used from year to year.
Cushions Made by Dick's Sporting Goods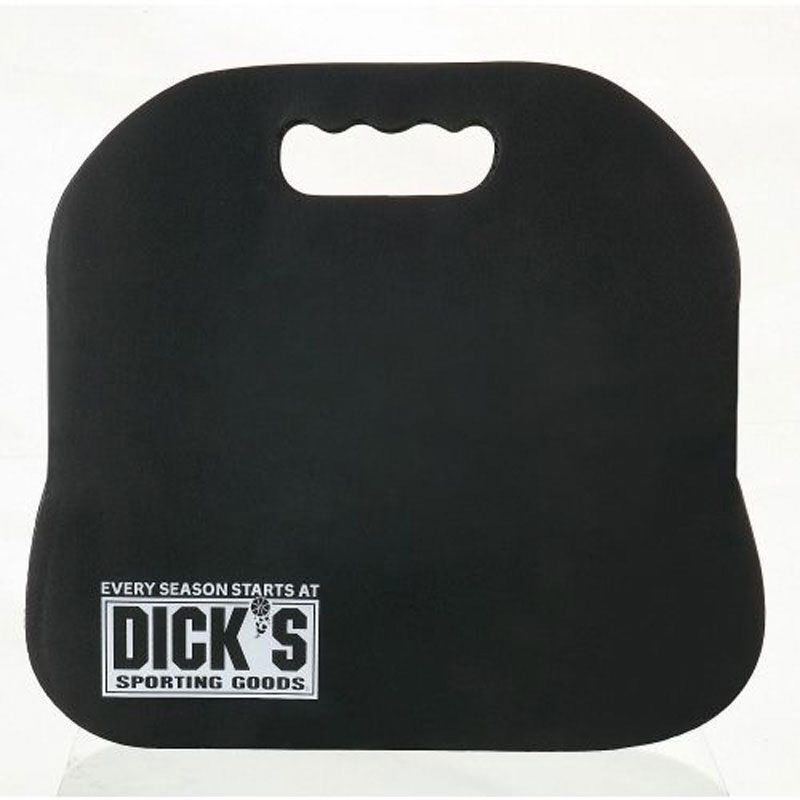 Professional designers have a way of getting quality to where it needs to be. Take for instance the sport cushion EVA foam pad made by Dick's Sporting Goods, which is lightweight yet durable, and fits most anywhere for storage. The manufacturer took design a step further by offering a GCI Outdoor Bleacher-Back Stadium seat that reclines and locks into position, giving the back a break. It folds flat when not in use and has a carrying strap for transporting.
Assorted Stadium Cushions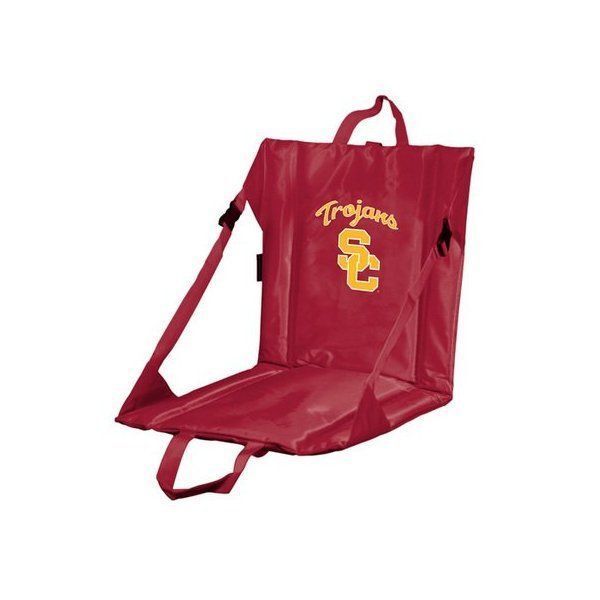 Before buying tickets for the next sporting event, make sure to check out the assortment of stadium cushions that includes an inflatable design contoured for comfort which increases air circulation. Also look at the Skwoosh gel pad seats with welded waterproof seams and non-skid bottoms, round and square-shaped pillows, as well as folding cushion chairs with arms and storage pockets. Upon using one of these support pads, there is less strain on the lower back, shoulders, and neck, because pressure points get relief.
Oversized Cushions
Bigger may be better when seated for long periods without being able to move about. Choose a seat pad made for outdoor use filled with fire retardant beans measuring a generous 60x60x20 cm. Any moisture bounces off the polyester fabric which wipes clean when spilling stadium drinks and hotdog mustard. You are not likely to lose track of it either since bright colours such as yellow and red are standard selections available from sellers.



Team Cushions
While sitting comfortably, advertise your team, whether it's Chelsea Football Club or other premier league teams such as Arsenal, Everton, Liverpool, or Southampton. Each cushion has a soft plush feel boasting the team colours that lets others know exactly which football team you are cheering for. These team cushions, covered with durable fabrics, guarantee years of satisfying use.