We start off with big plans and great intentions but then naturally, our enthusiasm wanes and come Monday morning, we've only managed to paint half the wall or tile one panel of the shower. Instead of taking on the world, let's start small and then on Sunday evening, you can sit back, relax. Job done.
Lisa Patton, Home and Gardens
Paint the garden fence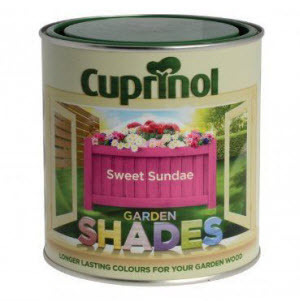 Price £13.78 a litre
There's a wide range of beautiful shades now available to decorate and weather-protect fences, sheds and garden furniture. These have been specially formulated to complement the natural colours in the garden and allow the texture of the wood grain to show through.

---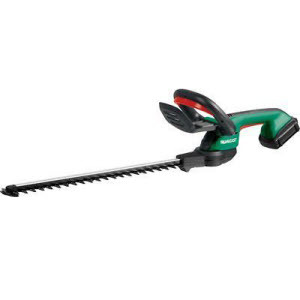 Price £47.99
Does your hedge need a haircut? This lightweight cordless trimmer from Homebase has dual action, precision diamond ground blades and a dual safety switch for extra safety.

---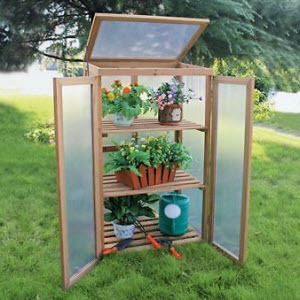 Price £69.99
This mini timber growhouse from Homebase is perfect for small gardens and easy to assemble too. It's ideal to grow seeds and young plants while protecting them from the cold.
---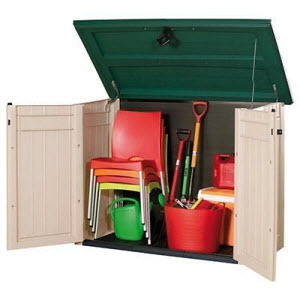 Price £129.99
Whether it's tools, toys, bikes or bins, add some outside storage to help keep garden tidy. This Keter storage unit is lockable, easy to assemble and keeps the contents dry and ventilated.

---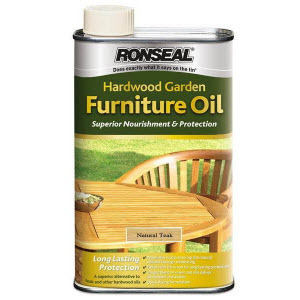 Price £12.99
After a long winter, garden furniture needs a bit of TLC. Teak oil will help to restore wooden furniture to its former glory and protect it for the summer.

---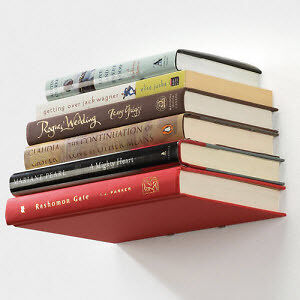 Price £11.50
These concealed shelves from Umbra make it look like your books are suspended in mid-air! They're great fun for halls, studies and offices and really easy to put up.

---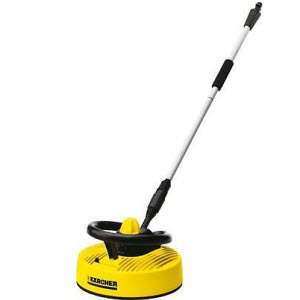 Price £49.99
Give your patio and flagstones a new lease of life with this Karcher pressure washer from Homebase.

---