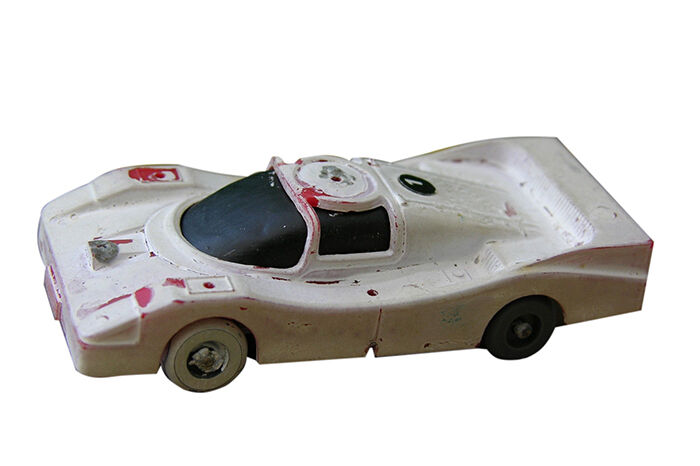 Dark Future is another example of a game that started out small and found its way to the hall of fame. First published by Games Workshop in 1988, the original set of this miniature wargame contained plastic figures and cardboard elements. Each item portraying the world from Dark Future can enrich your collection and improve your gaming experience.

The Original Board Game
The original Dark Future board game has a collector's value that people often overlook. All of the items are part of the game's history, and some of them are even hard to come by. Those who aim on completing the original Dark Future box should make a fair assessment of the pieces missing from their set. There are cases where purchasing a whole collection is a wiser move than buying the individual pieces you are missing.

Unpainted Figures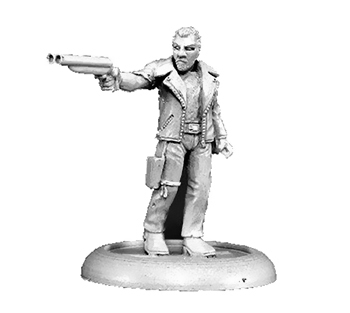 Unpainted figures are not that easy to find. Part of the fun in playing Dark Future is to paint the figures and prepare them for combat, so a blank figure always has the biggest value. The figures come with an image that offers suggestions regarding colour and style. Note that it is highly advisable that you buy a fresh set of paints. The figures date back to the beginning of the 90s, so you would not want to risk using the paint from the original kit.

Painted Figures
Painted figures have less value than unpainted ones, but they are still collectables. Their value depends on how well they are painted and overall condition. These figures are a good choice for building a large Dark Future army. The market can also offer a good number of professionally painted figures. You can find everything from a foot soldier to a vehicle painted with great detail.

Limited Edition Metal Figures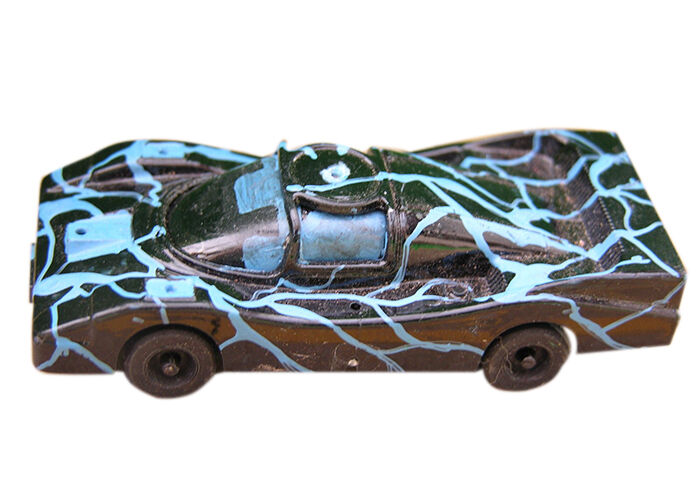 All metal figures are later produced limited editions. You can find one of Rex, the Dark Future hero holding a sawn-off, or one of Father Christmas with a rifle in his hand. Aside from Rex and Father Christmas, you can also find a metal car driver, a metal minigun, a metal casualty, and many different post-apocalyptic warriors. They are usually sold in their original metal state, but they can be coloured as well. Keep in mind that you need special metal paint to add colour to
these figures.

Markers
The markers in the 1988 edition were made of cardboard, so a good number of them have been damaged or destroyed over the years. However, you can still find some used marker sets in excellent condition. The whole game has over 180 markers divided in 8 different categories. Players have even created custom markers to substitute some of the originals. The homemade markers are a rarity on the market, and some of them have excellent detail.