Dean Koontz is a prolific author that has written several thrillers, mystery science fiction and horror novels. Quite a few of his books have been adapted into films. Before buying a Dean Koontz novel that was turned into a film, learn more about these stories.
Odd Thomas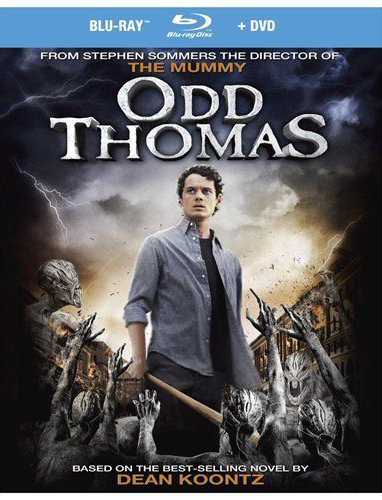 "Odd Thomas" was published in 2003 and turned into a film in 2013. It is the story of a young man called Odd living in a small town in California. He works as a simple cook in a small establishment, but he has the ability to see the dead. He uses this ability to solve mysteries and help the dead find peace. However, when a mysterious stranger surrounded by dark forces comes to the town, Odd must use his gift to fight against evil and prevent a disaster. This novel is commonly classified as a thriller, although it contains elements of horror and mystery.
Phantoms
"Phantoms" was published 1983 and adapted into a film in 1998. It follows the story of a woman called Jennifer, whose younger sister, Lisa, stays with her to get away from their alcoholic mother. On their arrival in a small Colorado town, they find it deserted, with many of its citizens having died mysteriously. With the help of a local sheriff and deputy, Jennifer and Lisa must find a way to escape the town to avoid dying in the same mysterious manner. This novel has elements of science fiction, as well as horror.
Hideaway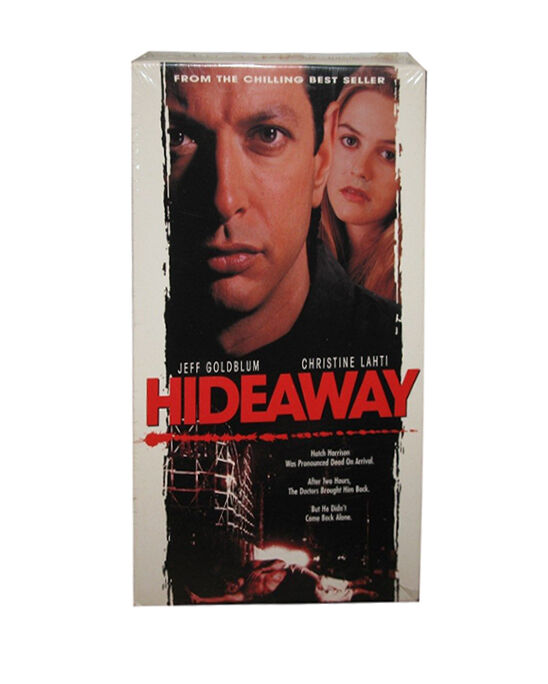 Dean Koontz wrote the novel "Hideaway" in 1992 and the film based on the book was released in 1995. The book is about a man called Hutch who has a bad car accident with his wife and daughter. He is legally dead for two hours before a specialist brings him back to life. On regaining consciousness, he finds that he has a mental link with a serial killer who died at the same time. Hutch must try to stop the killer and convince those around him that he is not in need of psychiatric help. This book is typically categorised as a supernatural crime thriller.
Watchers
"Watchers" was published in 1987 and turned into a film in 1988. It is about a young boy who takes in a stray dog, but the animal is the result of a genetic experiment that gave it extreme intelligence. When the dog escaped from the lab, another genetic experiment escaped at the same time; this creature is anything but friendly. "Watchers" is a good choice for readers that enjoy science fiction and suspense.