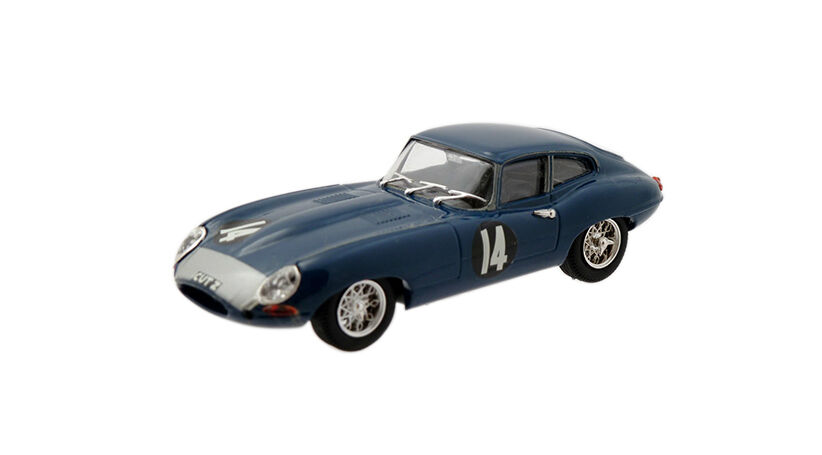 Sports car enthusiasts of all ages enjoy the quality and accuracy of a top range diecast model. From the small 1:43 scale diecast sports cars to the larger, more detailed and generally more expensive 1:8 scale high performance cars, there are some diecast models every sports car enthusiast wants. The best selection of diecast model sports cars include racing, luxury, vintage, and English made model cars.

Top Racing Diecast Model Car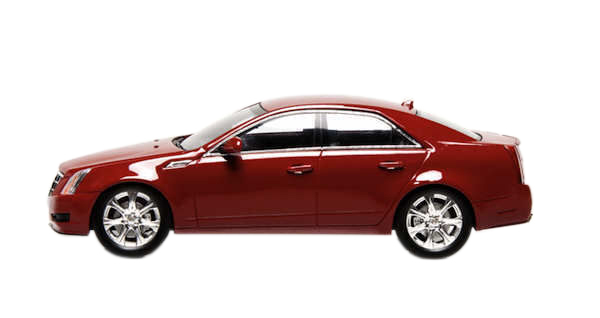 A popular diecast model car is the racing car. The Audi R8 Le Mans diecast cars are a popular collectible item, especially from makers like IXO and Spark. These models are highly detailed, beautifully crafted, and come in a range of scales to suit any car enthusiast's collection. Another top diecast racing car is the rally car, such as the Ford Escort RS by Corgi, which shows excellent craftsmanship and accurate paint detailing.
Top Luxury Diecast Model Car
The range of Mercedes diecast sports cars include popular models like the Mercedes CLK convertible. For accurate detailing and quality, consider brands like Kyosho and MiniChamps. Kyosho create great 1:18 scale models of the CLK with fine attention to detailing, including a movable roof. Minichamps are well known for their excellent road car models. The range of Ferrari luxury diecast models offer a wide selection of top cars, including the Ferrari Enzo that comes in various scales. The 1:43 scale has movable wheels, while the larger models have numerous movable parts.
Top Vintage Diecast Model Sports Car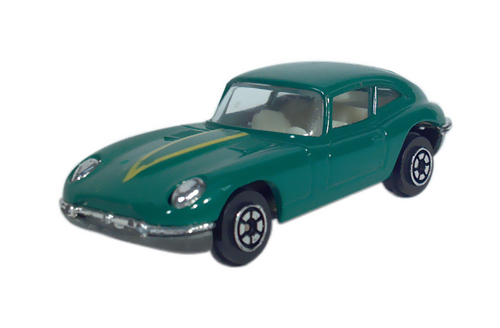 Vintage diecast model sports cars make a very collectible item. Popular vintage eras include the 1920s and 1930s and the 1960s and 1970s. Ford cars offer a wide range of vintage collectible cars, from the classic 1932 Ford Coupe to the Ford Escort MK2 of the 1960s and 1970s. The small scale 1:48 models are good value for money, while the larger 1:18 scale models have doors, bonnet, and boot that open and close as well as accurate detailing.

Top English Diecast Model Sports Car
Jaguar is one of the most iconic English-made range of sports cars available, and the E-Type Jaguar is a beautiful model to collect. AUTOart's 1:43 scale E-Type diecast model has rubber tyres and steerable wheels. For the true Jaguar enthusiast, AUTOart's 1:18 scale model of the E-Type offers a highly detailed and accurate model. This particular car is a solid diecast model weighing approximately 2 kilograms and is 26 centimetres in length.

Top Diecast Model Car Brands
Several top quality diecast model car brands are available. Oxford specialise in classic British roadcars, while Trofue specialise in 1:43 scale rally car replicas. Corgi are another well known British diecast brand who have a wide range of model cars, aircraft, trains, and buses. Their models are well made, accurately detailed and reasonably priced.