Every dog needs occasional treats. They are essential for training and as rewards. However, finding tasty but healthy, nutritious treats is difficult, as there is a huge number to choose from, and many of them are fatty, with low-meat content, and lots of artificial chemicals, making them unhealthy options. Therefore, choosing from among the top three healthy pet treat brands ensures that you feed your dog the best-quality treats.
James Wellbeloved Dog Treats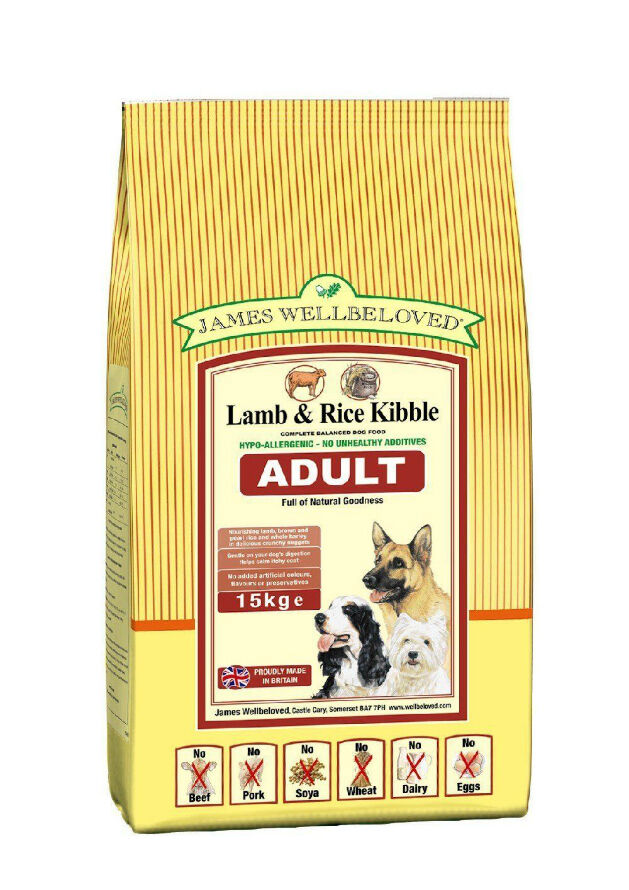 James Wellbeloved not only offers high-quality dry and wet complete foods for cats and dogs, but also has a considerable range of healthy but tasty treats for dogs. James Wellbeloved CrackerJacks are hypoallergenic, with no grain, soy, or dairy products, making the treats a great healthy choice for dogs with food sensitivities. While leaving out the most common sources of food sensitivities in dogs, and avoiding the use of artificial colourings, flavourings, and preservatives, James Wellbeloved treats boast tasty flavours. Crackerjacks are available in a range of flavours, and each type uses only one top-quality type of meat or fish protein. MiniJacks are smaller than CrackerJacks, but use the same high-quality, hypoallergenic ingredients. The small size makes them ideal as training rewards and general treats for dogs of any size and breed.
Canibit Dog Treats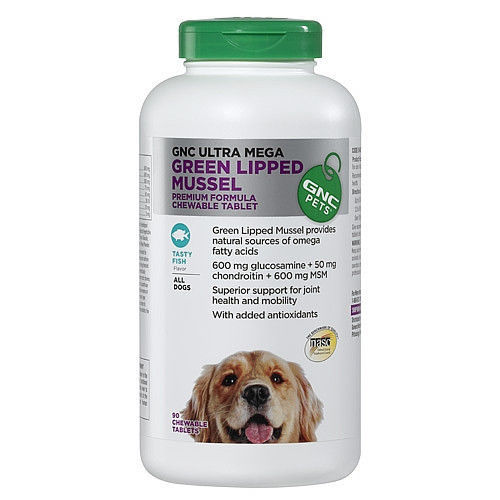 Producing a range of top-quality healthy dog treats, Canibit uses all-natural raw ingredients, ensuring your dog receives healthy, easily digestible, natural treats and chews. With a focus on nose to tail consumption, Canibit uses all kinds of meat cuts, including ears, hooves, lungs, kidneys, and sinews, ensuring no part of an animal that offers high-quality nutrition goes to waste. For dogs with sensitivities to common proteins, and for dog owners who want to avoid giving their dogs too much fat, Canibit also offers novel proteins and lean meat options, including kangaroo, ostrich, and venison. Switch out unhealthy rawhide chews for Canibit venison sinews as lean, healthy, delicious chew treats that also provide natural teeth cleaning and gum massage as your dog chews. Canibit also offers meat-free treats for those dogs on a vegetarian diet. Simple and wholesome, the Canibit air-dried meat treats and chews are a popular option, as are the Canibit Caniland soft dog treats. These smaller treats are ideal as rewards, and boast grain-free recipes enriched with green lipped mussel, grape seed oil, or omega 3 and 6 for multiple health benefits.
SmartBones
SmartBones dog chews are a popular choice as they provide all the benefits of rawhide chews, without the fatty, high-calorie nature of actual rawhide. Boasting a low-calorie count, the SmartBone range is 99 per cent fat free and boasts vitamin and mineral enrichment. These bones have vegetable and real chicken recipes, and provide healthy, natural teeth cleaning and gum massage.