Modern technology always comes up with new treats for the inner audiophile. A plethora of electronic devices promise hi-fidelity reproduction of sound but vary in their success of keeping it. Top electronics makes music an even better treat for the ears.
Headphones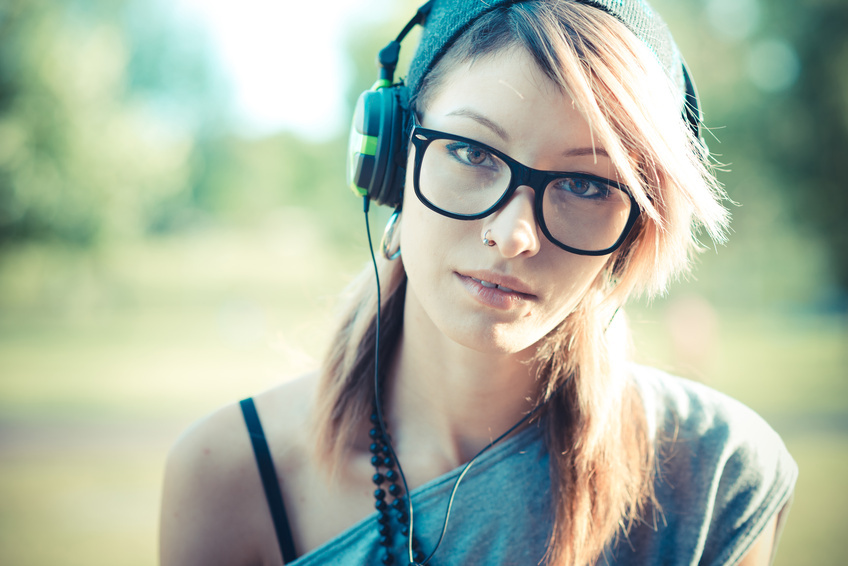 Headphones are an easy way of delivering high-quality sound to your ears. Over-the-ear headphones with noise cancellation create a controlled environment by isolating the ear from exterior noises, and they offer a sense of privacy by muffling the sounds that escape. However, full-size open-back headphones that create a more natural sound surpass their performance. Studio artists, sound technicians, and DJs favor these types with noise cancellation.
Speakers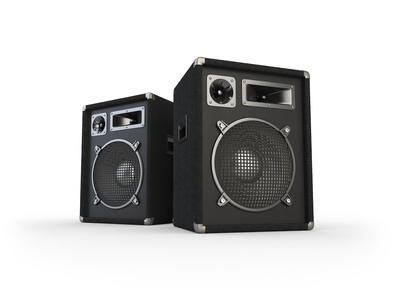 Achieving high-fidelity audio reproduction over speakers can be a little more difficult. The overall sound depends on the type of the speakers, their positioning, and the room acoustics. When you select a set of speakers, keep in mind that none is perfect. Floor-standing speakers create a balanced sound across the board. Those who prefer more bass can add a subwoofer in the mix. Centre speakers are usually added in surround systems. These speakers reproduce mid-range sounds, and their main task is to provide clear dialogue in movie sound reproduction. Moreover, bookshelf speakers professionally reproduce mid-range to high sounds. In combination, the aforementioned types create an immersive surround sound system. You can choose sets with as much as 12 speakers, but those might be more appealing to a cinephile. A 5.1 surround sound speaker system caters to the inner audiophile.
Amplifiers
The choice of amplifier should be based on the main use of your system. Building a stereo system and a home theatre requires two very different amplifiers. The size of the room also plays a big part in determining the right amp. You can even get a multi-zone model that can serve more than one area at a time. Pick the amplifier based on its SPL if you are going for power. Watts can be very misleading, but a high sound pressure level always provides stronger sound. A true audiophile should not dismiss the low SPL models as well. Lower SPL models create less distortion, so they do provide better reproduction over the frequency range. Of course, sound quality can be a matter of personal taste. Some prefer a powerful kick, while others appreciate the reproduction of the full frequency range of sounds. Match the speakers and the amplifier's SPL rating according to these preferences.