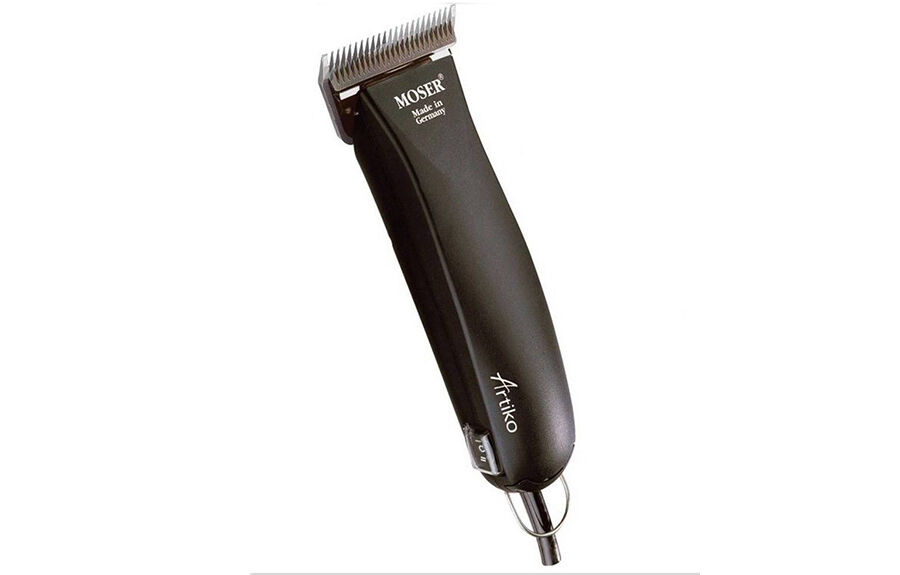 Equestrian clippers make a great addition to your equestrian grooming supplies. Use clippers on your horse in the spring and summer to tidy it up for the show season, or use them in the summer and autumn to help keep a working horse cool. There are a huge range of equestrian clippers to choose from, and identifying the best ones for your horse can be a challenge. Looking at some of the top models allows you to choose the right equestrian clippers with confidence.

Double K401 Cable Drive Power Clipper
The Double K401 Cable Drive Power Clipper is a popular choice because of its superior power and ease of use. This high-quality clipper saves you considerable time, cutting clipping time by up to 50 per cent. These heavy-duty horse clippers also boast a whisper-quiet operation - they do not stress, startle, or frighten horses, so are particularly good for horses of a nervous disposition. They cut through wet, dirty, or matted coats and a variable speed control, allows for greater control and precision. The handle has an insulated, stay-cool construction, and a quick-release feature, allowing you to attach dental polishing or hoof grinding attachments for maximum versatility.

Wahl Avalon Cordless Horse Clipper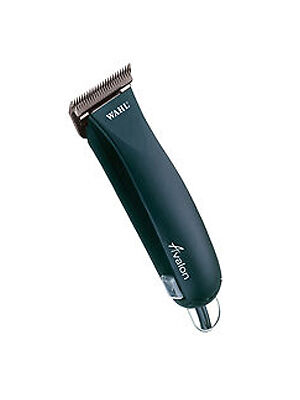 The Avalon Cordless Horse Clippers, from Wahl are a popular offering because of their power. These Wahl horse clippers feature an 80 Watt rotary motor, delivering high performance. Additionally, these cordless horse clippers feature a long-lasting,rechargeable battery pack that conveniently mounts onto your belt. These clippers are quiet, so make a good choice for horses wary of strange noises, and the superior balance offers greater control and precision. The Wahl Avalon clipper blades are chrome-plated for a durable, rust-resistant finish, and also have a quick-release feature to make switching or cleaning blades faster.
Lister Laser 2
The Lister Laser 2 horse clippers are durable and suited to heavy-duty applications. Boasting no need for mains electricity, these Lister Laser clippers come with a rechargeable battery pack or vehicle battery leads and connections, for maximum versatility, making this model a good choice for those who need to clip and trim right before a show, or those who do not have mains power in their livery yard. The Lister Laser 2 features an overload cut-off to prevent the motor from short-circuiting or overheating in the event of a jam or a stall. The washable air filters allow for easy maintenance and keep your clippers running optimally. The ventilated head technology promotes airflow, drawing heat away from the blades and head, preventing them from becoming hot during clipping and causing discomfort to the horse.