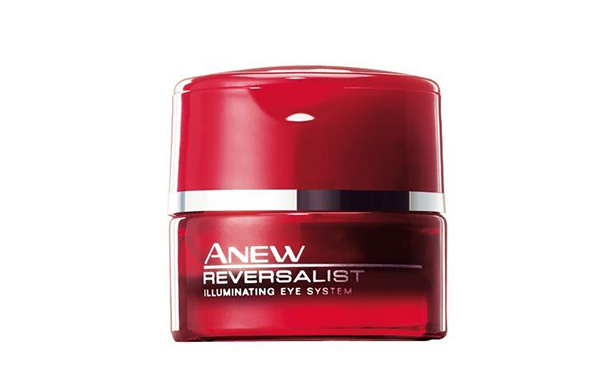 As women move into their thirties, forties, and beyond, life begins to take a toll on their skin. Since the skin around the eyes is especially fragile and delicate, it often begins to show wear before the other areas of the face. However, with the regular application of top eye creams for dark circles, you can combat the effects of ageing and retain a healthy, youthful look.
According to Marie Claire magazine, the classic brand Estee Lauder produces one of the top effective under-eye creams on the market. Its cream, Estee Lauder Advanced Night Repair, uses the overnight hours to replenish moisture and nutrients in the skin under the eyes, minimising the appearance of dark circles. In the morning, you should find that your skin looks fresher and less wrinkled, with better colouring. A cream that ophthalmologists and dermatologists thoroughly tested, Estee Lauder Advanced Night Repair has no fragrances or irritants, making it suitable for people susceptible to allergies.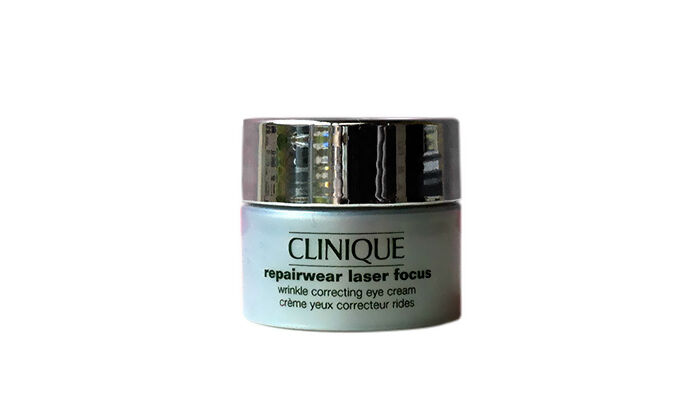 Another cream that is extremely effective at moisturising the eye area is Clinique Repairwear Laser Focus Eye Cream. For severe dark circles, apply the cream two times every day, gently massaging it into the skin with the fingertips. The cream works well under make-up and partners with Clinique's other top face care products, such as the Repairwear Laser Focus Wrinkle and UV Damage Corrector serum. After consistent use, the eye tissue should appear pinker, plumper, and smoother for an overall healthier look.

Olay Pro-X Eye Restoration Complex Eye Cream
The Olay Pro-X Eye Restoration Complex eye cream ranks high on Elle magazine's list of top creams to reduce dark circles. The product works by thoroughly hydrating the sensitive tissue under the eye, preventing the skin from looking shrunken or dry. As you massage the moisturising cream gently into the skin, you also improve your blood circulation, which enhances colour and reduces puffiness. Pro-X preserves the youthful look of the skin around the eyes, minimises crow's feet, and reduces dark shadows.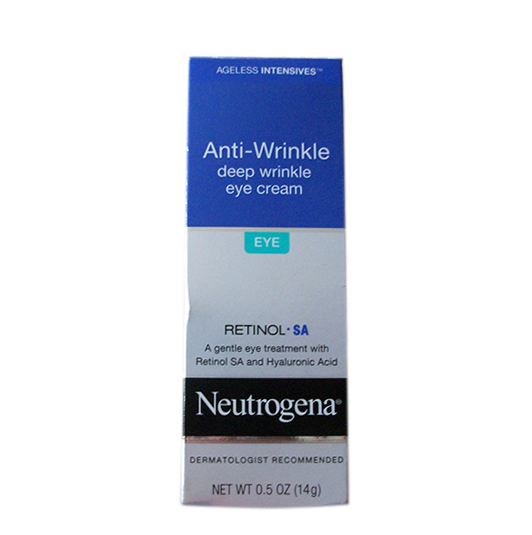 From Neutrogena, a popular brand of skin care products, comes the Ageless Intensives Deep Wrinkle Eye Cream. For women suffering from dark circles, spots, and ever-increasing fine lines, this cream can be a face-saver. One of its key ingredients is retinol, which promotes the growth of collagen. Another ingredient is hyaluronic acid for moisturisation and allantoin for a calming effect. Buyers with sensitivities to fragrances can safely apply the Neutrogena Ageless Intensives Deep Wrinkle Eye Cream, since it is scentless and includes no irritants.