Eyelets are an excellent way to attach pieces of material together or reinforce a hole used to thread string or rope. Although eyelets are fairly easy to install, the task requires special tools that ensure they are in place securely. Buying an eyelet kit is a great way to acquire the supplies necessary to install them.
C S Osborne & Co Set-It-Yourself Brass Eyelet Kit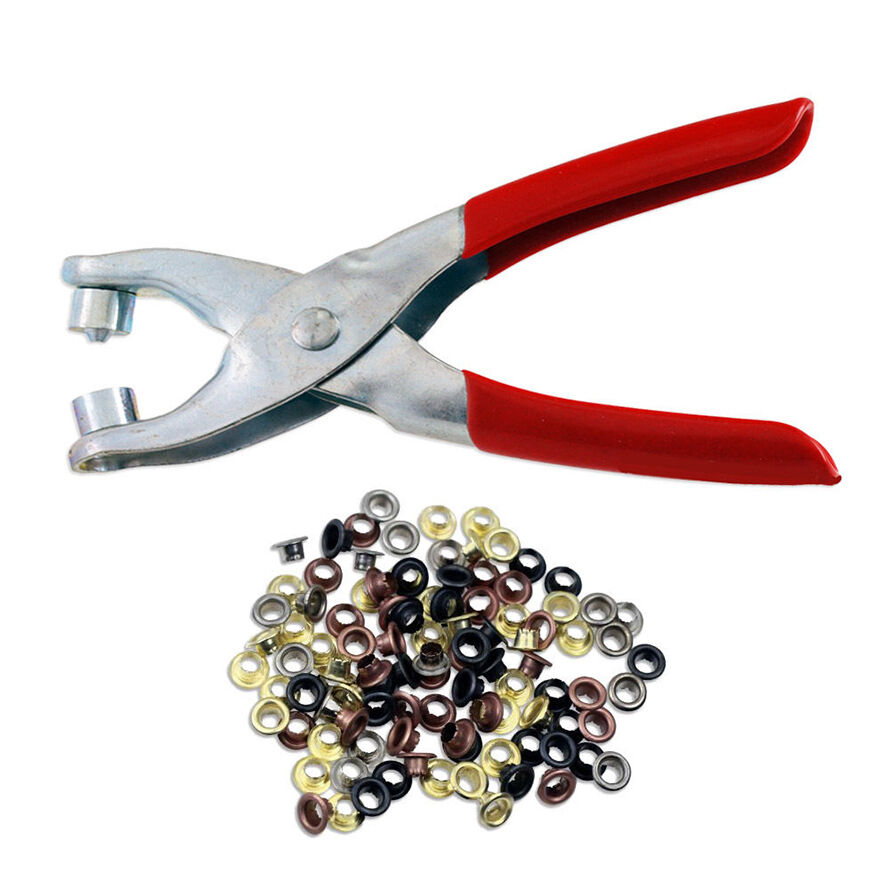 C S Osborne & Co Set-It-Yourself brass eyelet kits are ideal for both beginners and those with experience of installing eyelets. Brass eyelets are popular because they are extremely durable and have an attractive golden colour. The kits come with 48 two-part eyelets, a setting die, cutting punch, and small cutting board. These make it easy for the user to punch the right size of hole in material and attach the eyelet. The eyelets range from an internal diameter of 2mm to 7mm.
Hipkiss Brass Eyelet Kits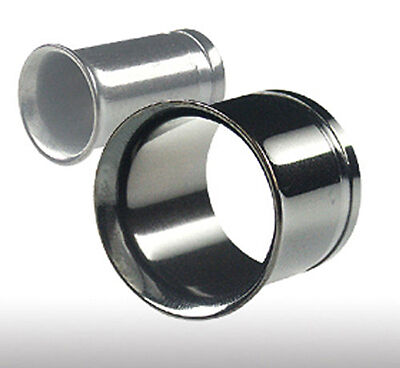 Hipkiss brass eyelet kits come with a setting die and eyelet punch made from professional quality steel, in addition to a number of brass eyelets. The quantity of eyelets included depends on their size. The kit with 5mm eyelets comes with 50, the kit with 10mm eyelets comes with 25, and the kit with 12mm eyelets comes with 15. This kit contains everything necessary to install eyelets, except for a hammer to tap down on the punch.
Hemline Eyelet Starter Kit
Hemline makes high quality sewing kits and other accessories. The Hemline eyelet starter kit contains 36 eyelets, a hole punch, and eyelet tool. The tool makes it extremely easy to put the eyelets in the right place and secure them. The Hemline kits contains 5.5mm eyelets, including brass, bronze, and nickel with silver.
Draper Hole Punch and Eyelet Pliers Kit
Draper hole punch and eyelet pliers kits are a good choice for beginners. They come with a set of 100 eyelets and a pair of eyelet pliers. These pliers simultaneously punch a hole through the material and attach an eyelet. This provides a good deal of leverage that makes it possible to go through more layers of material than other types of eyelet tools. The Draper kit comes with six sizes of hole-punch attachments to create holes for a variety of eyelets.