With Christmas right around the corner we all need to find that perfect gift for the people we love. For the beauty lovers out there it can be as simple as finding the right eyeshadow palette.
Today I'm going to share with you my top picks from three different price ranges. Save, Spend, and Splurge.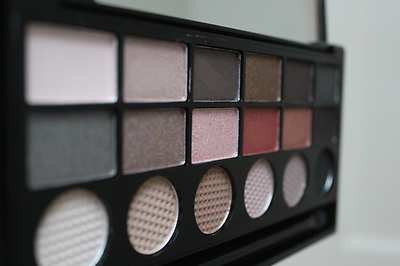 If you're on a tight budget, or you just want a stocking stuffer, then all you need to do is go into your local Superdrug and pick out a Makeup Revolution or MUA palette. These brands have some are great palettes for under £10. My top pick would be the Boy Run Boy palette by Makeup Revolution. It is a neutral palette, so the shades will suit everyone, the pigmentation is great, and at only £6 it's a steal.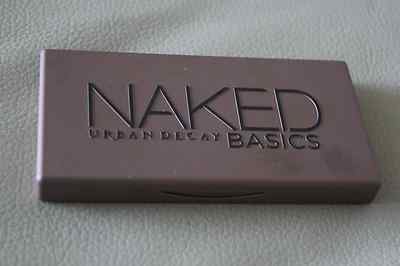 For a mid range budget then you can't go wrong with one of Urban Decays palettes. Personally, I'd go with the Naked Basics palette. Like the Save palette it's neutral, but it's also a (mostly) matte palette, so no matter what kind of eye look your giftee likes to go for they can use this. Urban Decay also go into the Splurge category with some of their palettes, but I don't think you can go wrong with the Basics.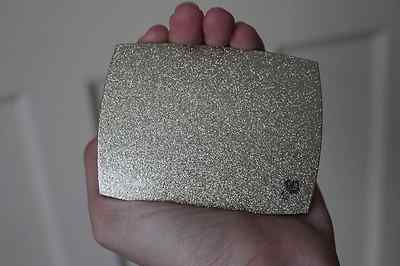 Now, onto my favourite category; Splurge. I'm actually going to choose two different brands for the Splurge category. First up is my ultimate winner. From Marc Jacobs I bring to you the Starlet palette (see below). The actual palette is very sleek looking, and you can tell that it's a luxury item when you hold it, and the shades are just lush to use. Now the reason that I'm going to give you an alternative after choosing this palette is because it is hard to get hold of in the UK. You can either go to the Marc Jacobs store in London, or buy from Sephora in the US. But, if you'd rather pop into your local Debenhams I'd go for a Lancome palette, specifically the Golden Frenzy palette. The only downside to this palette is that it has fewer shadows in it than the other palettes mentioned in this guide. The other palettes have a larger range of eye looks the receiver of the gift can create, whereas the Lancome palettes can only really be used by itself for 1 look.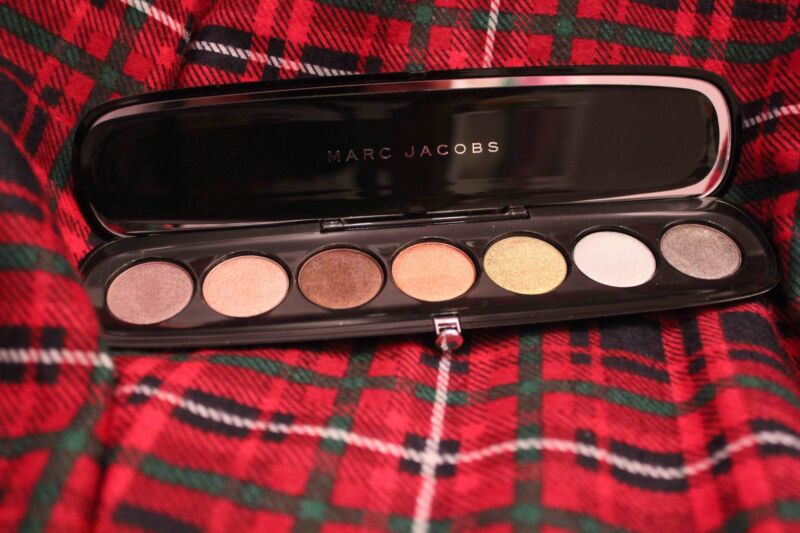 This guide was wrote in association with bzzagent