Founded in 1894, Beswick Pottery is a renowned manufacturer of ceramics that collectors from all over the world appreciate. The range of products includes decorative ornaments for animal lovers, as well as wares for daily use in the home. Beswick Pottery products have evolved from Victorian to contemporary pieces and learning more about their features could be of help when shopping for new pieces for your collection.
Antique Beswick Hand Painted Figurines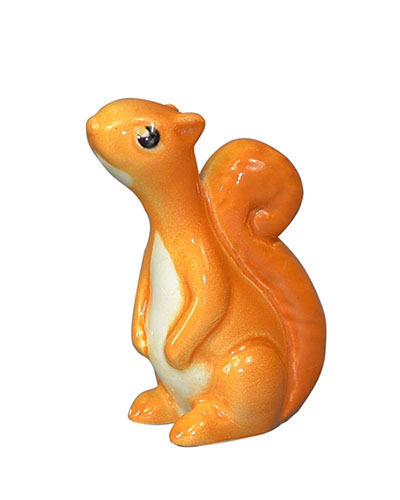 The makers of Beswick Pottery figurines hand-painted each of them, so each piece is unique. Since many of the models are no longer in production, collectors are very interested in these pieces. The figurines cover a wide range of themes, many of them featuring popular cartoon characters. The horse range encompasses some of the most famous Beswick pottery pieces. Beswick horses are no longer in production, so they may be a bit difficult to find. Other ranges that are popular with collectors include Beswick Wild Animals, Beswick Cattle Farm Animals, and Beswick Animal Bulls. Royal Doulton purchased the Beswick factory in 1972 and the production of Beswick pottery ceased in 2002.
Antique Beswick Beatrix Potter Characters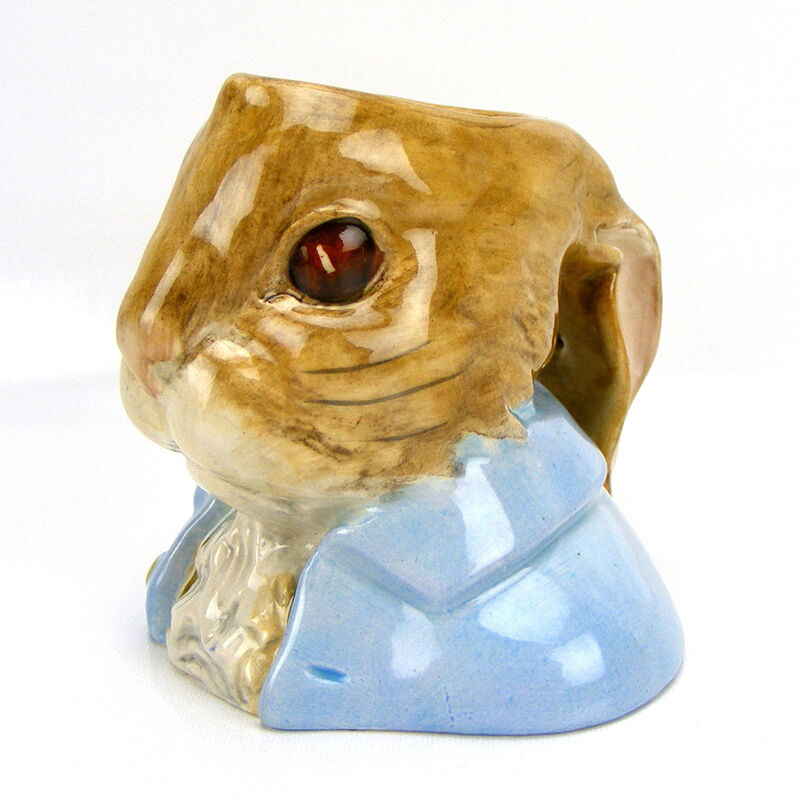 The Beswick Company started to produce ten of the Beatrix Potter characters in 1948. Arthur Gredington created the first figurines of this kind, following in the footsteps of Jemima Puddle-Duck. The Beatrix Potter figurines became the most popular Beswick products and their success led to the producing of Disney characters starting from 1952. The company halted the production of the Beatrix Potter characters in 1989. Some of the most popular collectable figurines from the Beatrix Potter series include the Royal Albert Tom Kitten, Mrs Tiggy Winkle, and Mr Benjamin Bunny.
Antique Beswick Pottery Marks
You can easily check the authenticity of a Beswick pottery piece by inspecting the marks inscribed on it. Multiple types of marks on this pottery indicate the age of each piece. For example, the Beswick England printed circular mark in green indicates the piece is from the 1920s. The Beswick Ware Made In England mark was in use from 1936 onwards. Some of the pieces also feature impressed marks of numbers, which you can compare to pottery catalogues to determine the age and value of the pottery item. The Beswick figurines featuring Walt Disney characters have a Walt Disney Beswick England brown or gold stamp. They all date from 1968 to 1990. Another series that has easy-to-recognise stamps is the Beatrix Potter Series, which may or not have the date on it as well.