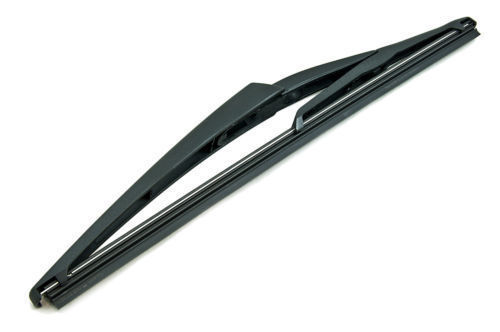 Windscreen wiper blades are an utmost safety feature on all vehicles, especially when driving in inclement weather, such as rain or snow. Whether shopping for standard hinge blades or the newer, jointless beam variety, opt for features that optimise performance. Generally speaking, replace car wiper blades every 12 to 18 months; individuals who live in hotter climates may need to replace theirs sooner due to premature rubber wear.

Spring Steel and Aerodynamic Wind Spoilers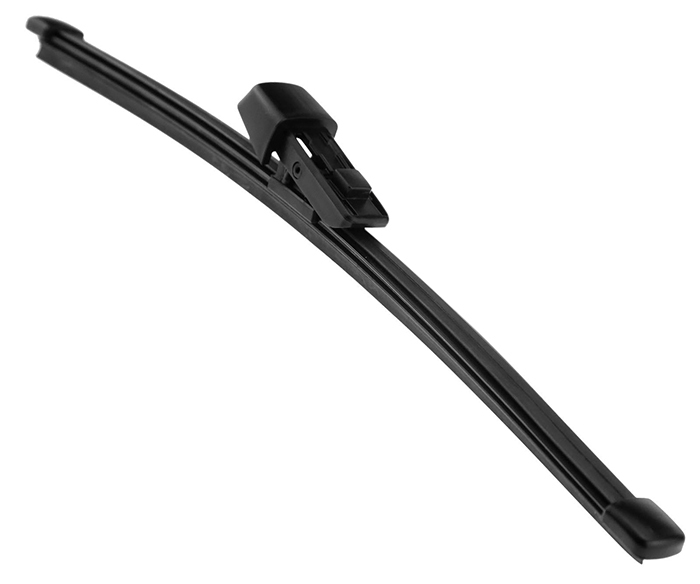 When shopping for front and rear wiper blades, consider those that have spring steel incorporated into the rubber. Unlike standard wipers, these bracketless blades have no external frame. Spring steel allows for uniform pressure on curved windshields, and as such, provides consistent wiping performance. In addition, car wiper blades that feature an aerodynamic wind deflector not only improve airflow to create downforce at high speeds or heavy winds but also protect the spring steel from snow and ice formation.

Protective Rubber Shells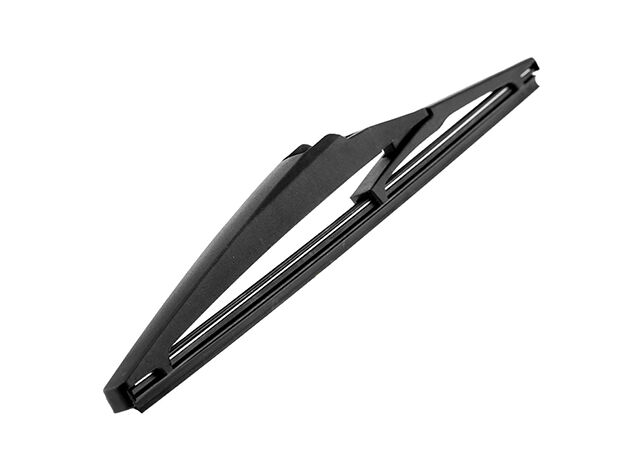 Look for wiper blades that feature a protective rubber shell; this prevents ice and snow build-up on the framework of the wipers, and in turn, increases their longevity. Well-suited for all-weather performance, these car wiper blades give added protection for a longer life. For ease of installation, consider replacement wiper blades that come with a pre-mounted multi-adapter.

Natural Rubber Blades
Although synthetic varieties, such as silicone wiper blades, are appreciated for their long lifespan and quietness of operation, natural rubber blades are renowned for their superior wiping edge. These blades promote safety and maximise road visibility with their clean swipes.

Graphite Treated Edges
Whether shopping for Bosch wiper blades or Valeo wiper blades, opt for those that feature graphite treated edges. These edges provide smooth and even wipes, reduce friction, and are quiet in operation. They offer a streak-free view and superior performance in snowy and icy conditions. For increased visibility on the road, look for single flat beam design; these wipers ensure that no gap is present between the wiper blade and the windshield.
Powder Coated Galvanised Steel Frames
Powder coated galvanised steel frames are renowned for their corrosion resistance. Offering both superior strength and durability, these frames help maximise the service life of the car wiper blades and prevent juddering. Similarly, look for car wiper blades that have been UV stabilised to resist breakdown.