http://www.ebay.co.uk/rpp/fragrances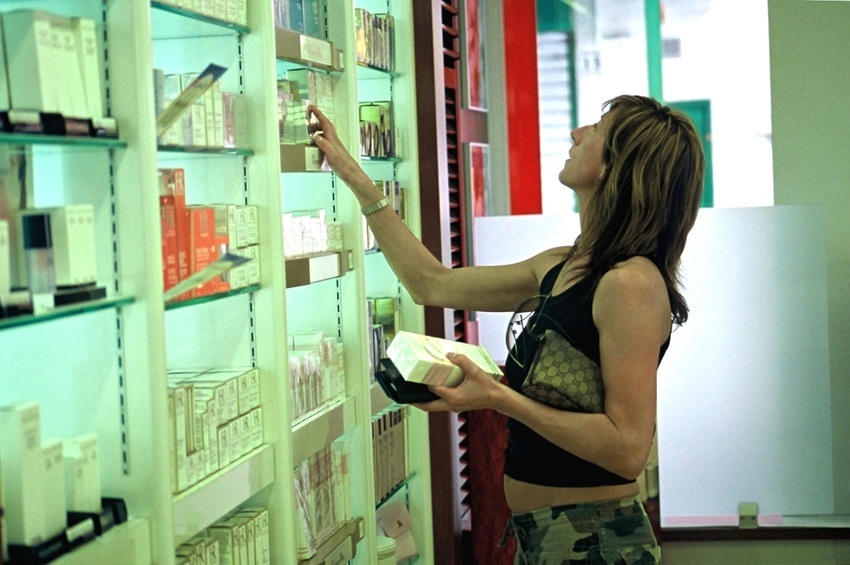 Launched in 1992, Thierry Mugler's Angel perfume is perhaps one of today's most famous scents. This signature perfume, showcased in a distinct blue star-shaped bottle is a favourite amongst women, and many famous celebrities, like Eva Mendez, Naomi Watts, and Katy Perry, have appeared in their ads or have confessed their love for this fragrance. This unique fragrance not only has a wonderful scent, but has many other features that make it a must-have for many women.
Oriental Vanilla Fragrance
The Thierry Mugler Angel perfume features an oriental gourmand fragrance, which was quite a departure from other popular scents back in the early 1990s. While the cloying scents of Obsession, Shalimar, and Tresor dominated the market, Angel was a breath of fresh air, featuring crisp top notes of mandarin oranges, helional, coconut, melon, jasmine, bergamot, and even a touch of cotton candy, while the middle and base notes take their cues from the earthy tones of blackberries, plums, orchid, peaches, vanilla, amber, patchouli, chocolate, and caramel.
Beautiful Star-Shaped Bottle
The very first thing people notice about this perfume is not its scent, but its packaging. Angel's bottle features a distinctive star-shaped bottle, which is a nod to its celestial top notes of bergamot and helional that give it that airy bouquet. The sculpted facets perfectly reflect light to give the bottle a dazzling appearance.
Good Value
Most manufacturers want buyers to buy new bottles over and over again, but Thierry Mugler wanted this perfume to be earth- and pocket-friendly. Buyers can keep the first bottle they purchase and simply buy a refill bottle as needed.
Easy to Refill
Many perfume bottles are difficult to refill, and many women often end up spilling more product on the floor than into the bottle. The Angel star bottle, however, is very simple and easy to fill up. Just pull the top off, unscrew the nozzle, and place the included funnel on top of the perfume bottle. Slowly pour the liquid from the refill into the bottle and then replace the nozzle and cap. There's no fuss or mess to deal with afterwards.
Travel-friendly
Most women leave their favourite fragrances at home or just cross their fingers that their perfume doesn't spill in their check-in baggage, soaking clothes and other necessities. The Angel perfume bottle is very travel-friendly. The cap clicks firmly into place so it's easy to tell if it's on correctly, plus there are many travel-sized versions available as well, from small half-ounce bottles to travel eau de parfum versions. For those who have already invested in the larger refill bottles, it's quite easy to fill up any travel-friendly bottle with this amazing fragrance.