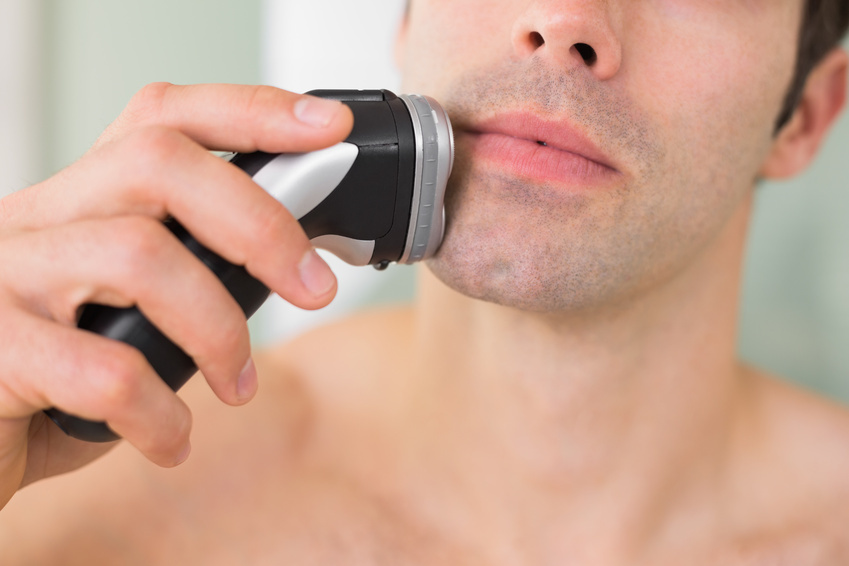 For many men, technology is everything when it comes to a close, comfortable shave that provides a clean face and sideburn control. With so many features available on Remington shavers, finding the perfect device that shaves as close as a blade can be more complicated than choosing a vacation spot. Knowing the styles and top features of Remington shavers can help you find the right shaver for your needs.
Pivot and Flex Technology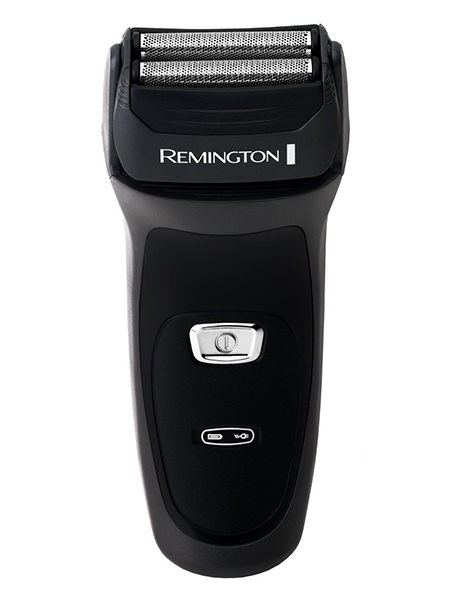 Remington men's shavers feature pivoting heads combined with flexing foil technology to ensure shavers, such as the F2-3800, deliver a clean, close, reliable shaving experience without pulling or dragging. This helps reduce skin irritation and razor bumps. The dual foil design features two independent flexing foil screens that adjust to the curves on the jaw, cheek, and neck. These reduce pressure while still achieving maximum closeness to reduce irritation. Manufactured with sharp, long lasting surgical steel blades, Remington shavers with flex and foil technology include a pop-up trimmer to detail facial hair, which also works well for trimming sideburns. The foils are easy to clean with blades that stay sharp for years, reducing burn and the need for aftershave lotions.
Cordless Shavers
For the man who needs an electric shaver that can travel anywhere, many Remington shavers, such as the MS5120, are cordless. Packed with an 8,500-RPM motor and up to 60 minutes of cordless shave time, the company's cordless shavers are easy on the face and do not pull or drag. The company's travel shavers feature three flexing heads that rotate for a quick shave that saves time while still providing a close shave. These travel shavers are popular with the ladies, inspiring the Remington Lady Razor. For the traveller who prefers pivot and flex technology, several models of Remington travel shavers are available containing all the features of the pivot and flex shavers.
Rotating Head Technology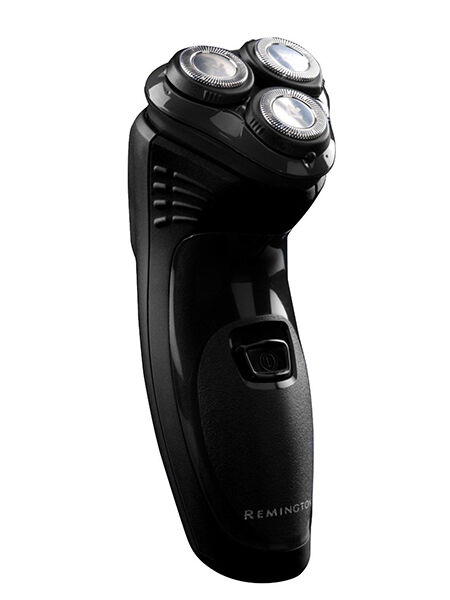 Rotary blade shavers by Remington have a series of circular cutters on the shaving head in clusters of three. The blades cut close eliminating drag and pull. Rotary blades tend to remove the beard more slowly than foil and flex razors, but are great for those with a light beard who do not need all the bells and whistles of the flex and foil models, such as the Remington 360. For a heavier beard, it is a good idea to select the electric shaver with the highest RPM's since heavier beards are often stubborn to remove. Rotating head shavers are available in cord and cordless models, with and without travel cases, in comfortable hand fitting styles that make shaving easier, if not a breeze.