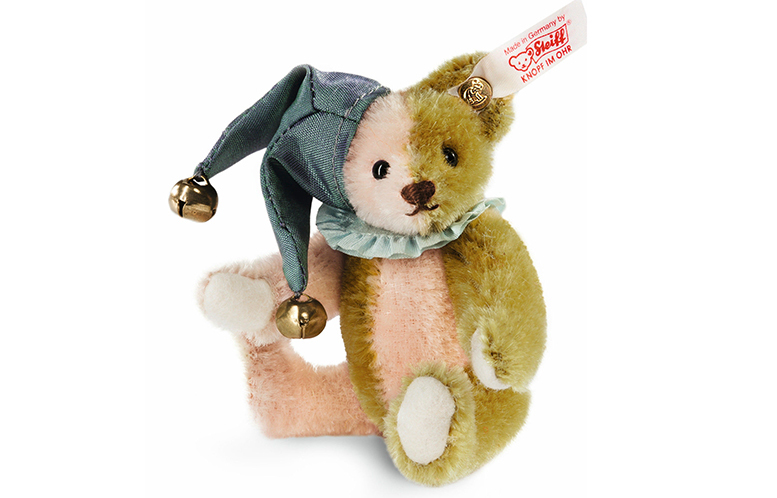 When it comes to collectible teddy bears, the gold standard is definitely Steiff collectible bears. Steiff is purported to be the first company that manufactured stuffed collectible animals, including teddy bears. Having been in existence since 1902, Steiff teddy bears have a variety of excellent features that make them unique and valuable. The designs of modern Steiff bears may have changed a bit from their antique counterparts, but they still have several things in common.

The Button in Ear: A Signature Steiff Feature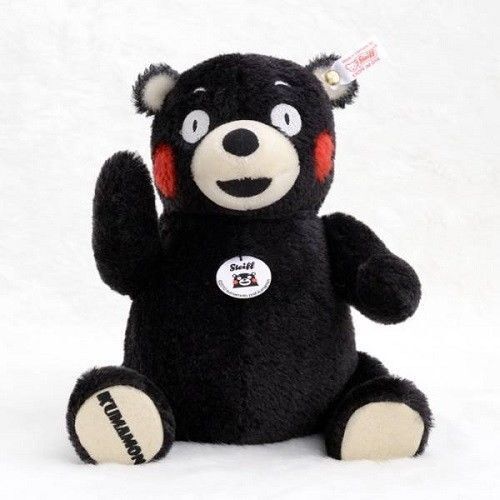 A way of protecting the brand from imitators, this signature button in the left ear is still found on modern day Steiff bears. Without it, the bear's value drops drastically. Additionally, ear tags are attached to the button in ear. These Steiff ear tags come in three colour combinations: yellow with red writing, white with red writing, or white with black writing. The first is quite well-known as a general Steiff tag; the second features on limited edition Steiff bears; and the third type is placed on Steiff replicas, which are new Steiff collectibles modelled after vintage Steiff bears.
Top-quality Materials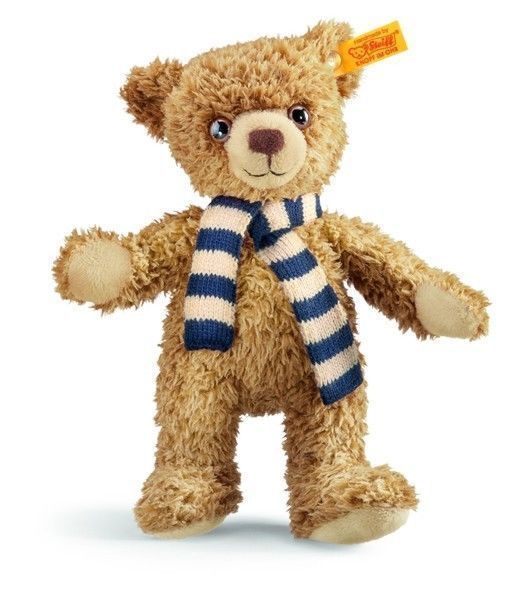 All Steiff bears are made from high-quality soft material, which could be alpaca wool, mohair, woven fur, or even plush for baby products. The most popular Steiff bears are typically made of mohair, a durable fabric still very soft to the touch. All materials used to produce Steiff bears come from the reliable manufacturers in Germany and Europe. The quality of the material of Steiff bears is strictly monitored not only to ensure softness but also durability, as Steiff bears are meant to last for generations.
Unique Physical Features
While collectible bears tend to have the same look, Steiff or not, Steiff bears have some distinctive traits not found in bears from most other manufacturers. These traits include long limbs that can swivel, leather or felt pads on their paws, a protruding snout, and a hump on their back. This is especially true for older Steiff bears. Many antique Steiff bears also have joints made from iron rods. Some even have growler boxes inside. If you do not want long-limbed bears, you can also find Steiff bears with short limbs and open mouths.