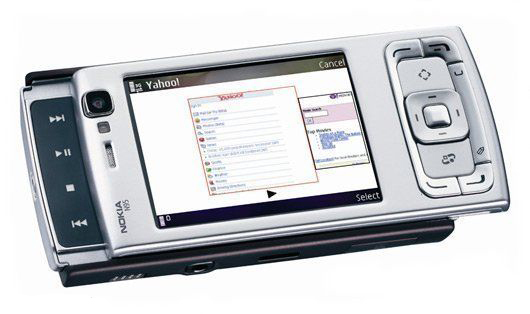 The Nokia N95 is a good all-round Smartphone that has all the features one needs in a mobile phone that also doubles as a personal handheld computer. Full of great features like 3G connectivity, inbuilt GPS, 5-megapixel camera, various entertainment applications, and the ability for TV and stereo connection, the Nokia N95 is a good quality phone from one of the world's leading phone brands. Whether purchasing a new or used Nokia N95, buyers have the opportunity to get value for money with this phone.
The Nokia N95 for Connectivity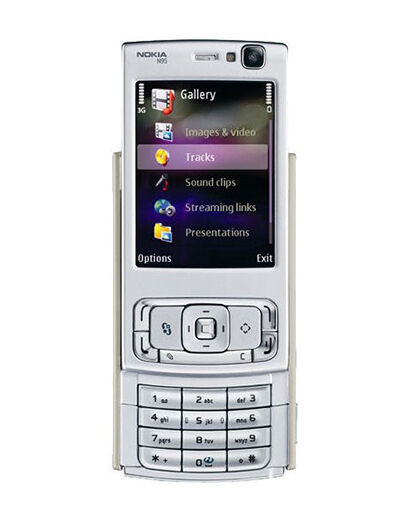 When it comes to connectivity, surf the internet with speed and ease with 3G connectivity as well as HSDPA support, meaning users have access to even faster internet speeds from the Nokia N95. Built-in Wi-Fi is also included, along with Bluetooth 2.0 and infrared. One great feature of its connectivity is it allows users to connect their laptop and use this mobile phone as a wireless broadband modem.
The Nokia N95 for GPS and Mapping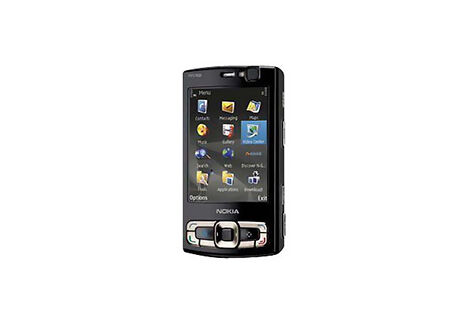 With its own built-in satellite navigation system, the Nokia N95 offers free access to a wide range of maps, helping users find where they are and helping them get from point A to point B. Map applications are available for use in over 100 different countries. Further features are available by subscribing to Smart2Go, a mapping service offering access to services similar to a standalone GPS system.

The Nokia N95 for Camera Quality
The Nokia N95 features a 5-megapixel camera with flash, autofocus, and Carl Zeiss optics. Taking photos is easy with the 2.6-inch display and capture screen. Then simply upload images to sites like Flickr or Vox or share them via Bluetooth, email, or MMS. Not only does the N95 take great photos, but also allows users to take great quality video. At 30 frames per second, capture special memories in DVD-quality video.

The Nokia N95 for Entertainment Applications
This all-in-one handheld multimedia computer offers a great range of entertainment applications. RSS feeds, the latest news, sports results, the latest stock market updates, mobile shopping, travel guides, and blogs are easily downloadable. With the Symbian 9.2 operating system, personal management applications are user-friendly and easy to navigate around. Enjoying music is easy with a slide of the phone's face to automatically start the music application as well as reveal the controls required to navigate the mp3 player.

The Nokia N95 for TV Viewing
Using the accompanying AV cable, users quickly and easily connect this Smartphone to a TV or stereo. This allows users to browse through images, watch downloaded movies, or listen to music through the stereo.