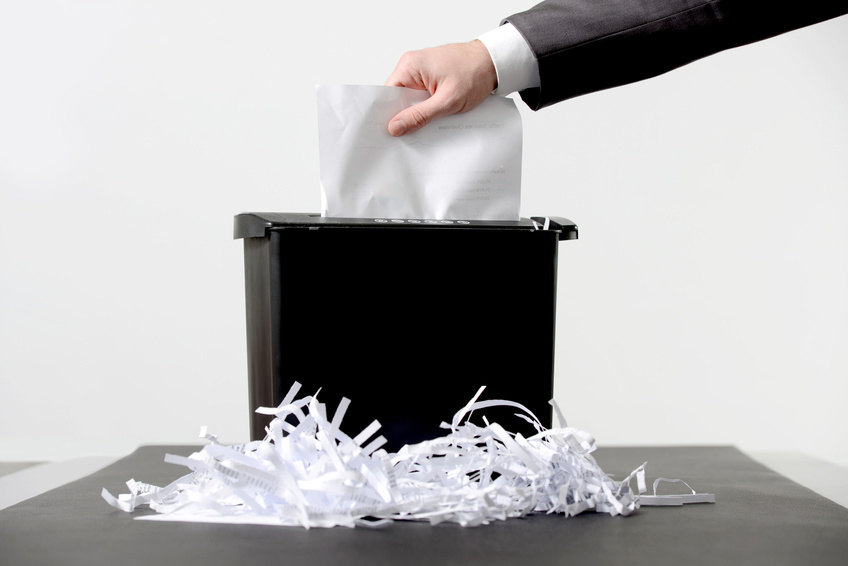 Bills, junk mail, bank statements, and credit card documents should not be thrown in the bin. They contain vital personal data, so shredding them is a much safer option to prevent identity theft. When choosing a paper shredder, buyers should look for features that are easy and safe to use.
Strip Cut vs. Cross Cut Paper Shredders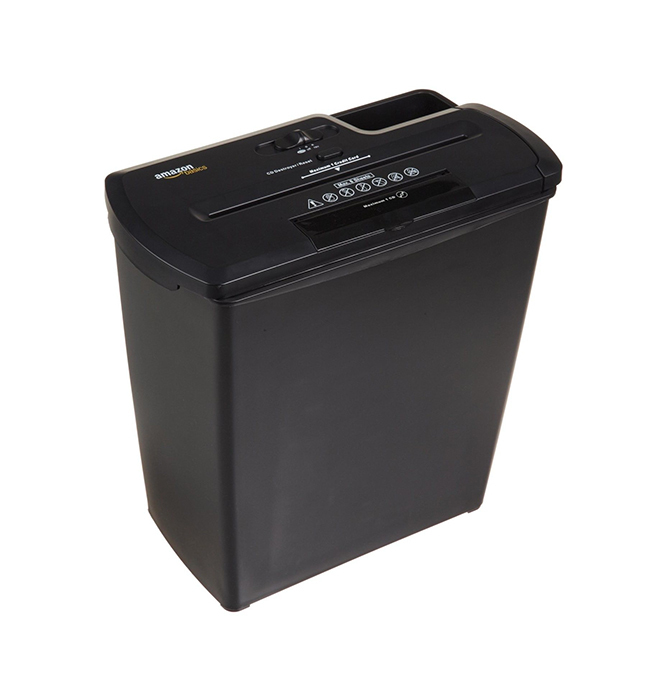 Paper shredders are available in two main styles: strip and cross cut. Strip cut shredders slice papers into long, thin strips, with the width of the strips ranging from 0.32 centimetres to 1.27 centimetres. Narrower strips offer more security because it is more difficult to reassemble the shredded document. There are heavy-duty shredders that require a larger bin and more space. Cross cut shredders slice the paper in two ways: horizontally and vertically. This results in small, confetti-like pieces. These finer cuts provide more security than long strips. Cross cut products are smaller devices because the shredded paper requires less space. However, the units often require more maintenance.


Paper Shredder Volume and Design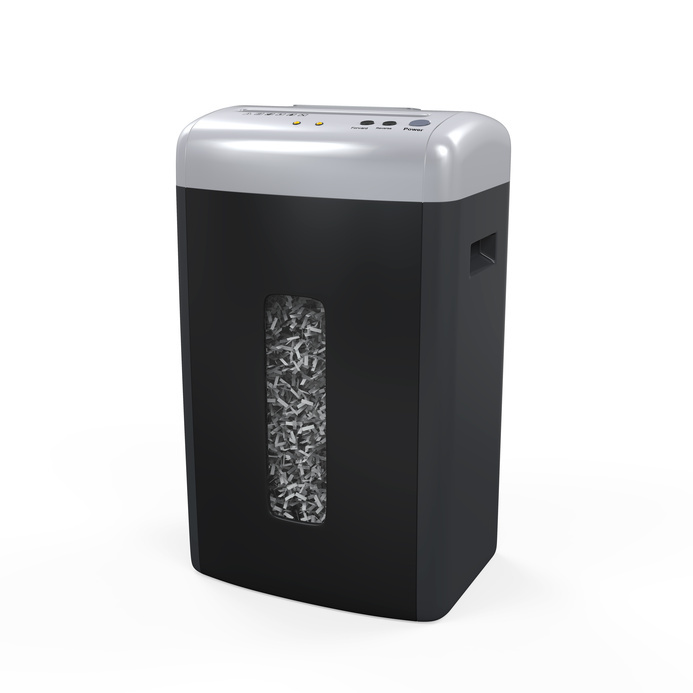 Buyers should match the machine's volume to the quantity of paper they shred regularly because overloading a paper shredder can cause it to overheat and stop working. In general, a personal shredder is sufficient for one or two people in a home office. Small office shredders have the capacity to shred documents for up to five people. General office shredders have a volume of up to 10 people, and any larger groups require an industrial shredder.
Safety for Paper Shredders
Paper shredders have sharp blades, so buyers should look for devices that have multiple safety features. Confetti shredders with narrow openings prevent curious children from sticking their fingers inside. Automatic sensors that stop the blades when they detect objects other than paper offer extra security.
Special Features for Paper Shredders
A separate slot for credit cards and other plastic items prevents them becoming stuck or jamming the machine. Automatic cleaning cycles help to clear the build-up of paper debris, and a bin full indicator light informs users when to empty the device. Shredders with a reverse feed switch allow users to change the direction of the paper to clear jams.