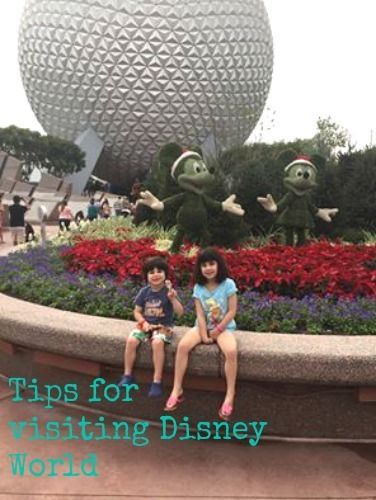 We recently travelled to Disney World with my kids and we had a blast. However, I was very overwhelmed at times for the preparation of Disney as well as how to proceed once I got there. I hope you find my tips informative.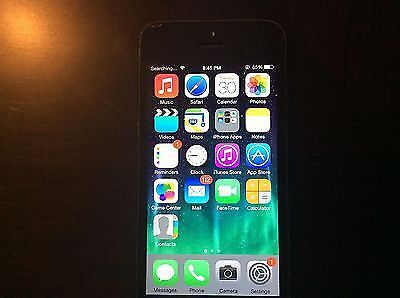 1. Prepare..Prepare..Prepare
If you do your research, you will find that there are tons of things to do in Disney World and with limited time in your agenda, you will not be able to do everything. We used a list app on our
iPhone
to write down exactly what we wanted to do and the restaurants we wanted to eat at. It made preparation that much easier.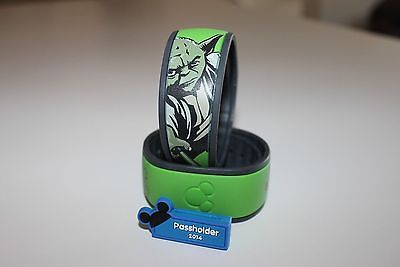 2. Magic Bands
If you are staying at a Disney property, I believe that they give you Magic Bands on site. However, if you reside outside Disney, it is important that you buy the Magic Bands. They are the key to getting fast passes for the parks. If it is crowded at Disney, having these passes to avoid the queues are key!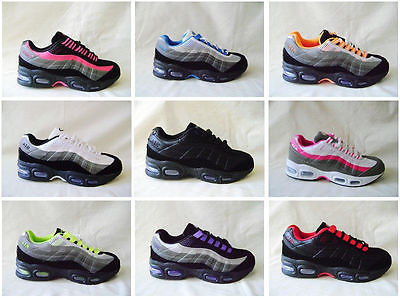 3. Trainers for the Whole Family
If you are like me, you are tempted to wear flip flops in the heat. However, I can tell you that there is A LOT of walking at Disney and it is imperative that you have good support on your feet. Having a good pair of
Trainers
is so important!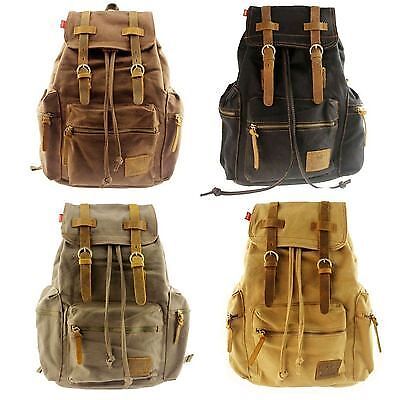 4. A Backpack is essential
With the changes in the weather, it is important that you be prepared for it. We like to stay at the parks all day so we always bring jackets and longer trousers with us in our
backpack
. I also make sure to bring towels with us for the water rides.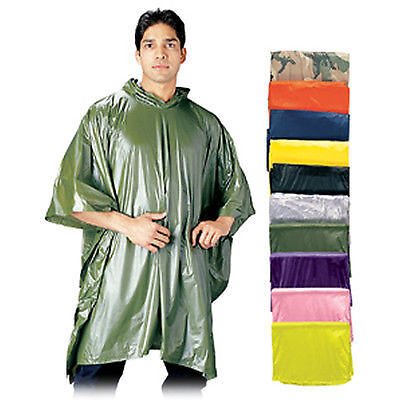 5. Rain Ponchos
It rains in Disney at least once a day for a short period of time. We learned our lesson by visiting last year and getting soaked. If you bring
ponchos
, they will save space (rather than bringing bulky jackets) and will save you from getting soaking wet.
Have a great time in Disney! It truly is the most magical place in the world!