Even the smallest changes to a golfer's game can affect the outcome of a round, and that makes choosing the right clubs one of the most important decisions a golfer makes. Forged iron golf clubs offer a responsive touch that allows players to feel the connection with each swing. Many types of golf clubs are available, including clubs to improve a new player's game or provide optimal performance for experienced players. Selecting the best products made of forged iron helps players find their ideal swings.
Ben Hogan Apex Edge Pro Forged Irons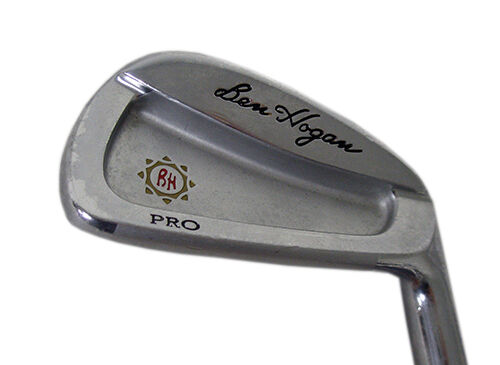 Experienced players looking for clubs that offer precision along with height and distance often like the Ben Hogan Apex Edge Pro forged irons. These clubs cater to established players and match Ben Hogan's stellar reputation. The cavity back irons have a consistent D2 swing weight, which makes players who want the same resistance for all their clubs happy. The clubs fall on the light side but can withstand strong swings and are capable of producing good distance. However, buyers should note that the irons are less forgiving than other cavity backs on the market, and off-centre swings lead to greatly shortened distances and errant shots.
Mizuno JPX-EZ Forged Irons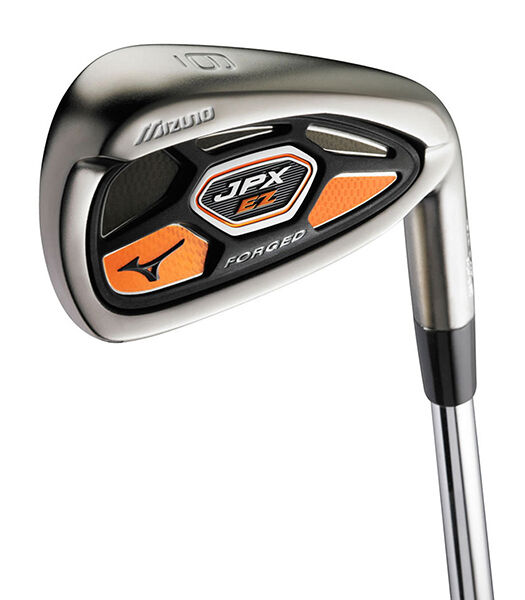 For the average player who is a little less accurate with swings, the Mizuno JPX-EZ forged irons offer some nice features. They are suitable for use by players with varying handicaps, and the game-improving design helps golfers take their swings to the next level. Like other Mizuno irons, these clubs manage to forgive while still providing plenty of distance. They have a strong loft and are workable in both directions. These clubs are a solid choice for a well-rounded set of irons.
Bridgestone Precept J40
Bridgestone crafts its clubs with input and hands-on testing from pro golfers. Consequently, the Bridgestone Precept J40 irons are best for experienced players, especially those who are looking for great scoring sets. The irons are set up for a strong loft, and players can expect the distance to feel about one or one-and-a-half clubs up from other sets. The cavity back clubs have a relatively large sweet spot, and they offer players more forgiveness than some other irons in the Bridgestone lineup. However, distance noticeably suffers when players miss the centre or near-centre mark. For players who have an established game and want peak performance, it is tough to go wrong with the Bridgestone Precept J40 clubs.