Paste a YouTube Video URL

Uploading...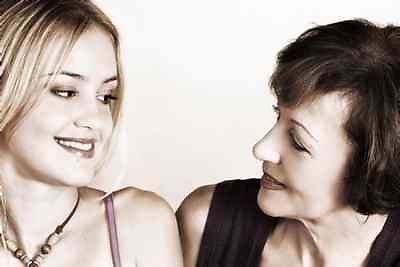 Mother's Day is the perfect time to celebrate motherhood. It is a time to thank mum for all the things she does and just for being special. To help you prepare, we've compiled a list of four of the best handmade and personalised present ideas.
Hampers
For those who really want to push the boat out this Mother's Day the only thing to do is to create a luxury hamper full of goodies. This doesn't have to be an expensive exercise, you could get your mother's favourite foods and some small trinkets, or put together your own pamper hamper jam-packed with homemade bath bombs and her favouriteperfume. Ultimately very few people know your mother better than you, so use that knowledge wisely to create a special gift she'll never forget.
Boquets
Nothing quite says Mother's Day like a vibrant bunch of flowers with a loving message attached. Typical spring blooms such as daffodils and tulips bring a welcome burst of colour to any room, and classic favourites such as roses and lilies, with their signature scents, are always well received. A florist will be glad to help you pick out an arrangement customised to your mother's tastes if you would prefer
Sweets
Indulge your mother's sweet tooth with a supply of her favourite treats. There are many options to satisfy those sugar cravings, from bars of chocolate with personalised wrappers, to selections of retro sweets and even homemade cookie cards with baked-in messages. If you have a little extra time to invest you could even bake your own sweet treats using some well-chosen recipes that are sure to impress.