There are so many products out there aimed at dieter's and in the saturated market it's so hard to tell what's worth buying and what's a gimmick or 'waste of money'. Here's my personal choice of 'must-haves'. Oh and just to be on the safe side, these are all my personal opinion, not Slimming World's as a company.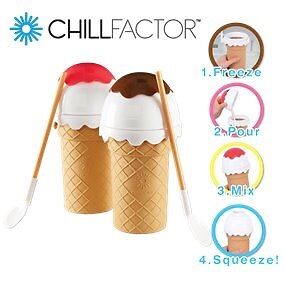 Chill Factor Ice Cream Maker
You may have already seen, or heard, of this product but it's certainly one of my favourites! You can buy one of these here on eBay or from many high-street stores. Quite simply it's a handheld ice cream maker that's not too bad on your pocket at around the £12 mark. All you have to do is leave it upright in the freezer overnight, then simply pour in your choice of syn free yoghurt, give the silicone cone a squeeze and it will start to form ice cream, and yes it really does work! I use mine with a vanilla syn free yoghurt, then make my own banana split with the ice cream and a low syn chocolate bar grated over the top. It's just like the real thing!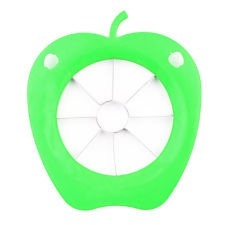 Basic Apple Slicer
I heard a little tip when I was in group about using these to cut your potatoes for your homemade chips. Such a timesaver, especially if you leave the skin on like I do for a nice batch of crispy wedges. Yum!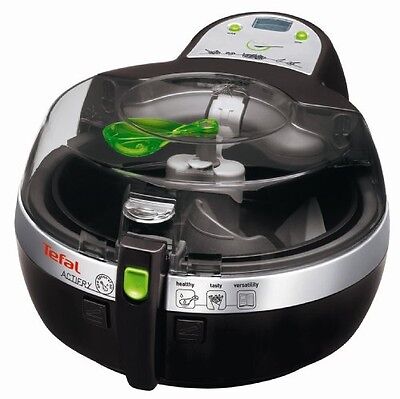 Tefal Actifry
this is a bit of a splurge but worth it if you're not a fan of the homemade chips and are looking for a healthier chip that's more like the 'real thing'. You don't have to use oil as instructed instead you can still use your low calorie cooking spray or even go without!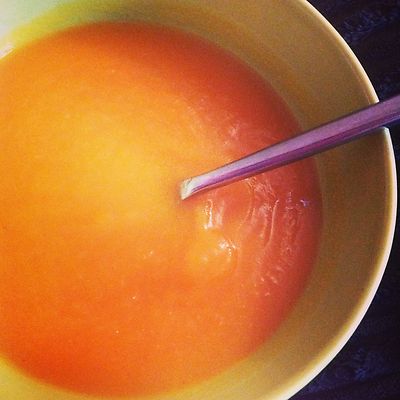 Soup Makers!
Soups are an excellent way of getting a superfree packed meal! Soup makers these days can do all sorts, they can reheat soup for when you need it, blend it or keep it chunky if you like! You can just set it to be the right temperature for your lunch time! Perfect!
I hope this has been helpful in some way, I've written this as part of my Bzz Campain as I'm a BzzAgent!