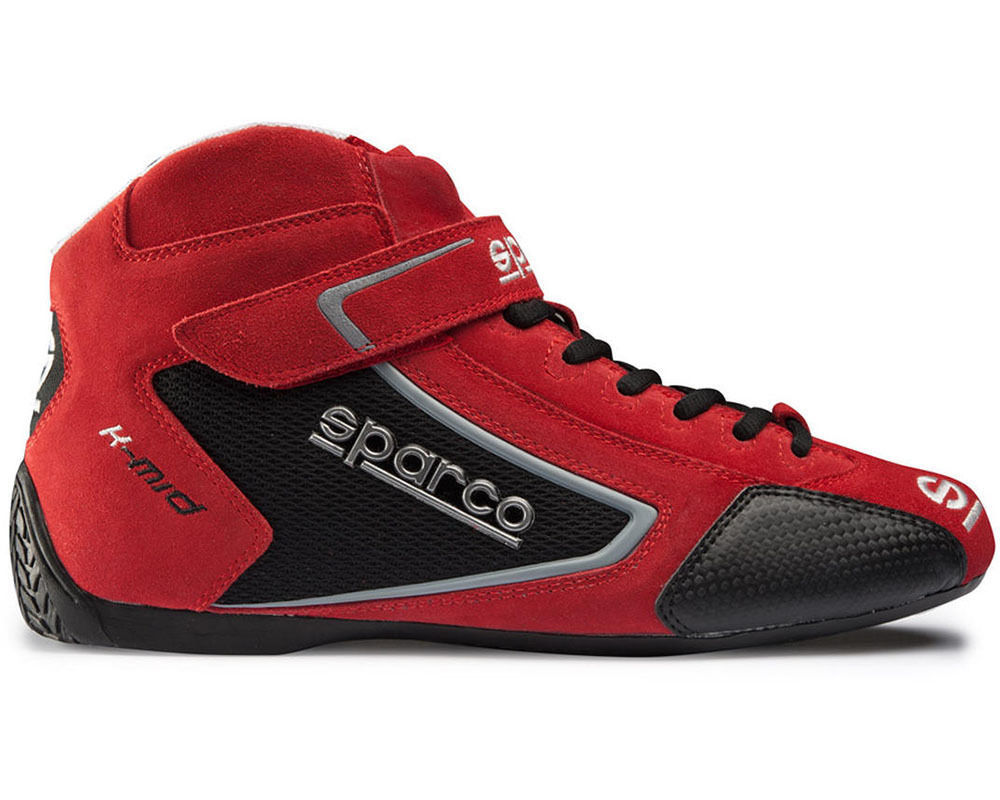 Thrilling and relatively inexpensive, go-karting provides recreation and competition for both children and adults. Like any motorsport, however, inherent risks require the use of certain safety accessories. These items, when used properly, can help protect riders from injury and maximise their go-karting experience.

Helmets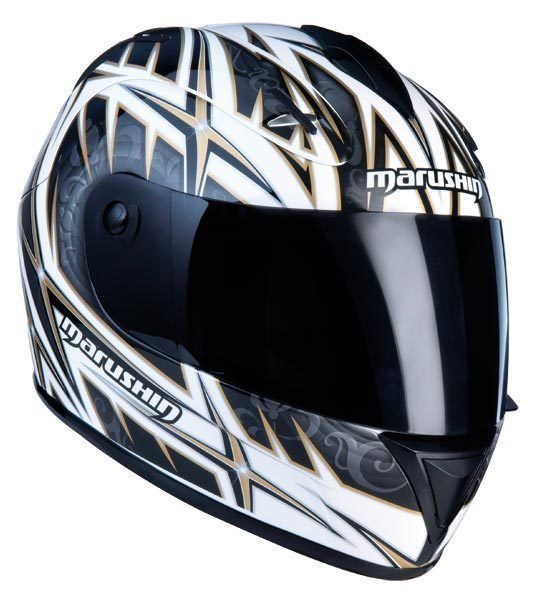 An appropriate karting helmet is the most basic go-karting safety accessory. Every child and adult should wear protective head gear when participating in this sport. While a motorcycle helmet can work, go-karting headgear provides maximum protection, because of a minimum of moving parts that can slide open in an accident. In addition, the helmet should fit well and meet established safety standards. Cost generally depends upon the helmet's material, with pricier helmets possessing stronger material.
Kart Suits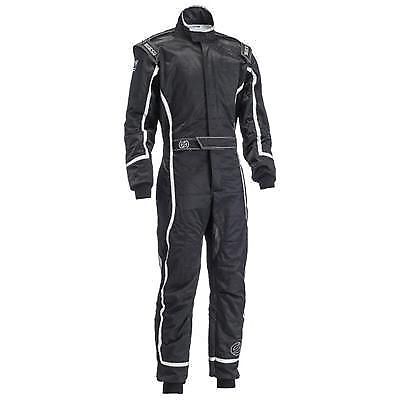 Besides head trauma, go-kart accidents can cause severe skin damage from the rider skidding across the ground. Go-kart suits protect drivers against this type of injury by resisting shredding upon impact. Full-body suits work best, because they prevent injuries caused by the clothing shifting and exposing skin during impact. The suit should fit snugly but comfortably. They come in both adult and child sizes to fit every rider. Those who wish to drive competitively will also need to obtain a suit that meets necessary safety requirements, such as CIK/FIA Level 2 approved outfits. Other features, such as color, wet suits, and ventilation panels, are available but optional.
Racing Boots
Go-karting requires the effective use of one's feet to control the vehicle. As a result, possessing a sturdy pair of karting boots can prevent accidents caused by foot slippage. Occasional recreational go-karting may require simply a good pair of motorcycle boots, but regular riding requires specific karting footgear. The most important aspect of this type of footwear is that it fits snugly and that it possess sturdiness and durability. Riders may also purchase waterproof versions to keep their feet dry under wet conditions.

Karting Gloves
Karting gloves provide three levels of protection. First, they prevent sweat from making the driver's hands slippery and thereby keep the hands steady on the wheel. Second, they protect the hands against damage, like callouses, that can make it painful to drive and interfere with effective competition. Third, depending upon the material from which they are made, they can protect hands from injury during an accident. When choosing a pair, focus on a good fit, comfort, and a secure Velcro closure, instead of nonessential features like whether or not the gloves are waterproof.

Neck Braces
The previous four go-kart safety accessories are essential items regardless of how often you drive. Neck braces, on the other hand, are not necessary for casual or occasional go-kart use. However, for competitive or regular driving, these supportive foam devices can play a vital role in keeping the neck steady in a crash. As a result, they can protect against neck damage in the event that the driver is thrown from the kart.