Keeping your pets clean and well groomed is essential to their well-being. A horse, whether kept as an equestrian horse or as a work horse, is no exception and deserves the best care. Having the proper grooming products helps make pet hygiene easy so you can then enjoy quality time with your horse.
This dry shampoo is perfect for a last minute touch-ups, when your horse needs cleaning but there is just not time for a proper bath. It removes sweat, grease, and manure stains. The horse's coat shines after use, as this product cleans, conditions, detangles, and deodourises. Simply spray right on the coat and brush, or spray onto a cloth. This product is ideal as it works well for the coat, mane, and tail.
Magic Brush-Hoof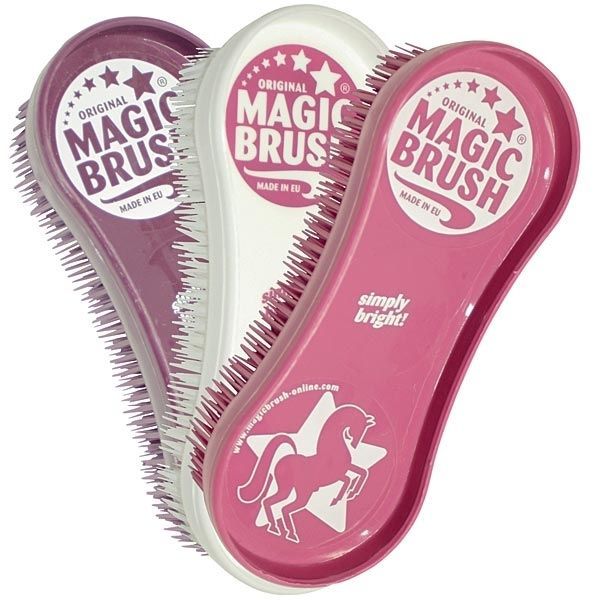 The Magic Brush is perfect for cleaning your horse's hooves. It makes cleaning even the smallest gaps in the shoe easy and also cleans the hoof frog well. Even with its thorough cleaning it still protects the sensitive hoof heel and coronet. You do not have to worry about getting it wet either as this brush is 100 per cent water resistant. It is also so durable, that a horse could even stand on it, and it would not break.
Roma Hoof Oil Brush with Handle
Keeping your horse's hooves clean is one of the most important elements of horse grooming. Hoof oil helps with that. However, hoof oil can get messy and no one wants that. The Roma Hoof oil brush and holder is the perfect solution. The bristles keep your hands clean, while the brush and holder catch any drips and stop oil from spreading.
Keratex Hoof Moisturiser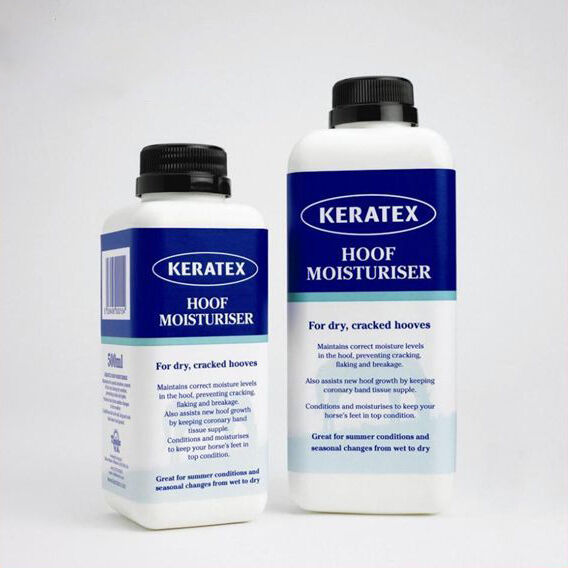 Not only is it important to keep your horse's hooves clean, it is also important to keep them hydrated and soft. Keratex Hoof Moisturiser helps prevent brittle hooves. It stops hooves from cracking and breaking up. It also prevents floor side flaps on the horse. This moisturiser is good for every part of the hoof from the frog to the heel. Keratex keeps coronary band tissue soft which also encourages hoof growth as well. Regular use of this moisturiser keeps hooves smooth and solid.
Maintaining a healthy mane and tail is one of the most important aspects of grooming. Having a great shampoo and conditioner is the key to that. Mane and Tail is one of the best on the market. The key to this product is the high lather that cleanses deep down removing all the dirt and debris, while not removing any of the natural oils. The great PH balance allows for amazing shine, body, and manageability.