It is a good idea to have a first aid kit in case of emergencies or minor accidents. It allows people to take care of most simple wounds quickly and efficiently. Before purchasing a first aid kit or putting one together, buyers should consider which important items to include, such as plasters, antiseptic wipes, bandage materials, and scissors.
Plasters for a First Aid Kit

Plasters are an extremely important component of a first aid kit. They are ideal for covering small cuts and scrapes to prevent them from being exposed to dirt and germs. Some plasters come in packs that include multiple sizes, whereas others only contain one size; buyers should choose at least three sizes to ensure that they have one that fits most small wounds. The kit should be stocked with waterproof plastic plasters, as well as breathable fabric versions.
Antiseptic Wipes for a First Aid Kit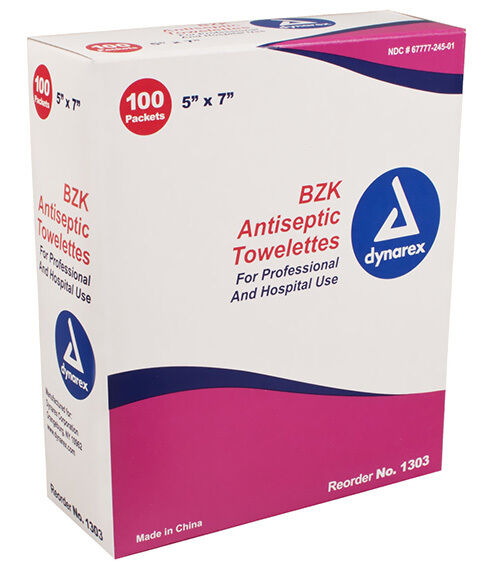 Antiseptic wipes are sterile, individually packaged cloths covered in alcohol or another antiseptic. Alcohol is extremely effective, but some people prefer other types of antiseptic that cause less of a sting when applied to a wound. Every first aid kit should contain antiseptic wipes for cleaning wounds before bandaging them. This helps to prevent infection and speeds the rate of healing.
Sterile Gauze Dressings for a First Aid Kit
Sterile gauze dressings are another important component of a first aid kit. These individually wrapped pieces of gauze are ideal for treating larger scrapes or burns that a plaster does not cover. The material is durable and absorbent, but soft enough to place against a wound without causing further irritation.
Surgical Tape for a First Aid Kit
Surgical tape sticks to itself, as well as to the skin. It has a cloth reinforcement, so it is much stronger than ordinary tape. It should be in every first aid kit because it is ideal for holding gauze dressings in place, as well as creating bandages for larger wounds. In extreme cases, it is even possible to create a splint or sling using surgical tape.
Scissors for a First Aid Kit
A pair of scissors is an essential item in a first aid kit. It is useful for cutting surgical tape and dressings so that bandages cover wounds effectively. Small, sharp scissors are convenient to store in the kit.