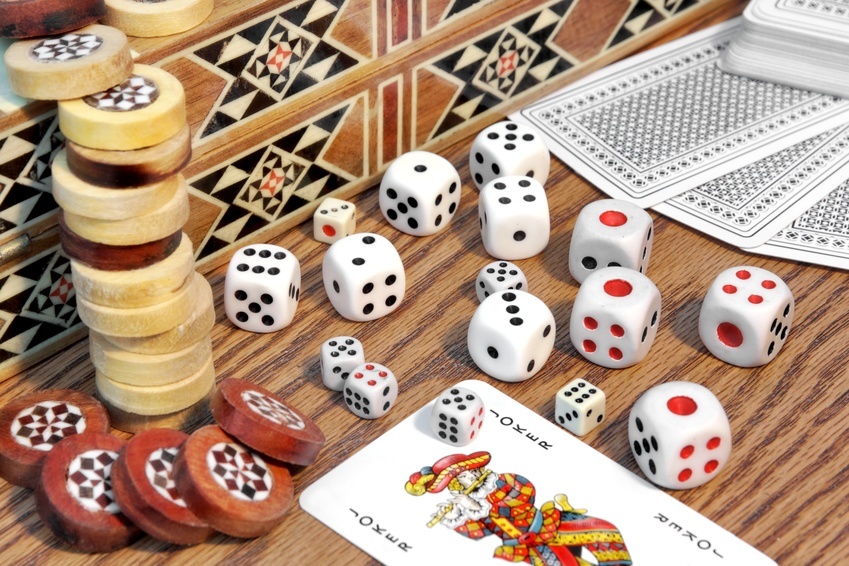 Hosting a poker game at your home is a fun way to get people together for some friendly competition. No matter what version of the game, home poker is sure to be a good time. To host a proper poker game, make sure to have a poker table, cards, and chips.

Poker Table
Poker Tables can be round, oval, or octagon-shaped, depending on the number of players you want to fit around it. What sets these tables apart from a regular table is that they are covered with either felt or speed cloth. This material makes the cards slide easily on the table. The edge of the table is usually raised and padded for the players to rest their arms on. If you do not want to purchase an actual table, you can buy a fold out table top made specifically for poker and place it atop the table you have.

Poker Cards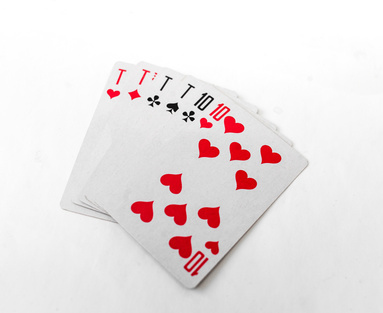 The most essential piece to any poker game is the proper cards. Most poker players use standard, plastic-coated playing cards. Should you wish to look like a professional, look for Copag playing cards. Professionals on the European Poker Tour use this brand of plastic playing card.
Poker Chips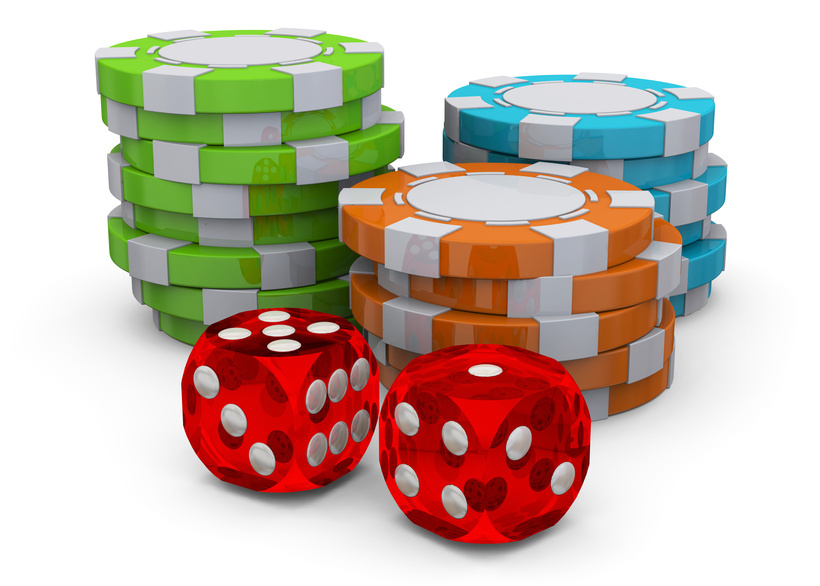 What fun is a poker game without a little gambling? Poker chips are used to designate monetary value rather than having actual money stacked up all over the table. Chips are easily stackable and because of their small size, they do not take up a lot of room. Generally made from plastic, chips come in different colours, each colour representing a different monetary value. Should you wish to be a bit more professional, ceramic chips are a good option.

Card Shuffler
Shuffling two decks of cards can be a bit tedious. Having an automatic card shuffler eliminates that problem. They can simultaneously shuffle two decks of cards at once, making them ideal for poker. Rather than wait in between hands for someone to shuffle the cards, simply place them in the shuffler.

Poker Set
An even simpler way to get the supplies to host a poker game in your home is to purchase a poker set. This includes much of what you need for a successful poker game. Two decks of cards and chips make up the majority of the set. They also come with special tokens, or chips such as the "Dealer chip" and the "blind chip" for a sense of professionalism and so you do not have to always rely on memory. General poker sets are available or they can be customised to what type of poker you want to play such as buying a Texas Hold 'Em poker set.