Jazz music's popularity has grown enormously since its start in the beginning of the twentieth century. True lovers of jazz music want their collection to feature the best of the best from all of this genre's greatest musicians. These top albums are what every music lover needs to ensure their collection is complete.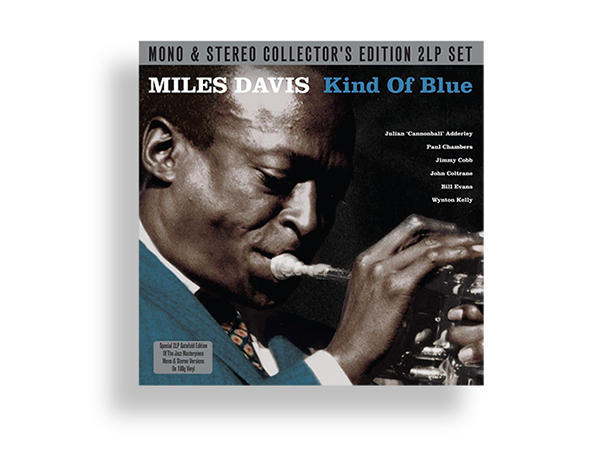 Many jazz connoisseurs consider this four-time platinum album to be the best jazz album ever. Miles Davis made jazz history with this album in 1959. Davis came in with some rough chords and melodies written down and the musicians used their improv skills from there. This album marks the transition from "bebop" as traditional jazz to jazz with simpler melodies and chords, allowing the artists even more creativity when recording.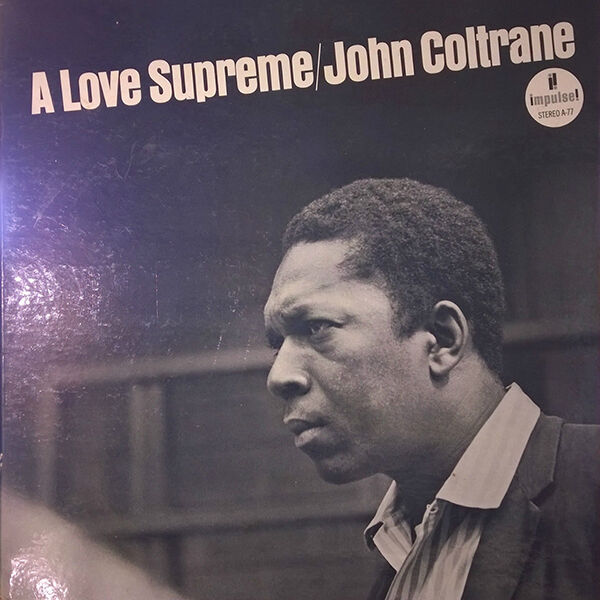 This four-song album from 1965 by popular jazz musician Johnny Coltrane, A Love Supreme, marked a change in his music and jazz music in general. Coltrane was previously known for his technical skills as a musician. This album shows him branching out into a more spiritual, deep element with much simpler chords instead of the complex bebop style he was previously known for. With a wide range of emotions, this album speaks to many people and still inspires many artists today.
Every jazz lover should own this album as it marks two significant achievements in jazz music. Time Out was the first instrumental jazz album to sell over a million copies. The single, Take Five, was a number one hit on the music charts, which is rare for a jazz song. Brubeck used many Eastern European influences, such as their rhythms and time signatures. While the music was complex to make and has a unique sound, it is still very easy to listen to.
Also titled, "The Greatest Concert Ever", this live album features many of jazz's greatest artists, which makes it a must-have for any jazz collection. This album features the music of such great musicians as Charlie Parker, Bud Powell, Dizzy Gillespie, Charles Mingus and Max Roach. This rare album is a must-have as it is the only recording of these five playing together.
The Best of the Hot 5 and Hot 7 Recordings - Louis Armstrong
Louis Armstrong is one of the pioneers of jazz and no collection is complete without his music. This album is a compilation of some of the best music of his from the 1920s. Previously, Dixieland-style jazz would feature artists all playing at once. Armstrong made it more modern by allowing artists to take turns soloing. The music on this recording is joyful and tight with Armstrong at his best.