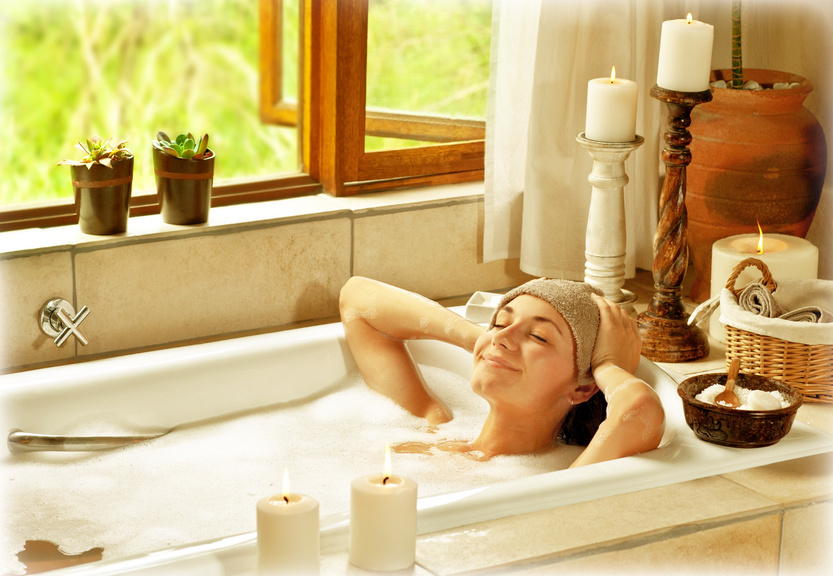 Candles are great for creating an atmosphere and most often they provide a relaxing aura. Besides room sprays, bath oils, and colognes, British company Jo Malone produces many luxurious home candles that fill the room with scents to help you to wind down. The top relaxing candles include some fruity odours as well as flowery scents.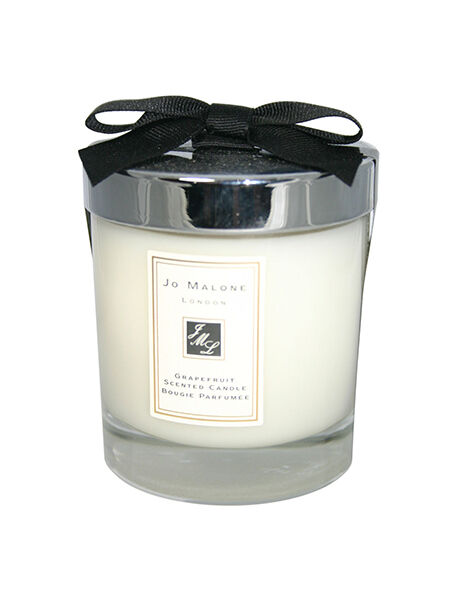 The seductive Jo Malone Pomegranate Noir candle comes in Deluxe and Luxury versions. The Deluxe candle has a burn time of up to 90 hours, while the Luxury candle lasts even up to 230 hours. Moreover, there is also a home candle version that burns for about 45 hours. The core scent of this candle is rich pomegranate with raspberry and plum that combines well with elegant floral Casablanca lily and warm notes of amber and guaiac wood.
Nectarine Blossom and Honey
The Jo Malone Nectarine Blossom and Honey home candle evokes London's Covent Garden market early in the morning. The scent combines succulent nectarine, cassis, and peach with delicate spring flowers and a hint of the sweetness of acacia honey. This combination is sweet and playful and creates a warm atmosphere for relaxation. The candle burns for 45 hours.
The Jo Malone White Jasmine and Mint candle brings a sun-drenched morning in an English garden in the countryside into any home. This candle allows you to create the summer atmosphere even on the rainiest days very far from nature. The bouquet of orange flower, jasmine lily, and rose gets a kick of freshness from crushed wild mint. This scent variation comes as a home candle.
Red Roses
The Jo Malone Red Roses candle comes as either a home or travel candle. The travel candle lasts up to 18 hours and is great for trips, while the home candle burns for about 45 hours and comes with a lid. The Red Roses scent represents the essence of modern romance and it combines seven different types of roses from all over the world. A hint of lemon and crushed violet leaves unfold the scents as if the flowers were freshly cut. This flowery candle is sheer and clean.
The Jo Malone Warm Orange Blossom home candle fills any dwelling with the scents of a garden oasis. This candle mixes orange blossom with water lily and clementine flower, with undertones of balsamic vetiver and orris. The scent has a flowery freshness that sparks up any home and allows you to bring the garden inside. The candle burns for about 45 hours.