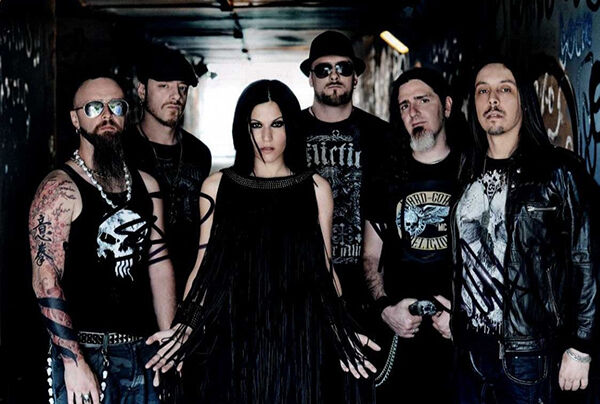 Lacuna Coil is an Italian metal band with a female lead vocalist that first emerged in the music scene in the 1990s. Since then, the band has gone through several changes, both in name and members, providing great opportunities for various band memorabilia. Whether looking to own a specific piece of your favourite band's history or add to a thriving collection, consumers have several options available for top Lacuna Coil collectibles.

Music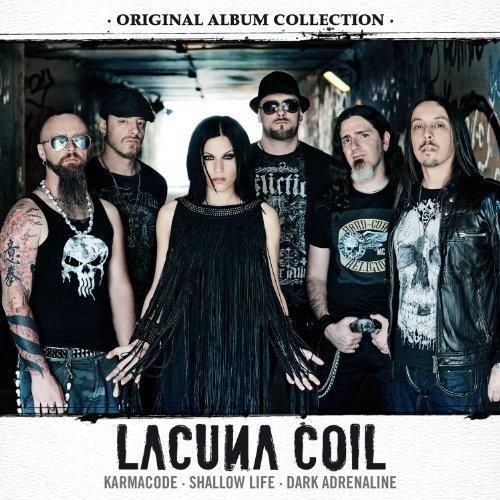 With albums and singles readily available electronically, consumers may find Lacuna Coil CDs and vinyl records to be an important addition to their collection. Limited access albums include their self-titled extended play album, released in 1998, and the Halflife album. With an array of studio albums, live albums, compilation albums, singles, and EPs, there is no shortage to the options collectors have for their Lacuna Coil collections. In addition, the band first debuted under the name Sleep of Right and changed it again to Ethereal before deciding on Lacuna Coil. Collectors can enhance their Lacuna Coil collection with hard-to-find items, such as Sleep of Right's Bleeding Souls and Noise of Bolgia.
Autographs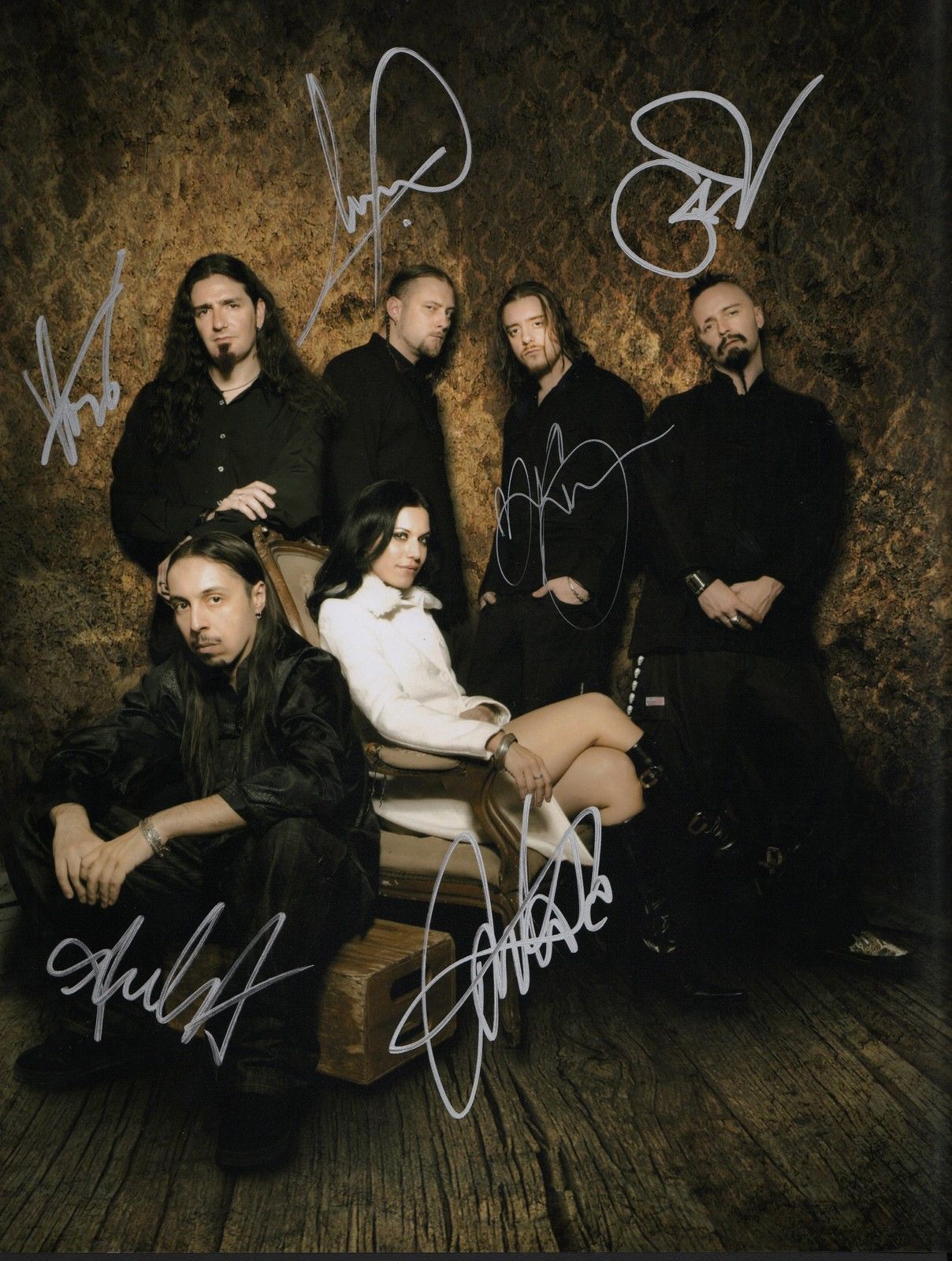 Autographs are probably the most popular type of collectible across the board, and can be big money-makers and highly prized possessions. Thus, some of the most popular Lacuna Coil collectibles include autographed albums signed by the band members past and present. This includes Cristina Scabbia, Andrea Ferro, Marco Coti-Zelati, Claudio Leo, Raffaele Zagaria, and Leonardo Forti. Lacuna Coil's first live performance European tour with Portuguese gothic-rock band Moonspell proved to be too much pressure for some of the members, resulting in the departure of Claudio, Raffaele, and Leonardo before the tour was finished. Thus, signed memorabilia prior to the departure is a rare collector's item. Consumers may also find signed guitars or other musical items up for auction.
Apparel and Accessories
Apparel is often available to consumers in several different types of memorabilia, including generic band designs, such as the Lacuna Coil Shield Logo t-shirt, album apparel, such as the Karma Code t-shirt, and tour apparel, such as the Spellbound Tour apparel. The tour apparel items in particular may be of particular interest to collectors as the Italian group performed several international tours, providing for many different designs at various tour locations. Accessories can include autographed and hard-to-find items, such as guitar picks, sticker sets, collectible cards, dog tags, and international solo tour posters, as well as tour posters with other bands. Additional collectible items of note include centrefold prints, available only through purchasing particular music magazines. Signed centrefold prints in particular, both of individual members and the full band, are prized collectibles as well.