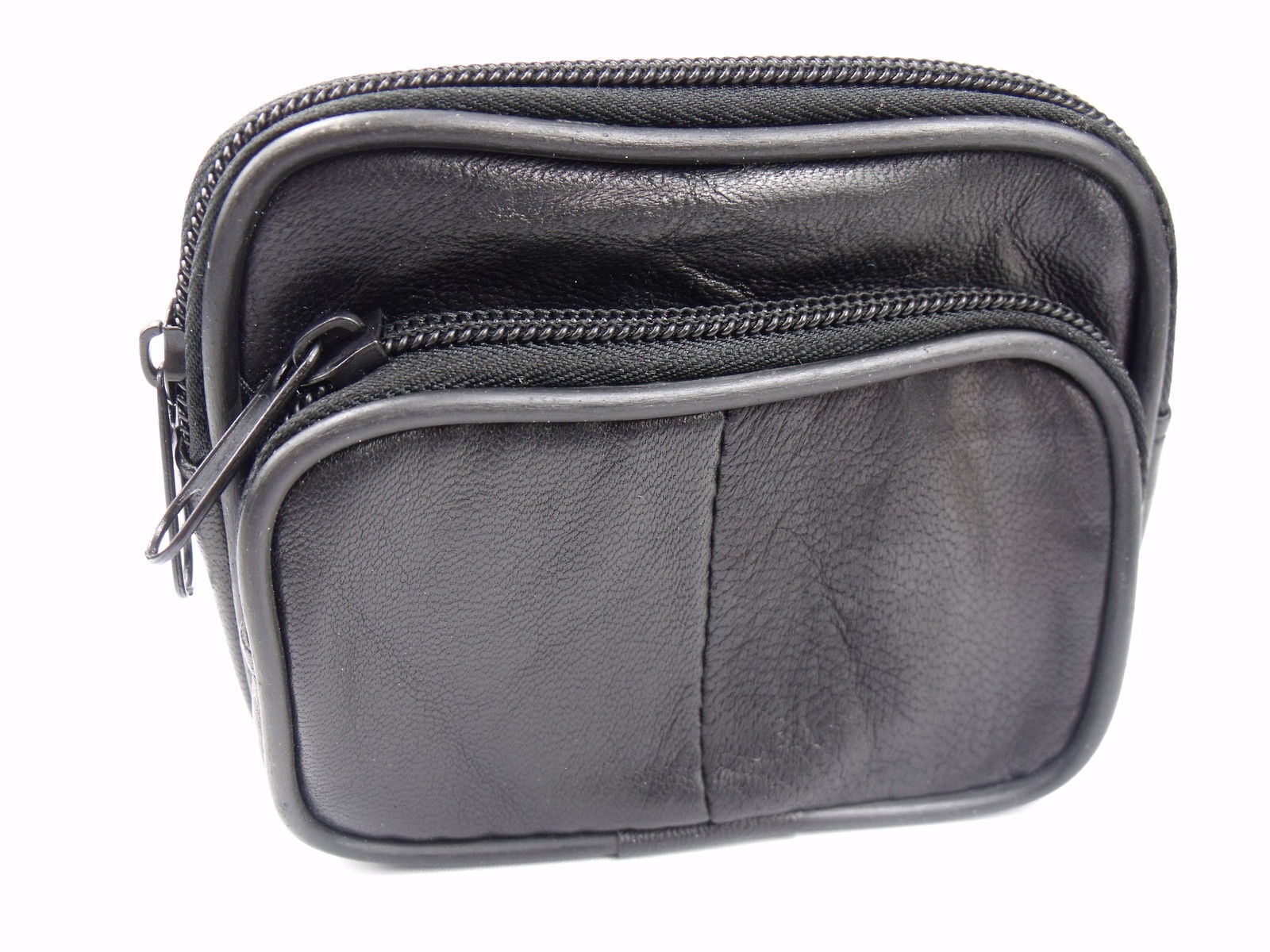 Whether shoppers use leather pouches to carry around belongings or store their precious keepsakes, the bags are handy and attractive accessories. Leather pouches come in all shapes and sizes, and individuals have used them for centuries. Scotsmen use decorative pouches for necessities, and men in the Middle Ages tied pouches to their belts for the same purpose. With so many types of pouches available, finding one for use or as a collectable is fun and simple.
Various military forces around the world have used leather pouches for hundreds of years. The soldiers store ammunition, food, bandages, and other essentials in them. Some pouches strap onto belts, while others attach to bags and backpacks. Vintage pouches have a lot of character and history associated with them, and buyers can find them from different eras, including WWII.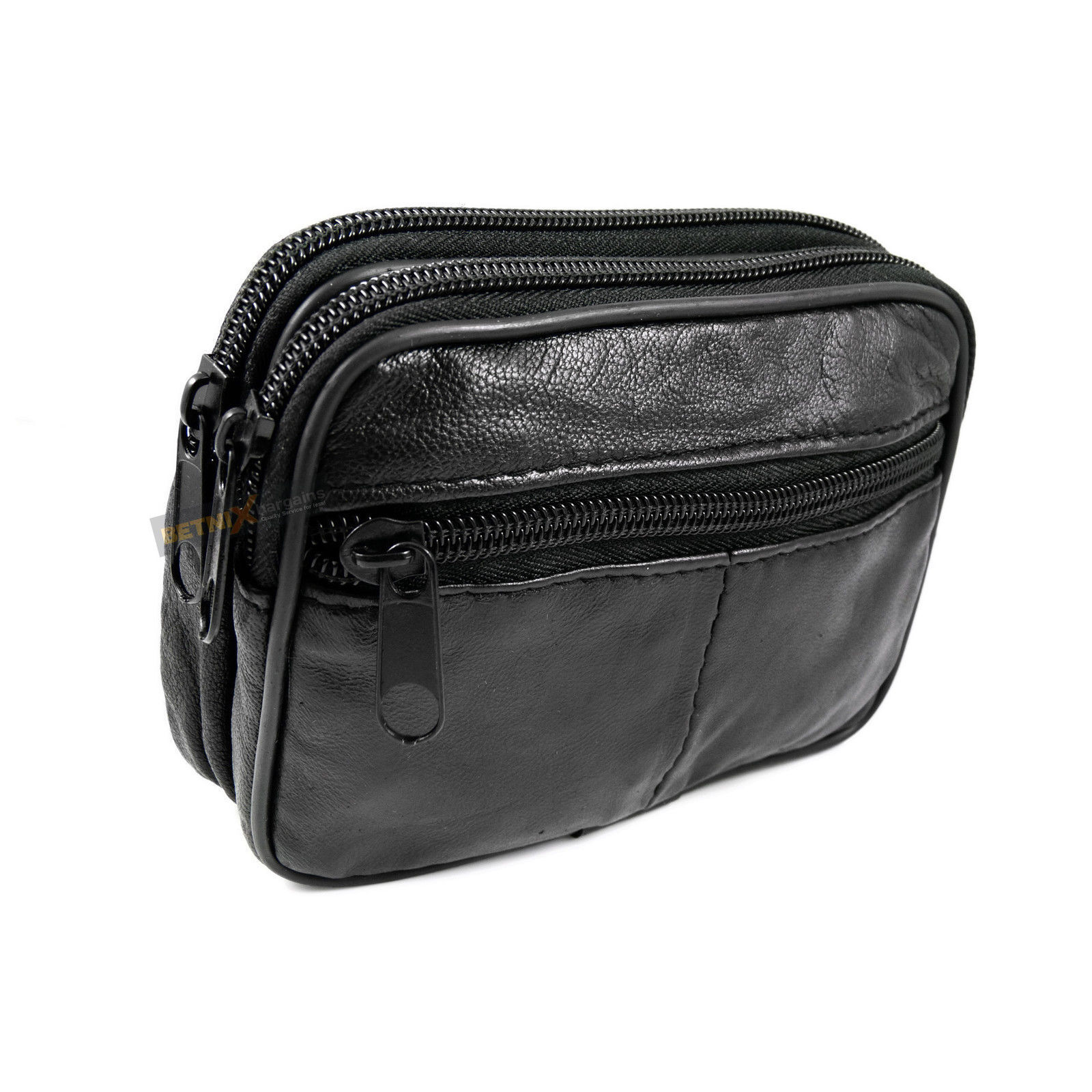 Belt pouches either cinch at the top and tie onto belts, or they have straps on the back that slide onto belts. They come in various sizes, and many have a vintage style that makes them great as costume accessories or collectables. Some pouches open up to reveal zippers, pockets, and slots for cards.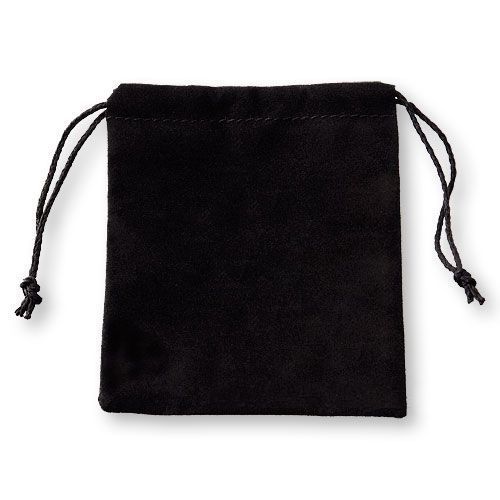 Scotsmen wear sporrans with their kilts. They have a circular shape and usually feature a furry, leather exterior. A flap keeps the bag closed, and decorative ornaments often hang from the bag. A chain wraps around the man's waist, and the sporran hangs about halfway down the kilt on the front. Because kilts do not have pockets, the sporrans provide a place for men to store the items they carry with them. No Scottish kilt is complete without a sporran, and they also make great collectors' pieces.
Jewellery pouches make great storage compartment for small items. Users can organise collections of beads or use them to store earrings, rings, and necklaces. They are particularly useful when it comes to protecting delicate jewellery like pearls and opals. Rather than wrap necklaces or other items in boxes for birthdays, buyers can place jewellery in leather pouches to dress the gifts up even more.
Pouch handbags such as those offered by Gucci provide women with an attractive and convenient way to keep their accessories with them at all times. The pouches are small and often do not include straps. Most feature single, large compartments, but some do have a few pockets inside. Ladies can finish off their ensembles with these fashionable purses that complement their personal style.