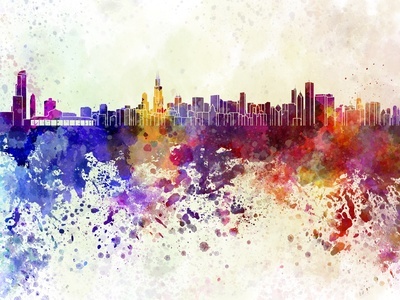 Water colour is a fascinating art medium. The paints are affordable and simple enough for beginners, yet even skilled artists find the delicate, transparent colours wonderfully challenging. You only need a few basic items to get started, including paints, brushes, and paper, among other materials.

Watercolour Paints
A watercolour painting begins with watercolour paints. While children's watercolours sets typically come with dry paint, serious artists do better with tube paints. You can start with watercolour paint sets or choose your own. To start, you only need five: With one shade each of the three primary colours and both white and black, you can mix any colour you need. Check to make sure your brand of paint is non-toxic, especially if you have pets or children.

Watercolour Brushes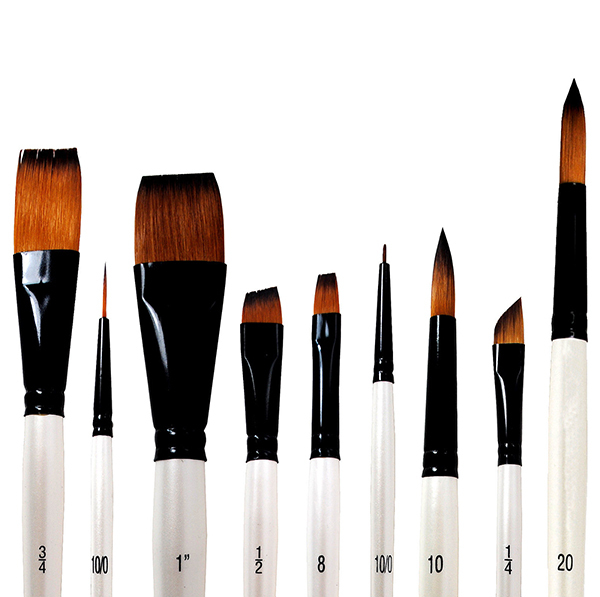 Any brush can work as a water colour brush ; however, once you use a brush for oil-based paint or varnish, you cannot use it for watercolours again. Therefore, reserve a set for watercolour only. You can buy a pre-assembled brush set, but you really only need two or three brushes to start out with. Later, you can buy more as you find your own style. As watercolour paint is very finely textured and works well for small, very detailed paintings, you might only need very small brushes.

Watercolour Paper
You can paint on any surface, but thick, absorbent water colour paper works best. Look for acid-free, archival-quality paper, so your work can last. Remember to get paper larger than the paintings you plan to create. You need a margin of at least 2 cm on all sides, usually more.

Tape and Workboard
Paper expands when wet, then shrinks again, usually unevenly. Taping down your paper firmly on all sides and leaving it until it is completely dry is the only way to keep the paper from warping. Make sure to choose tape that comes off without ripping your painting. Moreover, as you are unlikely to find anything sold as a workboard, choose any clean surface you do not mind getting paint on and in the right size. The top of a watercolour box works well for small paintings.
Painting Palette

Choose a palette small enough to handle easily but large enough to hold all the different colours and shades you might need. Wells for separate colours make it easier to add more water, but look also for a flat, central area for blending paints. Do choose something easy to wash though. Some palettes might have a well for water, but that is unnecessary; if you travel to paint, just bring an old jar with a lid for water.