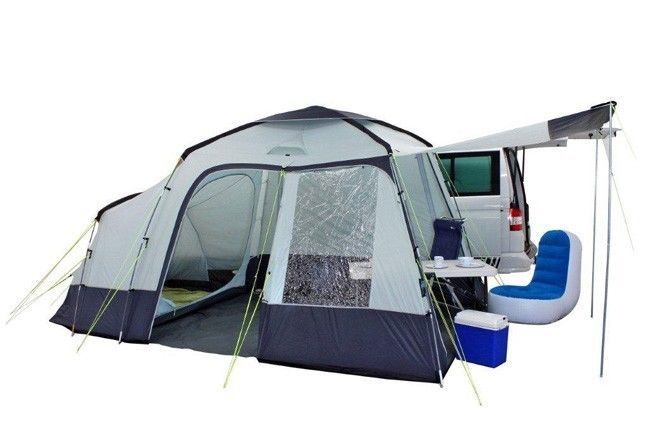 Owning a motorhome provides an affordable way to explore the country. It offers freedom and is a comfortable way to enjoy the great outdoors. Motorhomes come with many amenities, but there are top motorhome accessories that you can buy to make life more pleasurable when you reach your holiday destination.

Motorhome Awnings
Motorhome awnings are an essential accessory that every owner should invest in. They offer a wide range of benefits, including added storage space for bicycles and other large items. They also create a relaxing area where you can shelter from insects and the elements or enjoy a cuppa with friends and family. There are several types of products available, including hard, fixed awnings that are extremely durable, but not easily portable. This means that they are ideal for stationary motorhomes. Canvas awnings are a popular choice; they are not as durable, but they are much easier to set up as you travel from place to place. A cloth sun canopy is lightweight, portable, and affordable. It provides protection from the sun, but does not withstand heavy rain.
Folding Outdoor Motorhome Furniture
There is no better way to enjoy a warm summer's afternoon or evening than sitting outside your motorhome. Folding outdoor furniture is easy to store and does not take up much room. A pair of folding chairs and a small table offer an easy solution, and foot stools are also available if you want the maximum level of relaxation.

Spare Motorhome Waste Pipe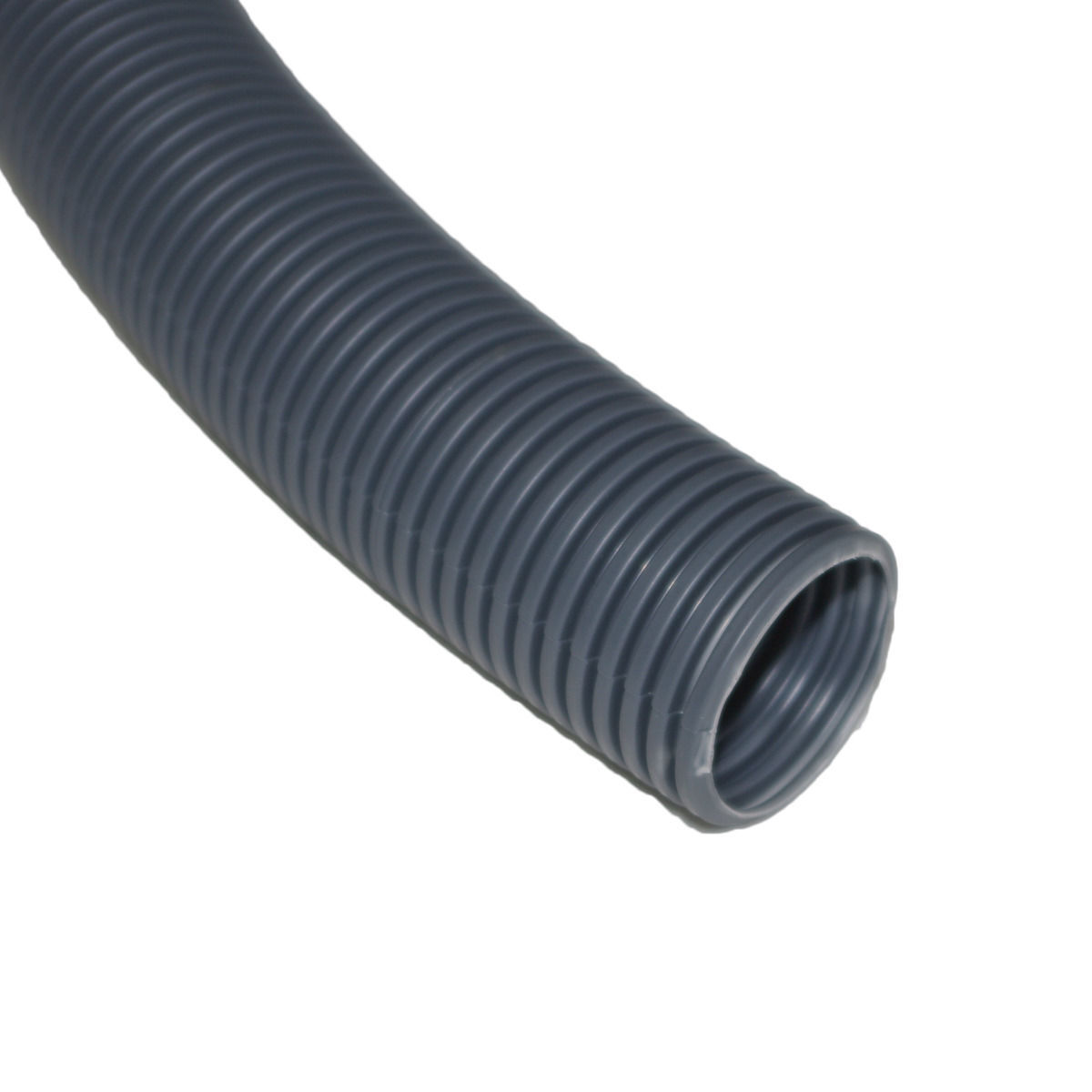 Keeping a spare motorhome waste pipe on hand is extremely important to avoid any problems with failed equipment. Animal damage, sharp rocks, and poor maintenance could result in leaking pipes, so having a spare means that you can fix the pipe quickly and continue enjoying your holiday.
Motorhome Cooking Equipment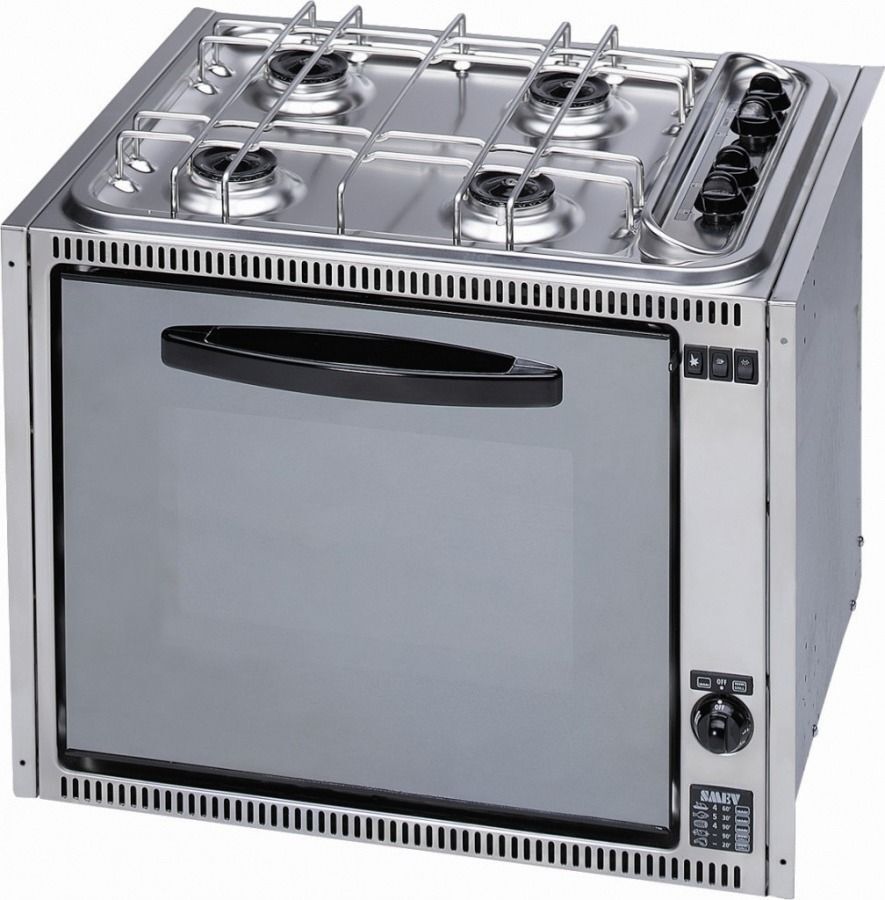 Enjoying tasty food is an important part of any trip, and you can make the best of outdoor living by investing in good quality cooking equipment. In addition to the essential portable camping barbeque, an electric camping cooker is useful to have in the kitchen for rainy days. A 12V camping fridge plugs into a cigarette lighter and keeps food fresh, so you can prepare a wide variety of meals. Consider a dish drying rack to keep the kitchen neat and organised.