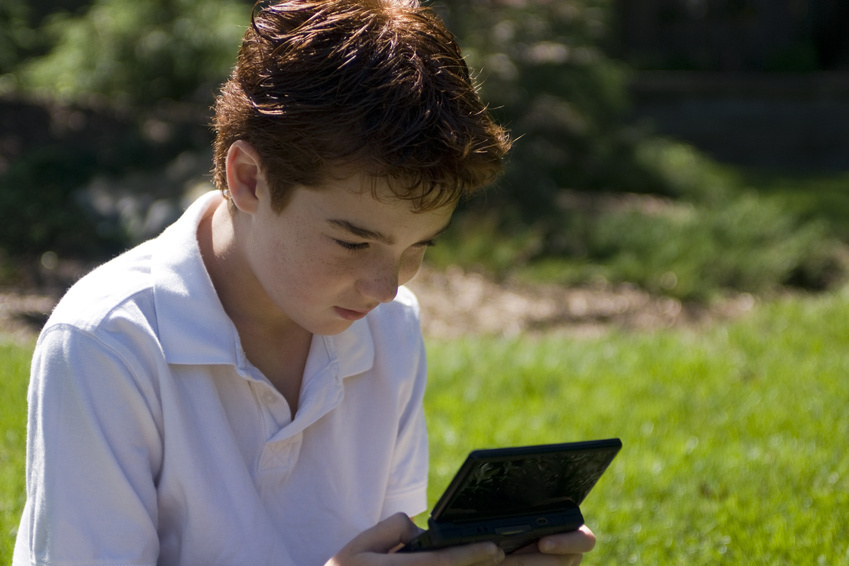 One of the best-selling handheld consoles in the history of gaming, the Nintendo DS featured a huge database of games that quickly became classics. Nintendo first released the Pokemon series for the GameBoy and sold hundreds of millions of copies. Nintendo ceased the production of the Nintendo DS in 2013, but fans can still enjoy hours of fun on their consoles by learning more about the best Nintendo DS Pokemon games.
Pokemon SoulSilver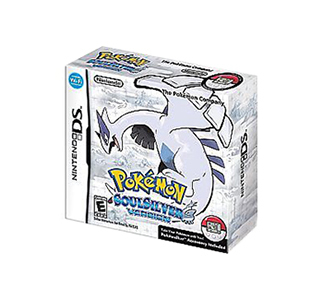 Pokemon SoulSilver is a sequel to highly successful Pokemon Gold and Pokemon Silver Games that Nintendo originally released for the GameBoy. The action of the game takes players back to the beautiful region of Johto. Players can choose their Pokemon from dozens of characters and train it for battle. The game comes with a Pokewalker accessory that allows you to take the game with you wherever you go. Using an infrared connection, you can transfer your character between the handheld console and the Pokewalker. The Pokewalker earns you experience points while you take a stroll. Other features include Catch Wild Pokemon, The Pokewalker Journal, and Time to Transfer.
Pokemon Black and White 2
These role-playing games are the sequels to Pokemon Black Version and Pokemon White Version. The action takes place in the Unova region and allows players to explore several new areas and discover the changes to already familiar areas. One of the new regions is Virbank City, where players can visit the Pokestar Studios and star in their very own movies. You should already be familiar with the two main characters of the game, Cheren and Bianca, but there are numerous other new characters to play with. The game allows you to transfer the Pokemon characters caught with the Pokemon Dream Radar. The Pokemon Black Version 2 and Pokemon White Version 2 games come in 2D and 3D versions and feature motion control and augmented-reality technology.
Pokemon Mystery Dungeon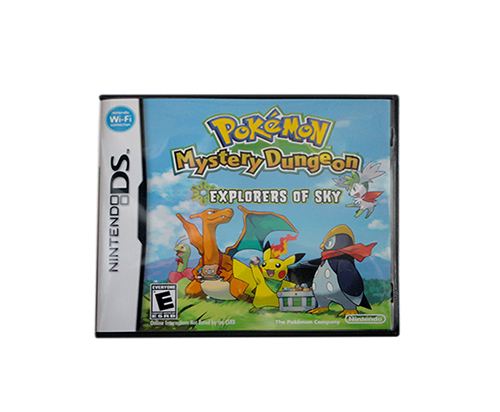 Pokemon Mystery Dungeon takes the Pokemon characters through dungeon that the game randomly generates, where players fight other Pokemon to advance to the next level and obtain items they can sell or exchange. Nintendo has released several titles in the Pokemon Mystery Dungeon series, including the Pokemon Mystery Dungeon: Gates to Infinity. All the titles have a very similar gameplay, and players can share save data throughout some of the titles. In all games, actions and movement are turn-based and players can choose one initial character. As the game progresses, players can recruit other Pokemon and navigate with them through the dungeons. Another popular title in the series is Pokemon Mystery Dungeon: Explorers of Sky, which features enhanced communication capabilities as well as a surprising finale.