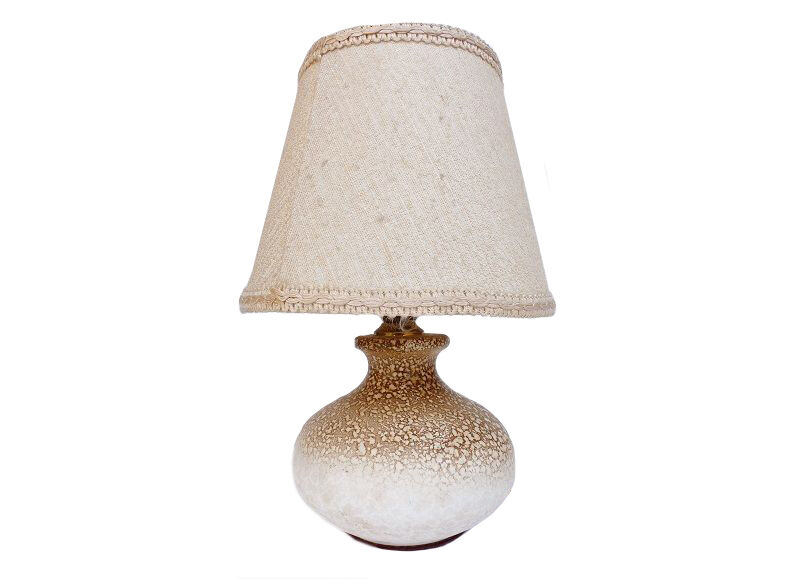 The 1960s brought about revolutionary changes in the world. Fashion, attitudes, and music all began turning towards a new direction. Many collectors are fascinated by the iconic objects and images from the 1960s, and there are many novelty items available. Before making a purchase, buyers should learn more about classic novelty 1960s collectibles .

Lava Lamps
Lava lamps are a quintessential icon of the 1960s. British accountant, Edward Craven-Walker, invented the lava lamp in 1963 and these groovy decorative items were an instant hit. The lamps consist of globules of coloured wax suspended in a translucent liquid of a different colour, which is heated from the bottom, thereby moving the wax around in interesting patterns. Vintage lava lamps are popular collector's items that come in many styles and colours.
Beatles Memorabilia
The Beatles changed the face of pop music in the 1960s. There are countless Beatles novelty memorabilia items, including original die cast models of the yellow submarine, tea pots, serving trays featuring the faces of the four Mop Tops, and handmade resin dolls. Collectors can also find more traditional items, sometimes autographed, including records, T-shirts, rare vintage posters, and concert tickets.

Go-Go Boots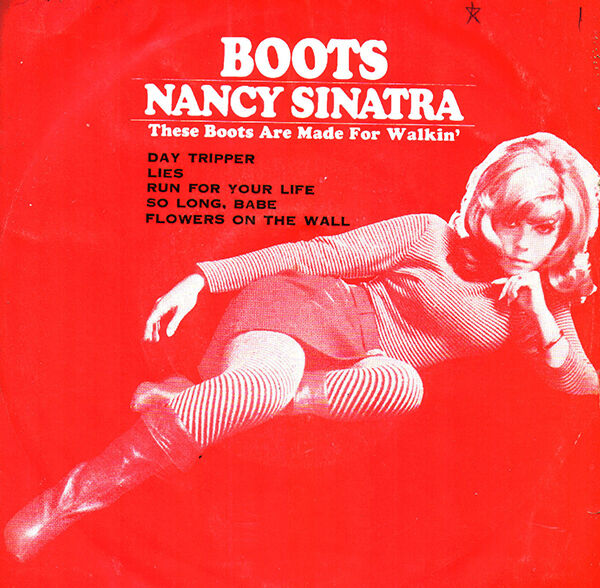 As skirts grew shorter in the 1960s, boots grew longer, and the go-go boot was born. These boots are almost knee high and draw attention to the contours of the calves. When Nancy Sinatra released "These Boots are Made for Walking" in 1966, their popularity grew. The trend has been revived many times over the decades. Collectors can find white patent vintage go-go boots and newer versions of the classic style.
1960s Manchester United Memorabilia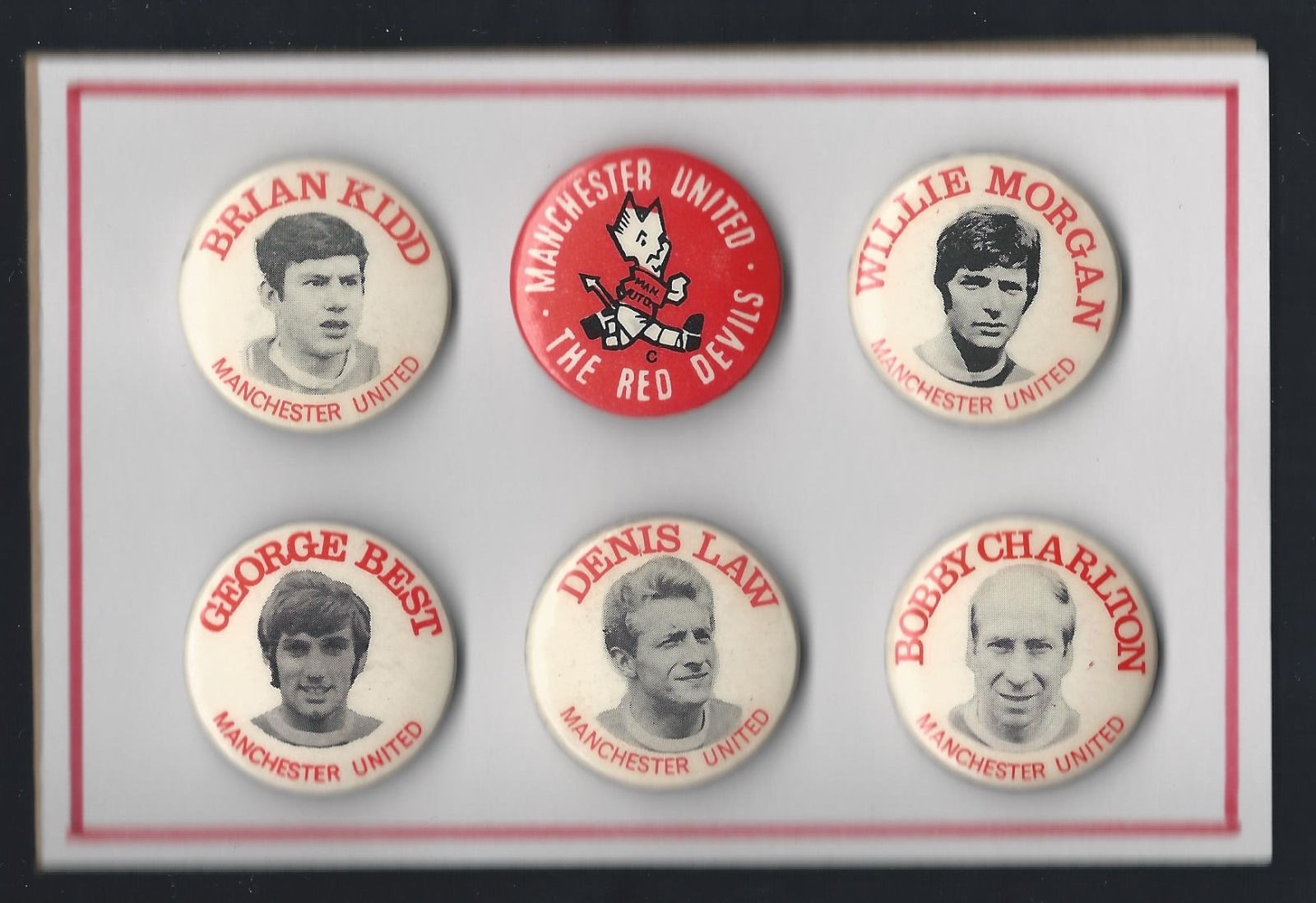 Many football fans enjoy collecting Manchester United memorabilia, whether they support the club or not. Popular collector's items from the 1960s include home and away programmes, vintage football pennants, and original bags. There are also framed team photos and badges featuring players, such as Nobby Stiles. When collecting novelty pieces, look for more unusual items, such as a League Cup lampshade.