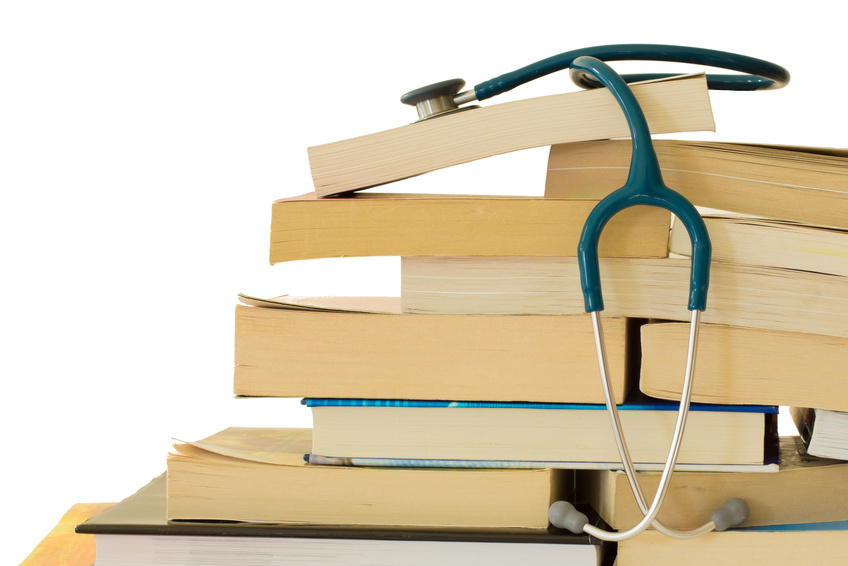 New nursing students spend countless hours on research for their studies. Research modules and critiques are an important part of nursing school. Having the best materials with the most up-to-date information is essential to stay at the top of their field. Nursing research books provide a plethora of information on research methodologies and studies on medicine.
Nursing Research: Principles, Process and Issues by Kadeer Parahoo
A great reference for nursing students in their research modules, this textbook breaks research terminology down to a language a new student can grasp. Kadeer Parahoo discusses the different research methods, the range of methodologies, and ethics in the field.

The Research Process in Nursing by Kate Gerrish and Anne Lacey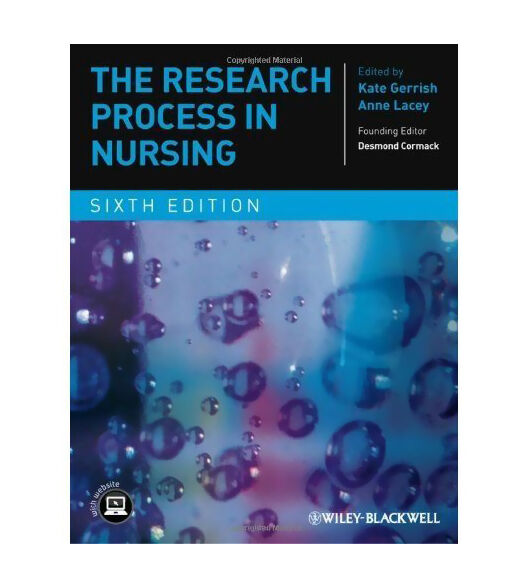 Another essential for students, this reference book discusses how to perform research properly and how to put your research findings to use in clinical practice. The first two sections discuss the background of research in the field. Section three provides a comprehensive discussion of different research approaches. The final three sections discuss collecting data and how to properly use your findings within a practice. This text is considered the Bible of nursing research and therefore is a must-have for students.
Understanding Research for Nursing Students by Peter Ellis
This book is the perfect introductory guide for students in a nursing progamme. Ellis provides a breakdown of the various research methodologies in a language that is easy to understand. Using clear examples and case studies, this text puts research into context and makes the tricky terminology easy to understand. This book also provides instruction on how to critique research and write literature reviews.

Evidence Based Practice in Nursing by Peter Ellis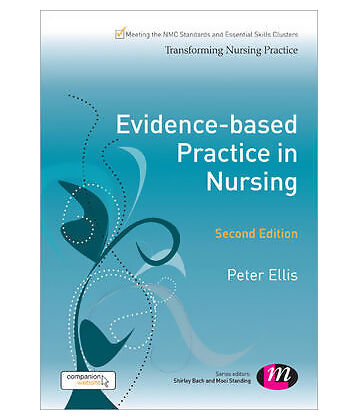 In Evidence Based Practice in Nursing, Ellis helps nursing students understand how to take their research and put it into practice. This book is a guide to identifying what evidence truly is and how to apply it to your practice as a nurse. Exploring a variety of sources of evidence and knowledge, it helps students build key skills in research critique and using evidence clinically.
Essentials of Nursing Research by Denise Polit
This reference guide is perfect for nursing students no matter what stage of the programme they are in. This guide attempts to teach students how to read, analyse, and critique research reports. It also teaches how those research findings have been applied to nursing practice. The guide includes sections on both quantitative and qualitative research.