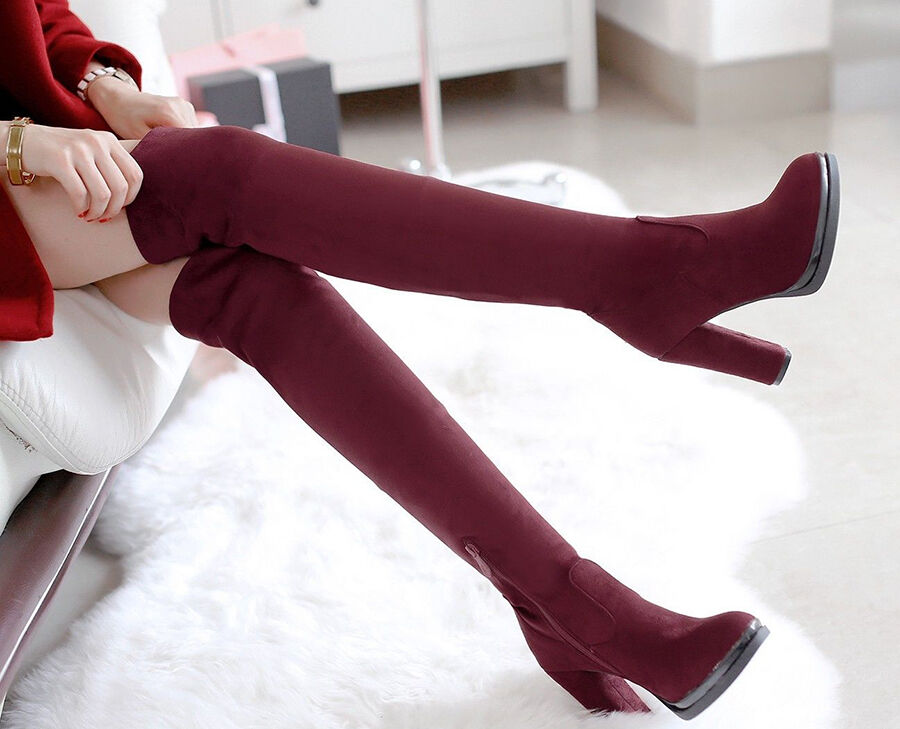 Over-the-knee boots are versatile and ideal for casual, office, or formal occasions when paired with the right outfit. You can find a wide selection of over-the-knee boots on eBay. Learn about some of the top outfits that you can create with over-the-knee boots so that you look your best every time you wear them.
Top Casual Outfits with Over-the-Knee Boots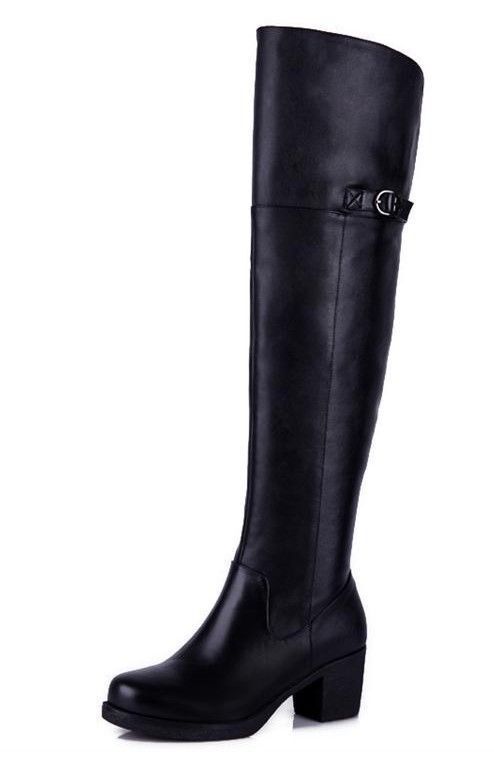 Wear over-the-knee boots with skinny jeans and a flowing top or tunic for a casual look. A flat boot or a boot with a chunky heel is suitable for everyday wear. Black over-the-knee boots are the most versatile option, while brown boots are more conservative. Keep accessories and make-up to a minimum to make the boots the focal point of your outfit. If you prefer a casual dress to jeans, choose a flowing dress with a hemline that sits no more than 4 centimetres above your knee.
Top Office Outfits with Over-the-Knee Boots
You can turn over-the knee boots into an office wear staple, provided you wear them with the right outfit. Create a legging effect by wearing over-the-knee boots with low heels with a longer skirt and conservative blouse and jacket. Alternatively, show off your boots by pairing them with a pencil skirt or a tailored skirt, a plain blouse or shirt, and a suit jacket or blazer. Avoid wearing over-the-knee stiletto boots to the office; they are better suited to an evening out. Opt for tailored rather than tight clothing, and keep accessories to a minimum and make-up subtle. If your work environment is conservative, choose simple leather boots for the office.
Top Formal Outfits with Over-the Knee Boots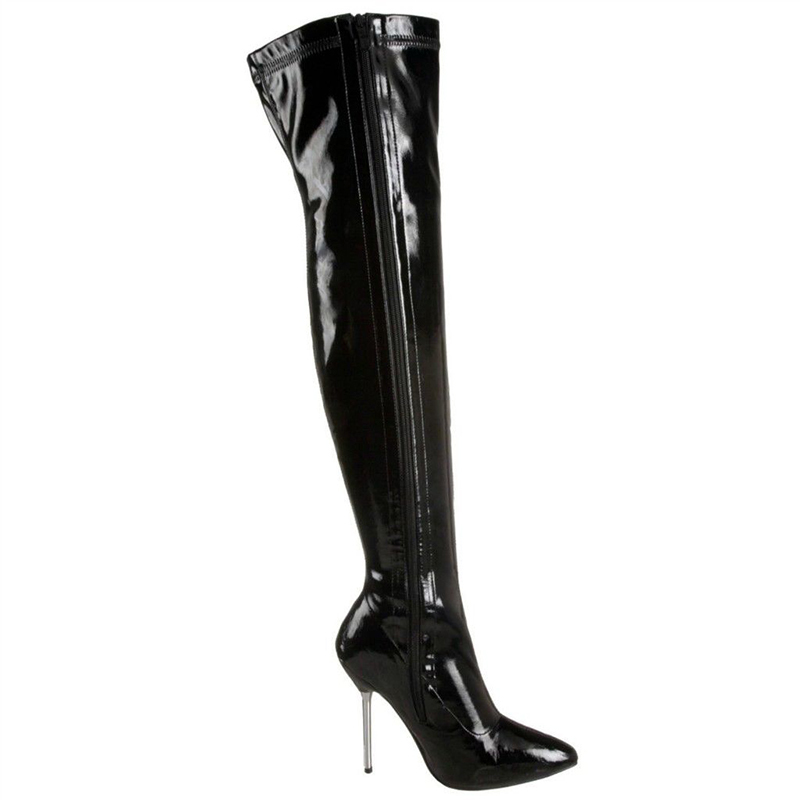 For formal occasions, pair over-the-knee boots with a designer dress, and experiment with textures and finishes. Patent leather boots add shine and glamour to your outfit, while decorative zips and buckles turn boots into statement pieces. A formal occasion is ideal for high heels and stiletto boots. Ensure that the dress does not compete with the boots, so choose a basic, simple boot to wear with an ornate dress or a simple dress to wear with textured or embellished boots. For a formal dinner or a dinner date, choose a short dress with a relatively full skirt. Add a tailored jacket or blazer for a sleek silhouette.