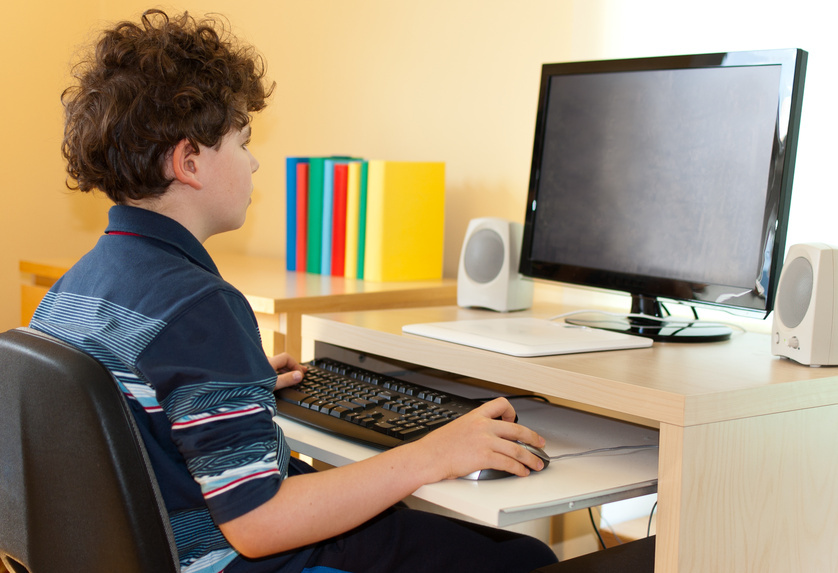 PC adventure games are filled with excitement and problem-solving. These games often center around mysteries and tend to have in-depth, character driven storylines. For best play, make sure your PC is equipped with a quad core processor and a high quality graphics card.
The Longest Journey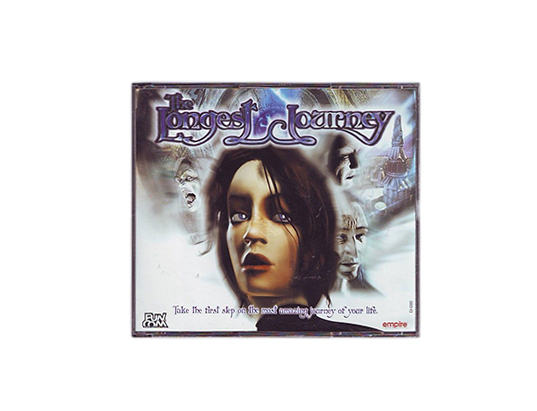 A point-and-click adventure game, the Longest Journey was developed by Funcom for Microsoft Windows. In the game, players are presented with a series of interactive puzzles that they must solve in order to advance. Players meet new people, face terrifying monsters, learn, grow, and live a full-fledge adventure. The Longest Journey is set in two parallel universes, including magistical Arcadia and science-oriented Stark. The protagonist in the game, April Ryan, resides in Stark but moves between the two worlds as a shifter, as she tries to restore the essential balance between chaos and order. The Longest Journey spans 13 chapters and includes more than 30 hours of gameplay, which lead up to a staggering finale. More than 100 unique locations and 50 speaking characters are included in this action adventure PC game, each of which are rendered in real time and consist of more than 1000 polygons.
Gone Home
Gone Home is a first person interactive story adventure game developed and published by the Fullbright Company. Set in June 1995 at a house in the Pacific Northwest, the game's storyline features on the eldest daughter of the Greenbriar family. She returns home after travelling abroad, expecting to find her parents and sister. Instead, a deserted house filled with secrets greets her. Throughout the game, players struggle to unravel the mystery, as they search the house for clues to the family's whereabouts.
Broken Age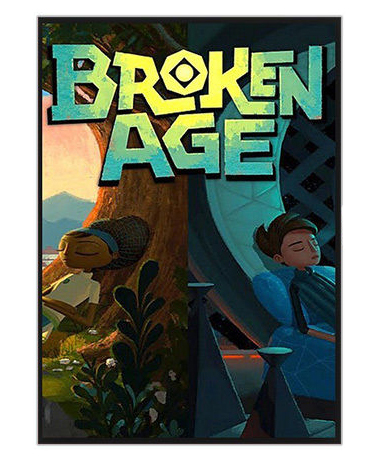 Broken Age, previously known as Double Fine Adventure, is a point-and-click PC game produced and distributed by Tim Schafer's Double Fine Productions for Microsoft Windows, MAC OS X, Linux, iOS, and Android platforms. This PC game tells the stories of a young boy and girl who are leading parallel lives. In this alternate reality, the girl decides to fight back after her village chooses her as a sacrifice to a terrible monster. Meanwhile, a boy on a spaceship leads a solitary life under the care of a motherly computer; he wishes nothing more than to escape and lead an adventure-filled life. Both characters are player-controlled and can be directed to move about the screen, examine objects, and talk to other in-game characters. Each character has been assigned separate item inventories; it is up to the player to collect these objects. Players may switch between characters as desired via the game's interface.