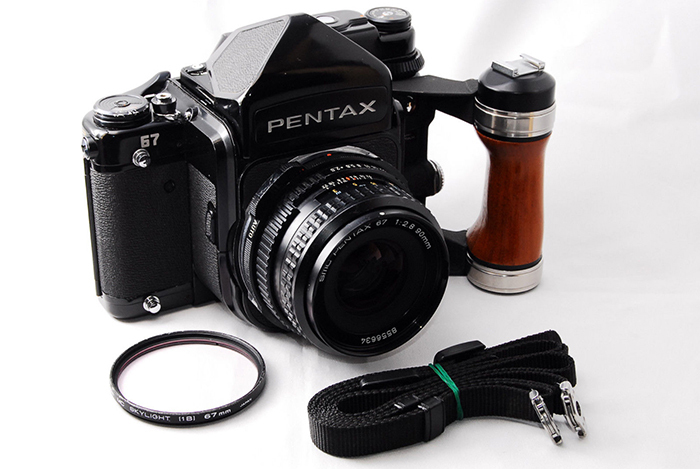 Pentax cameras are renowned for their high quality images, with an array of cameras suited to photographers of all levels, from novices to professionals. However, a novice using a professional grade Pentax is unlikely to yield photographic masterpieces, which can lead to frustration and even to giving up photography. Therefore, choosing the right camera for a novice photographer is crucial.

Pentax X-5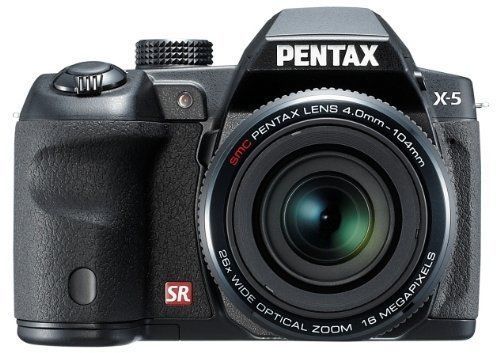 The Pentax X-5 is a digital bridging camera, or bridge camera, suited for novices looking to make the jump from point and shoots to DSLRs. A bridging camera is a combination of point and shoot and DSLR, offering the best of both worlds, and allowing novices to get a feel for DSLRs before making the leap. The Pentax X-5 boasts a 26x optical zoom and an extra wide angle feature. It functions like a DSLR, with a fully adjustable LCD screen and digital viewfinder for easy control. The dual shake reduction is a big bonus for novices, as it prevents camera shake associated with long exposure times, negating the need for a tripod. To further improve images, the Pentax X-5 features Digital Shake Reduction, which automatically corrects any residual image shake not corrected by the dual shake reduction.
Pentax K-r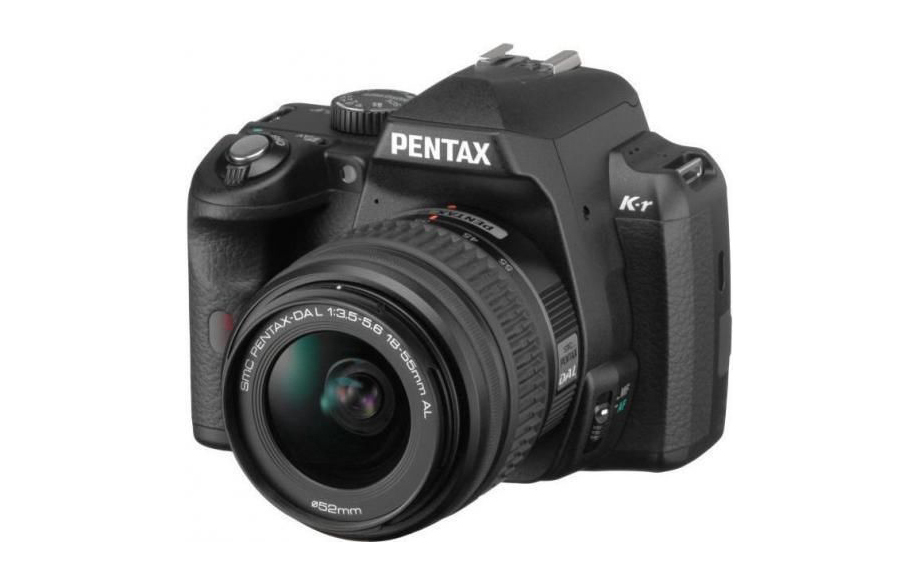 This Pentax K-r DSLR, or digital single lens reflex camera, is a popular choice for beginners. Although a compact, entry level DSLR, it provides a huge range of features, as well as a tough, rugged chassis for added durability. Offering 12.4 megapixels, this camera produces rich, high quality, images, with minimal noise distortion. The high position SAPHOX IX auto-focus system, with an 11 point focus system, ensures users easily capture images with a high level of clarity. The bright, digital, clear optical viewfinder offers 96 per cent field of view and projects the point of focus as a bright red dot, so users can ensure they get their subject framed exactly as they wish.
Pentax Rioch GR
The Pentax Rioch GR is a compact point and shoot, with a neat, pocket-sized body. It boasts an impressive large format 16.2 mega pixel CMOS sensor, which produces images with quality similar to a DSLR. It is a popular choice for novices because of the high quality image production, without the need for changing lenses and making manual adjustments. The Magnesium alloy body makes it lightweight but strong and rugged, so it's a great choice for those wanting to take their camera into the great outdoors, while hiking, camping, playing sports, or engaging in other activities. The 3-inch LCD screen is equipped with an automatic brightness function, allowing users to easily view the colour LCD screen in bright sunlight or low light conditions. The aperture preview button allows you to preview the image, including the depth of field, before you actually take the shot, helping you capture that photographic masterpiece.