A portable business offers many advantages like flexible working hours and the ability to work from almost any location with Internet access. Plenty of businesses do not require more than a phone and a laptop to organise and find clientele. You can choose one of the top businesses for sale to earn some extra cash, or you can invest your full potential in it and make it a main source of living.
Pest Control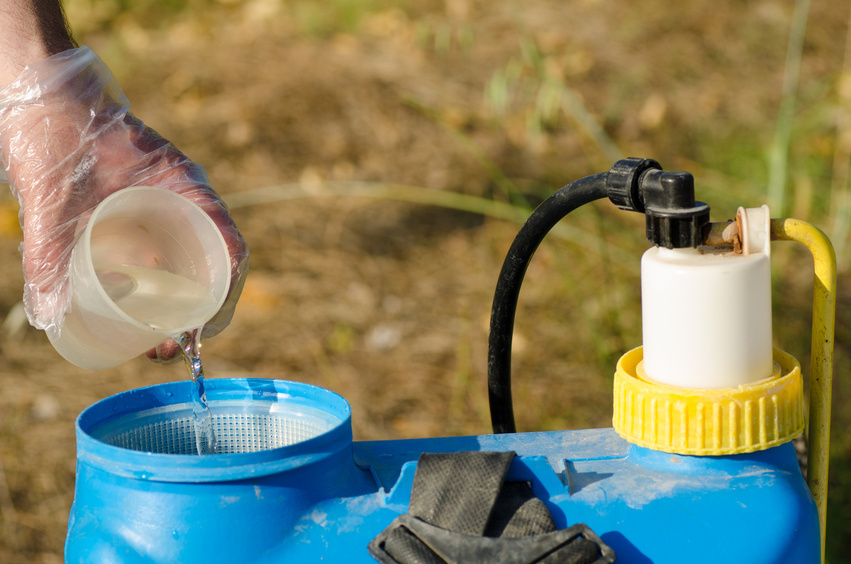 Pest control is a business that travels to where needed. Most of the equipment fits inside a small van, so entrepreneurs do not need a permanent location. Those planning to buy this type of mobile business, however, need some basic training to handle chemicals and proper pest control techniques. Those starting out can look for tutorials DVDs and online learning packages to get the necessary training. No special licence is needed for the chemicals, so you can buy most online along with tools and protective equipment. Lastly, similar portable businesses that are a lot cleaner and easier include demonstrating the use of and installing electronic insect repellents.
T-shirt Printing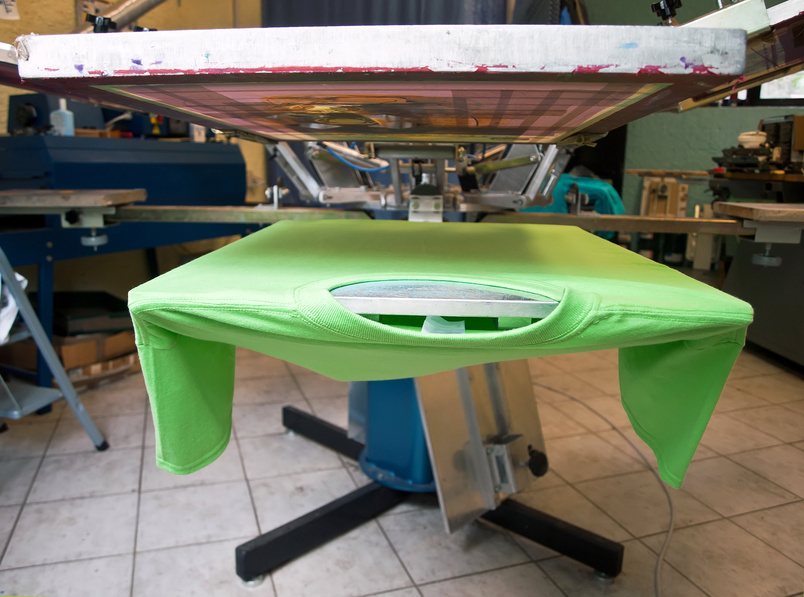 A T-shirt printing business does require some space, but all of the equipment is mobile. To start a successful portable business of this type, invest in a T-shirt printing machine. The printer-like devices offers the easiest way to transfer an image on a T-shirt. Alternately, you can achieve the same by printing images and graphics onto transfer paper and then ironing it onto a shirt. Industrial size T-shirt heat presses are also available for those who wish to produce large quantities. You can buy blank T-shirts in bulk and offer different men's and women's printed T-shirts. Since the equipment needs are minimal, this portable business presents a good opportunity to cut expenses on the initial investment.
Bouncy Castle Business
A bouncy castle is a fun addition to any children's party, and owning a few can turn into a lucrative business. A bouncy castle business requires a transportation vehicle, a few bouncy castles, and the equipment to support them. Each bouncy castle requires a blower, so those putting up more than one castle at a time need a separate blower for each. It is a type of an air compressor and may be sold as a bouncy castle fan or pump. These devices run on mains power, so make sure to invest in long extension cords and a small power generator for areas far away from the grid. Lastly, you can buy this portable business as a whole, with all the equipment as well as an informative website that describes the services.