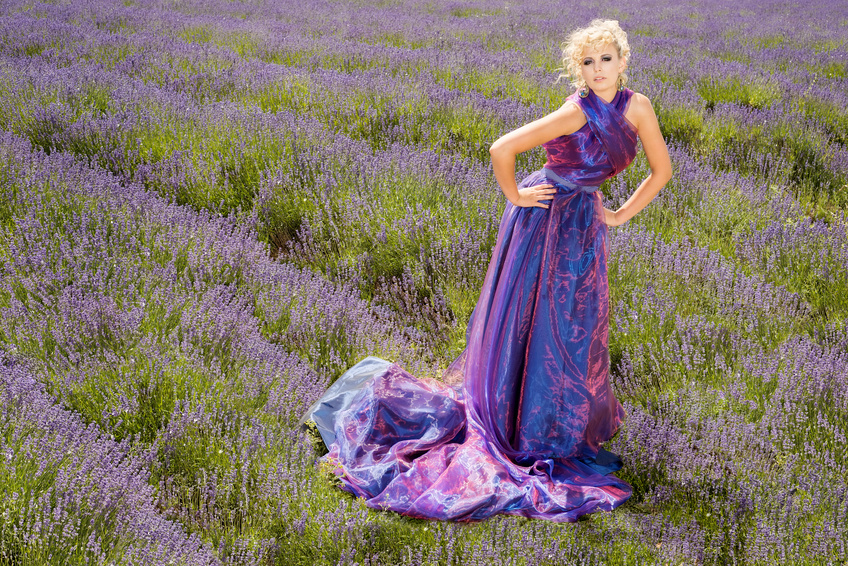 Printed dress fabrics are ideal for making colourful, unique garments. There are many patterns available, including simple two-tone motifs and complex floral designs. Before purchasing printed dress materials, learn more about the top fabrics, including cotton, silk, rayon, polyester, and wool.
Printed Cotton Dress Fabric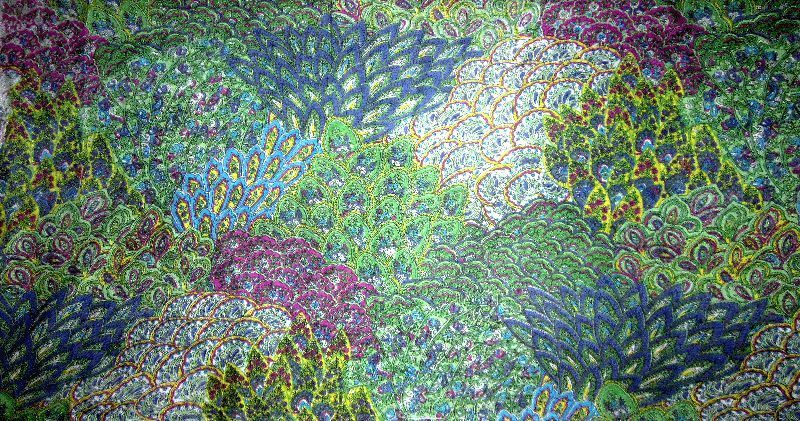 Cotton is lightweight, cool, and absorbent, which makes it ideal for spring and summer dresses. Printed cotton dress fabric is easy to work with for people that are dressmaking for the first time. It comes in a vast selection of colours and patterns. However, the fibres shrink when washed.
Printed Silk Dress Fabric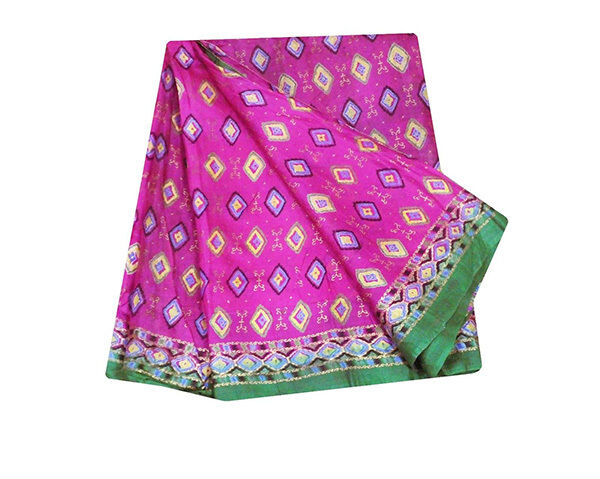 Printed silk dress fabric is thin with a smooth texture that makes elegant garments. It is more difficult to work with than other fabrics because it slips during the sewing process. Silk dress fabric comes in many colours with a variety of printed patterns. It is extremely durable and comfortable, but it wrinkles easily. Dry cleaning silk helps it to stay in good condition.
Printed Rayon Dress Fabric
Rayon is cool and comfortable, but it wrinkles easily. It is not quite as strong as cotton, but it shrinks less when washed. Rayon printed dresses are machine washable and easy to care for. The fabric is easy to work with and ideal for those with little dressmaking experience.
Printed Polyester Dress Fabric
Printed polyester dress fabric is not as breathable as other types of material, so it is not the best choice for summer dresses. However, it works well for autumn or winter dresses. The fabric is extremely durable and extremely easy to work with. It comes in many bright colours and often features detailed prints.
Printed Wool Dress Fabric
Dresses made from fine spun wool are soft and comfortable. The fabric is easy to work with and durable. However, it shrinks considerably when washed, so many wearers dry clean wool fabric.