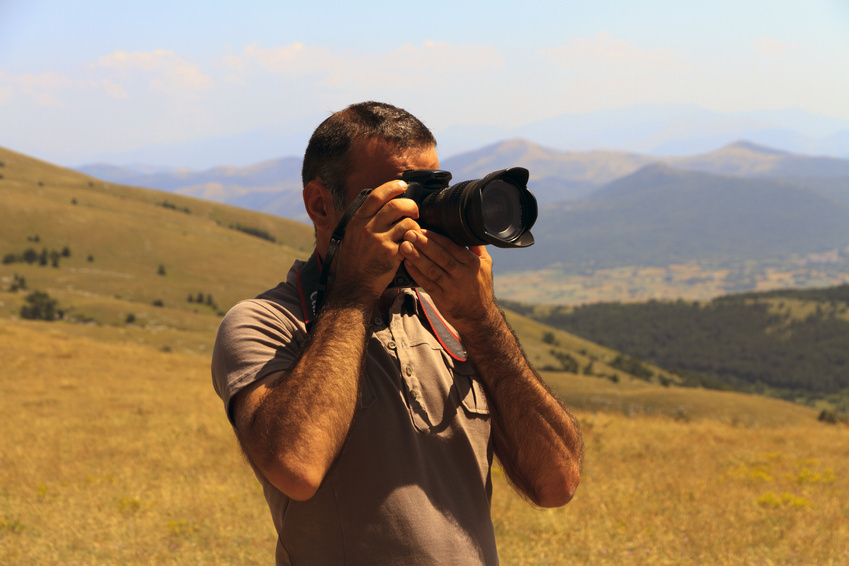 Even the greatest cameras work better with a few handy accessories that increase picture quality and convenience. Numerous products control light on the Canon 500D, assist with focusing, provide additional power, and much more. The necessary accessories depend on photographers' personal shooting styles, and many top products are available to help them achieve top photos.
Canon 500D Close-Up Lens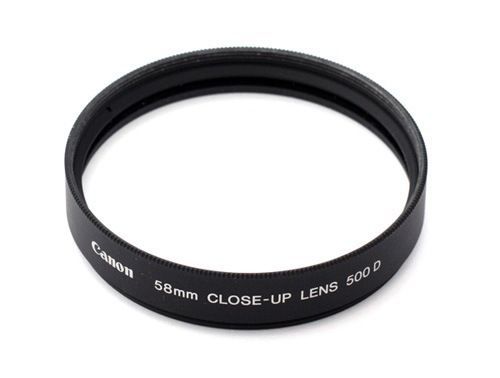 Some photography requires the user to take close-up photos of objects. When done correctly, all the details of the object are clearly visible with no blurring. Like most standard lenses, the stock Canon 500D lens is not capable of focusing on things immediately in front of it. With a Canon 500D close-up lens, the photographer can take detailed pictures of something as small as a water droplet or flower petal. Close-up lenses look different than regular lenses. They are very thin and act more like a filter than a separate lens. Because of this, some users refer to them as close-up filters or supplementary filters. Single element close-up lenses have one optical component. They are more affordable options, but they do not allow the camera to be as close to the object as a double element close-up lens. However, some single element lenses come in sets, and photographers can stack them to increase the magnification. Double element close-up lenses have a dual-element that allows them to focus on very close subjects to increase image quality.
Canon 500D Battery and Charger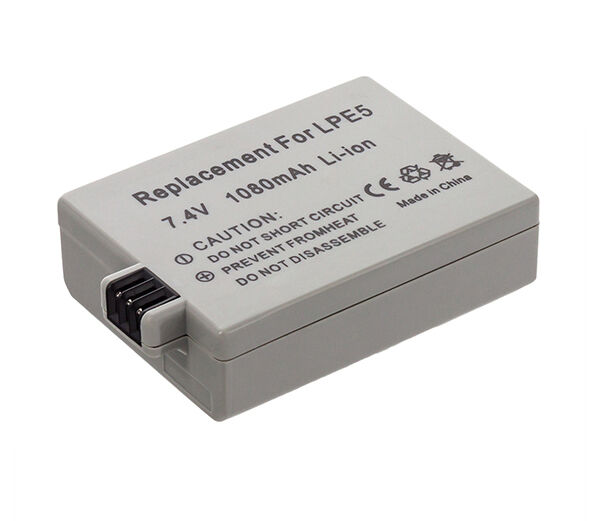 The Canon 500D uses a rechargeable battery. Over time, rechargeable batteries wear down and do not maintain charges as long as they once did. Additionally, keeping an extra battery on hand eliminates the risk of a dead battery in the middle of a photo shoot. Photographers can choose standard Canon 500D batteries or extended life batteries with greater usage times. Canon 500D chargers are also available as extra backup sources of power or as replacements for broken chargers.
Canon 500D Flash
Conditions are not always ideal for photography, which is why a separate Canon 500D flash is a good accessory to have on hand. If there are shadows or it is too dark outside, the flash activates and creates a more balanced exposure. Not all camera flashes are the same, and certain features are important. Flashes with through the lens metering, or TTL, create a rapid series of light bursts. The camera and the flash work together to analyse the lighting situation, make adjustments, and capture the perfect photo. An automatic focus adjust also comes in handy because the flash assists the camera in measuring the distance from the camera to the subject for accurate focusing.