Numerous products help prevent hair loss in men and women, whether the causes are hereditary factors, hormonal changes, ageing, or over styling. Before shopping, learn how topical treatments, shampoos, and supplements work to thicken, restore, and promote hair growth.
Topical Treatments that Help Prevent Hair Loss
With a topical treatment, you apply the product directly to the scalp and hair to target problem areas. Minoxidil, one of the key ingredients in Regaine, Kirkland Minoxidil, and numerous other generic products, is one of the most common topical treatments on the market. Minoxidil may not be effective for hair loss related to hormonal changes, but it slows hair loss and can improve hair growth. Discuss effective drug treatments with your GP for the best results. Other topical hair loss treatments include Alpecin Caffeine Liquid Hair Energizer and Folténe Treatment for Hair and Scalp. Folténe combines nutrients, vitamins, and natural extracts to combat hair loss.
Shampoos that Help Prevent Hair Loss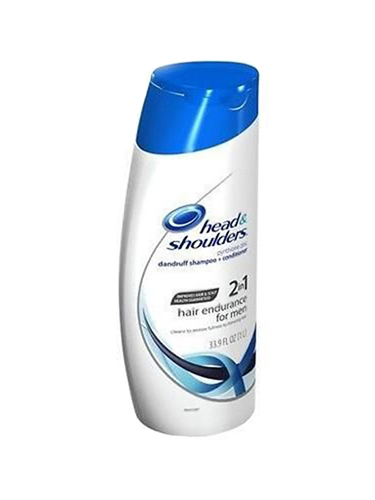 Shampoos that help prevent hair loss typically target the scalp and roots to create and maintain a healthy growth environment for hair. Some shampoos improve the condition of the hair strands for fuller, thicker hair. These products are ideal for taking care of thinning hair, but seldom produce new growth. You apply these products just like you apply regular shampoo. Some of the top shampoos that prevent hair loss include Nutrasome Thickening Shampoo, Nioxin, and Head and Shoulders Hair Endurance.
Supplements that Help Prevent Hair Loss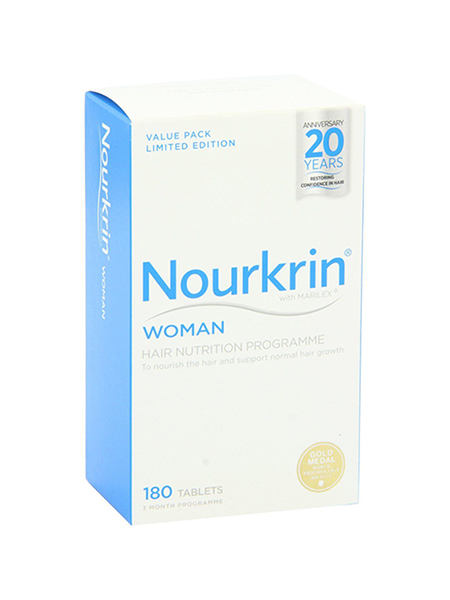 Hair loss supplements focus on providing the nutrients and vitamins you require to have healthy scalp and hair. Certain nutrients, such as zinc and biotin, nourish the hair follicles to maintain healthy growth. Supplements cannot replace lost hair, but they can improve thickness and overall hair health. If you suspect that hair loss or hair thinning is the result of a vitamin deficiency or of another health problem, discuss this with your doctor. Identifying and addressing the underlying issue is crucial to finding the best hair loss treatment. In addition, the sooner you begin treatment, the more likely it is to be effective. Viviscal and Nourkrin hair loss supplements are two top products that promote healthy, thicker hair growth in men and women.