Barbour, a brand that started out with the aim of providing sailors and fishermen with weatherproof clothing, has grown to be a favourite of many. Quilted Barbour jackets, with their signature diamond quilted design can not only keep wearers warm, but stylish as well. Barbour produces a wide range of quilted jackets for men and women, so anybody should be able to buy themselves the right jacket. The following are some of the top quilted Barbour jackets.
Men's Liddesdale Quilted Jacket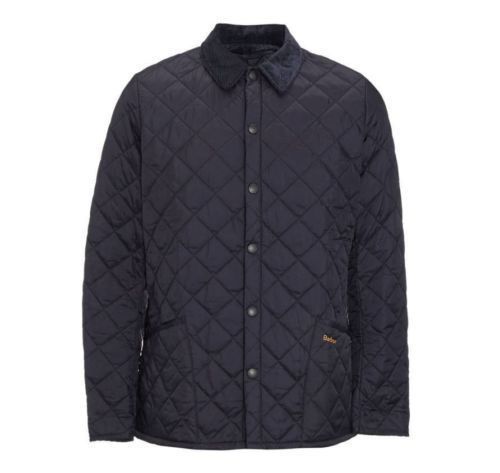 The men's Liddesdale quilted jacket is a popular classic from Barbour. While having a bigger fit than other Barbour jackets, it is still lightweight. However, it gives ample protection against cold winds and chilly nights. Available in colours from olive to black/red, this jacket has a soft corduroy collar that can be raised and secure button fastening on the front. Other features include front-patch and inner pockets as well as rear vents for improved comfort. A great all-round jacket, it can be worn both outdoors and indoors.
Men's Powell Quilted Jacket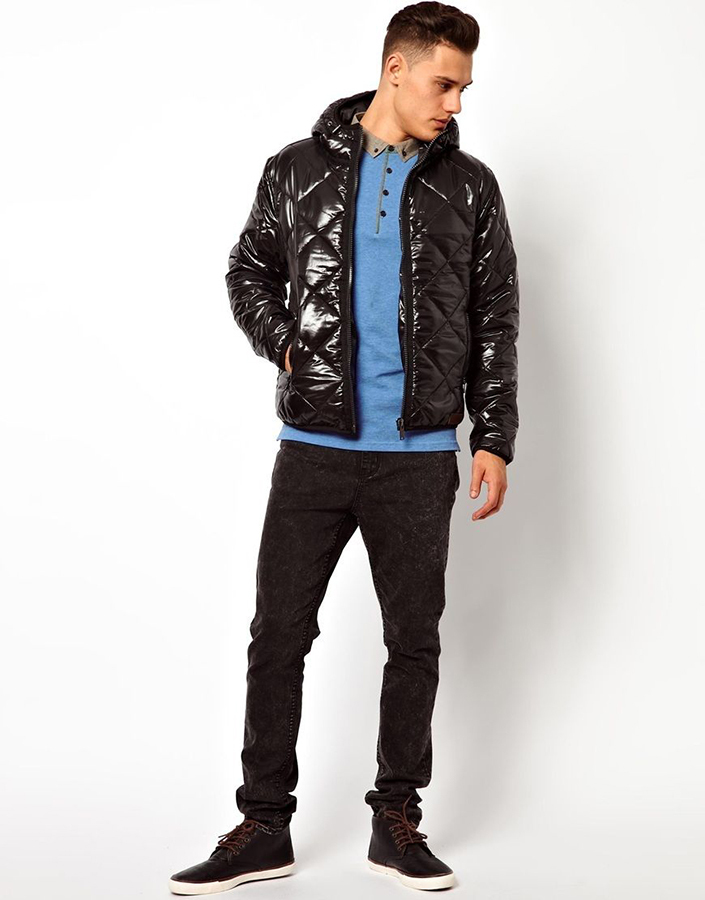 Men with a modern taste would probably prefer the Powell quilted jacket over the Liddesdale as this has a slimmer form. Designed as a winter jacket, its fleece lining keeps wearers warm, as well as its corduroy collar with securable stud. The main appeal of the Powell quilted jacket is its style. Besides its contemporary slim form and its two front pockets with large buttons and zips, leather trim around the collar and cuffs enhances the jacket's looks. As it is compact, buyers can also wear an outer shell over this jacket.
Women's Cavalry Polarquilt Jacket
The Cavalry Polarquilt is among Barbour's most iconic ladies' quilted jackets. Designed with inspiration from horse riding, this jacket has a flattering cut that very nicely highlights the wearer's curves. Not only is it stylish, it also has fleece lining to keep wearers warm in winter. Available in red, pearl, black, and a number of other hues, this jacket is nothing if not eye-catching. Its looks are further enhanced by the metallic stud fastenings on the front, as well as the grosgrain trims throughout the jacket. One unique feature on the Cavalry Polarquilt is the extended rear portion which keeps the wind away from the lower back.
Women's Summer Liddesdale Quilted Jacket
While there are a few versions of the Barbour women's Liddesdale quilted jacket, this summer jacket offers versatility and numerous colours for every lady no matter their style. Keeping true to its classic design, this jacket has an almost straight cut, but is clearly feminine. It is very lightweight, making it comfortable to wear at any time of day, though maybe not in very cold weather. The contrast lining on the collar and cuffs adds flair to the jacket. To accessorise, wearers can get a Barbour bag or even hat, and have a fun time no matter where they go.