AGA cookers are popular for their large design, bright colours, and stylish look in the kitchen, but why else would you want one? If you are considering buying an AGA cooker, then think about why you might want one first. The following include a few of the top reasons to buy an AGA cooker, and why you should love having one in the kitchen.
AGA Cookers Are Environmentally Friendly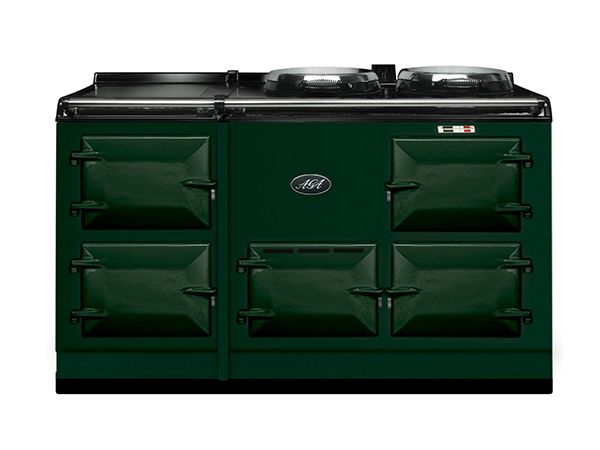 When buying a solid fuel, a gas, or an electric AGA cooker, you are helping the environment. For starters, almost all of an AGA cooker is recyclable. In addition, AGA Total Control and Dual Control models use about half the energy that a standard stove with the same performance needs, simply by ensuring that heating is off when you are not using it. Some models, such as the 30-amp AGA even store electricity during cheap usage hours, and then release it for more efficiency when energy is more expensive. The result is that you save money, and help protect the environment.
AGA Cookers Last a Long Time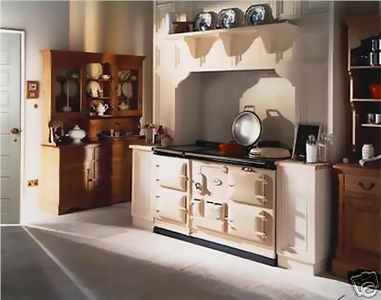 The average lifespan of an AGA cooker is more than 50 years, and very few other cookers can say the same. The sturdy cast iron design that makes the AGA cooker so attractive also makes it extremely durable, even in a high-use environment. In fact, a 2009 competition by The Telegraph to see who had the oldest running vintage AGA eventually awarded the grand prize to a cooker that was then some 77 years old.
AGA Cookers Are All-In-One
Whether you are low on kitchen space or like the idea of having everything in one place, an AGA cooker combines everything you need into one easy-to-use appliance. An AGA can toast, bake, boil, and heat water or tea, cook with a frying pan, heat and crisp food, and roast food. You do not need electric kettles or toasters. Depending on the number of ovens you choose for your AGA, you can also do a variety of things such as baking cakes and bread, baking pizza, roasting meat, and more.
AGA Cookers Make Delicious Food
At the end of the day, the most important thing about any cooker is the food it makes. While you can still burn and over season any food, an AGA cooker uses gentle heat, which cooks food more slowly, and gives it more flavour. The result is tastier meals that are sure to please. You can also cook pre-prepared meals using the low-heat setting on an AGA stove.