You are bored with your bedroom, but the idea of painting or gluing on wallpaper is simply daunting, time consuming, and exhausting. How can you add pizzazz to your walls without committing hours of time, piles of money, and the frustration of getting it right? Self-adhesive wallpaper borders are a quick, easy way to make a room look different without the hassle of traditional wallpaper or messy paint. Choose from a variety of styles and change the look of your room in minutes.
Ease of Use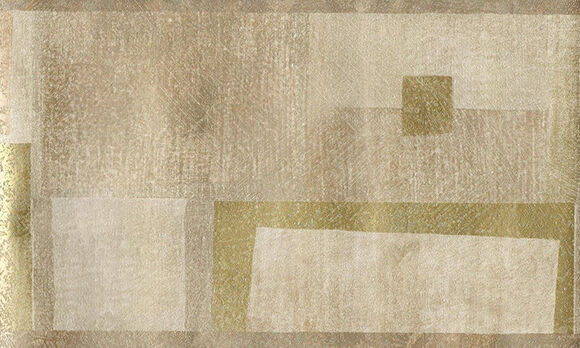 Pre-pasted with adhesive, self-adhesive wallpaper borders require no extra glue or supplies. This makes them very easy to apply to your walls. All you have to do is peel the backing from the borders and carefully apply them to the walls. Ensure your walls are clean and free of dust before you apply the borders, and press the borders onto the walls with your fingers to remove any bubbles. You can easily reposition self-adhesive borders if you happen to hang them crooked and they will stick again with no issue. Wallpaper borders are also a versatile decorating item, as they stick to windows, doors, and tiles too.
No Remaining Damage
Remember the last time you removed wallpaper? Sometimes part of the paint comes with it; however, when you use self-adhesive wallpaper borders this is not the case. Remove the borders whenever you like without taking the paint off the walls or leaving behind damage. The borders do not leave a sticky residue, either.
Endless Decorating Possibilities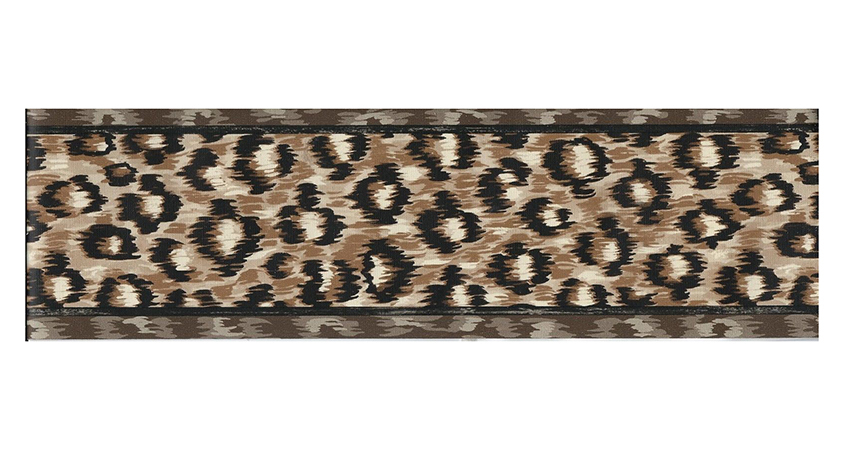 With many styles and sizes available, self-adhesive wallpaper borders match any existing decor seamlessly. Some of the designs you see include geometric designs and patterns, floral patterns or leaf designs, pastoral borders with trees and animals, and cool prints like suns, butterflies, stripes, or marbled effects. Borders for kids include favourite characters like Spider-Man, the Minions, or Hello Kitty, and teens like One Direction borders. Borders come narrow or wide, and offer a variety of colours and styles from chic black and white wallpaper borders to more traditional Victorian swirls. Match the borders with your wall paint for a polished look, or pick borders that highlight the colours in your furniture or other room decor.
Affordable and Durable
Buying paint, rollers, wallpaper, glue, and other renovating supplies usually costs more than you bargain for; however, simply adding self-adhesive borders to your room livens it up for a much cheaper price. Borders come in rolls and typically contain about 5 metres or more of border. You may need more than one roll to complete your room, but the cost is still lower than purchasing the necessary supplies for wallpapering or other traditional room makeovers, and of course, much less the mess. Vinyl borders are washable and durable so care is easy, and they last a long time.