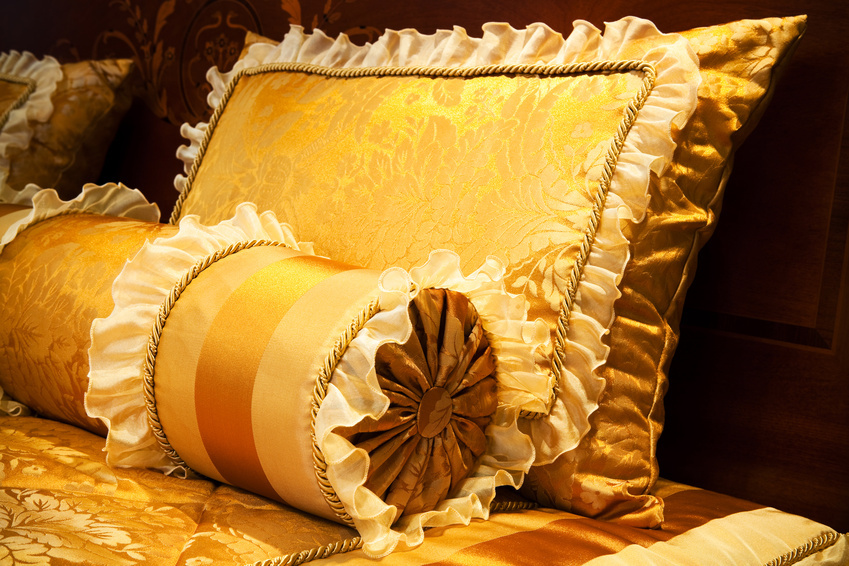 A bolster is a long narrow cushion that provides support body support or decorates the bed or sofa. They do not have a standard size, but king size bolster pillows are probably the largest around. If you thinking of purchasing a bolster pillow, consider some of the top reasons to own a king size one before making a decision.
Lounge on a Bolster Pillow
If you have a large family or entertain guests frequently, you can use king size bolster pillows for lounging. They help to create a casual and relaxing environment and guests can feel as if they are at home. You can either keep the pillows on a sofa for cuddling or even take them onto the floor for super-relaxing lounging and chill out. Children also love bolster pillows as they tend to spend a great deal of time on the floor. As children do it anyway, help them to make the most of it.
Decorate the Bedroom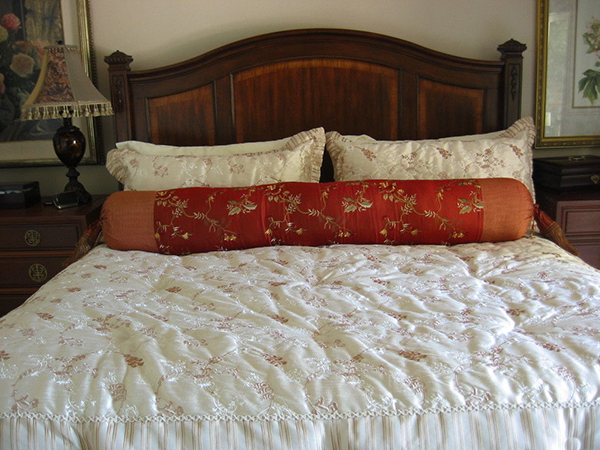 Changing the wallpaper or repainting the bedroom is the hard way to redecorate. Instead, throw a new king size bolster pillow or even two onto the bed. For a new look, the pillow should feature a striking design that stands out and catches the eye. Even this single detail can completely transform the way your bedroom looks.
Share with Your Partner
A large cushion is big enough to support the backs of both you and your partner as you sit up in the bed to read with the pillow leaning against the headboard. You can spend cosy evenings together with books and enjoy bonding and the feeling of togetherness this pillow creates.
Perform Restorative Exercises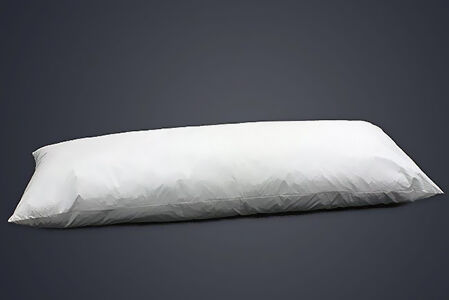 In restorative yoga, people lie on huge bolsters that support them. You can perform similar exercises at home as well by using a king size bolster pillow for extra comfort. One of the most common and relaxing exercises from this practice involves placing the pillow vertically under your spine, so it follow your vertebrae, and then simply lying down. You can arrange your legs in the butterfly position with the soles together and knees bent and falling to the sides or have them straight. Keep your hands by your sides. The bolster pillow here supports the natural curve of your back, especially the lower back that often stays off the ground and thus causes discomfort. You can also keep the pillow behind your back when you sleep in order to achieve deep relaxation.