The Audi RS6 shows off the supreme power and performance that Audi engineers can pack into a car. If you are in the market for a dream car, consider investing in the Audi RS6. With a little research, uncover a myriad of reasons why this car stands above others in its class and represents the ultimate in powerful, luxurious driving.
Variety of Audi RS6 Models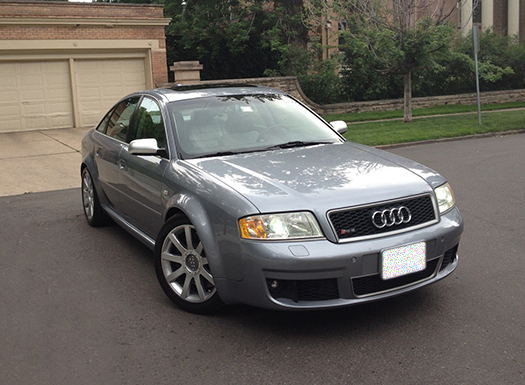 If you have a limited budget, look at previous versions of the Audi RS6 rather than a brand-new model. The first Audi RS6 boasts a 4.2-litre twin turbo V8 engine, full of growling gusto with performance to match. The next version, the Audi RS6 Plus, takes the car up a notch with a new kind of engine, superior suspension, enhanced brakes, better steering, and Dynamic Ride Control. The Audi RS6 from 2008 exceeded the first two in many ways, not the least of which was the stunning 5-litre TFSI bi-turbo V10 engine. For the 2014 model, Audi went back to the V8 engine but enhanced performance and quality in other areas, making the 2014 Audi RS6 Avant a coveted vehicle among buyers.
Audi RS6 Power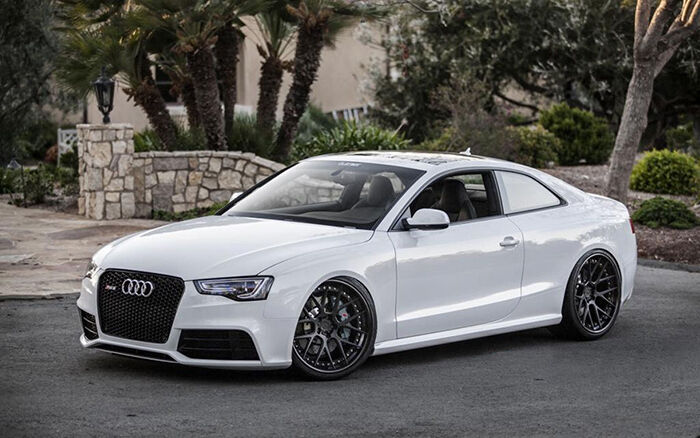 The Audi RS6 in all its forms is a powerfully built car, designed for large tyres and created with a durable aluminium bonnet and front wings. From a standstill, it can reach high speeds in just a few seconds. Its bold performance and the aggressive sound of its engine appeal to drivers of all ages, whether they choose the sedan model or the station wagon version. These cars all boast V8 or V10 engines for heightened speed and power on the road.
Audi RS6 Transmission
Besides the number of model options available and the raw power of the car, another reason to buy the Audi RS6 is its transmission. The later models feature six-speed Tiptronic automatic transmissions that rarely fail or give users trouble. As long as owners change the filter and the gearbox oil every 32,000 kilometres or so, the transmission should last a long time, doing its job efficiently behind the scenes.
Audi RS6 Interior Comfort and Style
Inside the Audi RS6 are yet more reasons to consider this car. Spacious and pristine, the interior offers a broad centre console in the front and plenty of space within the console as well as in the glovebox. A three-spoke, leather-covered steering wheel provides a sporty touch. The car features comfortable, ergonomic seats, often with beautiful leather upholstery. With plenty of space in the passenger area and in the boot, the Audi RS6 can comfortably carry groups of friends or family members and their luggage. From the lighted door sill trims to the aluminium finish and the attractive inlays, the Audi RS6 exudes a combination of comfortable practicality and sports-car style.