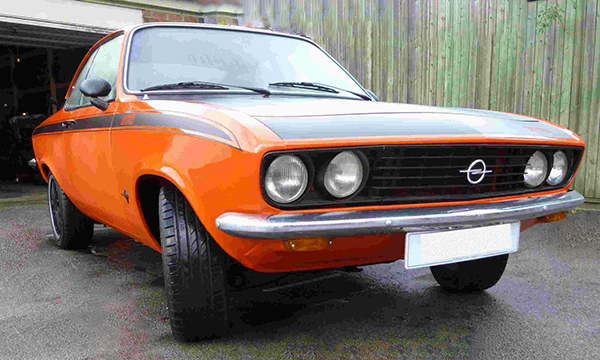 Opel is a well-known car manufacturer based in Germany and part of the General Motors (GM) family. For many years, Opel cars have had a long-standing reputation for being both inexpensive and reliable, and that, coupled with their partnership with GM has made them one of the largest car manufacturers in Europe.

Opel, Vauxhall, and Buick
Opel designs, engineers, manufactures, and distributes vehicles under many different names. The company uses the Opel brand name for most of Europe, Vauxhall in the United Kingdom, and Buick in the United States, Canada, Mexico, and China. Most of the time, in Europe and the United Kingdom, the vehicles can be found with the same name. For example, you can find an Opel Corsa as well as a Vauxhall Corsa, with modifications based on which side the wheel is—right for the latter UK model. However, when sold as a Buick, some modifications occur, and the name is changed. For example, the Opel Insignia becomes the Buick Verano.

Price
While it is nice to believe that you can afford to buy any car you want, in reality, price is typically a major determining factor in your decision. Regardless of whether you purchase a sporty Opel Manta, a compact Opel Kadett, or a family van, such as the Opel Zafira, you can find competitively priced models.

Reliability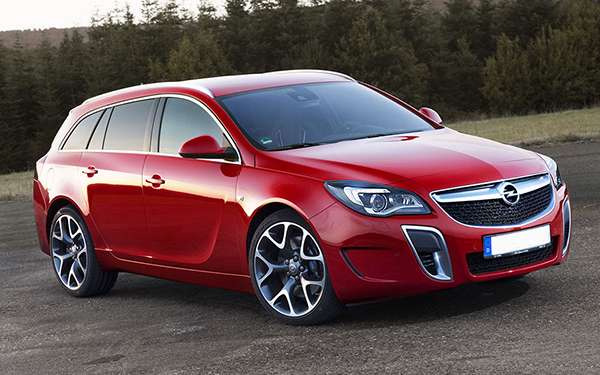 Whenever you are shopping for a new or used car, reliability is a huge factor. In most cases, you plan to use your car to commute from work, school, and to meet other important responsibilities, which makes reliability crucial. For many years, Opel has had a reputation of producing quality cars that, with regular maintenance, can last for many years. That is one reason why there are so many classic cars from the Opel family on the roads.
Fuel Efficiency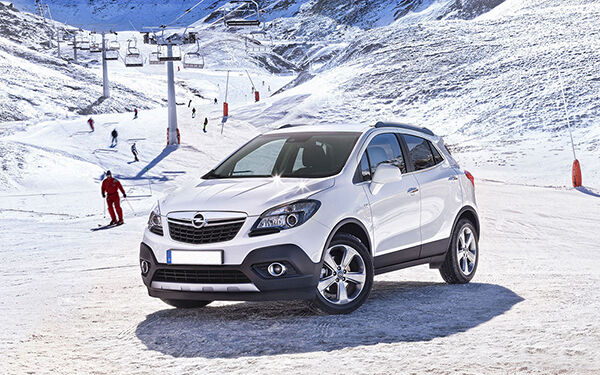 The price of petrol has been steadily increasing for several years and shows no signs of slowing down. Because of this, fuel efficiency is often an important factor when purchasing a car. For example, the Opel Corsa 1.3 diesel boasts a fuel efficiency of about 29 kpl, and the Opel Mokka is listed as one of the top 30 most fuel efficient SUVs. Additionally, because exhaust emissions are bad for the environment, you may even be considering an electric vehicle or hybrid, such as the Opel Ampera, a plug-in hybrid that saves money at the petrol pump and helps keep emissions low.