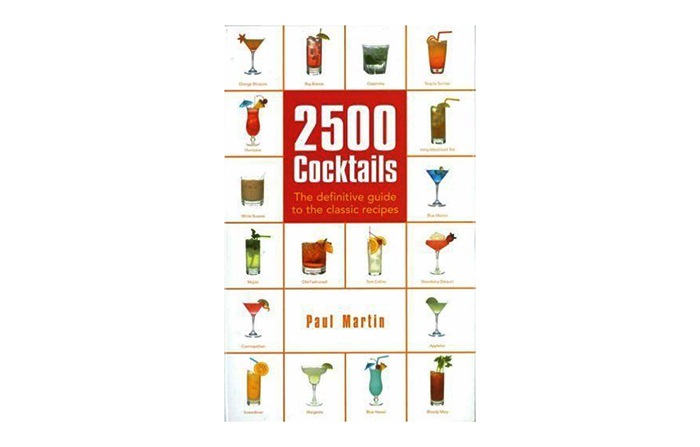 Whether you are a professional bartender or an amateur mixologist, when you need to know how to make specific exotic drinks or need tips on garnishing cocktails, owning a good bartender's guide or cocktail recipe book can answer most of your questions quickly and easily.

The Joy of Mixology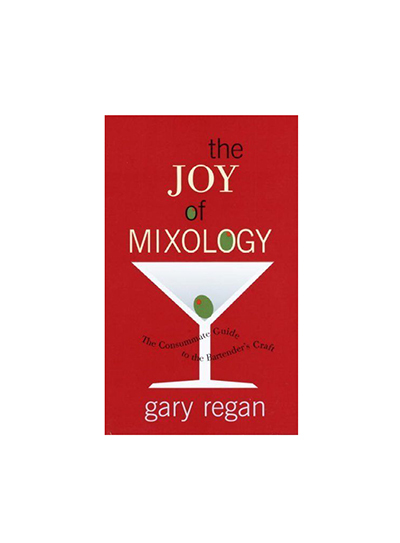 Written by Gary Regan, The Joy of Mixology is an ideal drink book for both the home bartender and the professional. A complex guide to the craft of working behind the bar, it begins with a brief history of cocktails before moving onto an explanation of the responsibilities of a professional bartender. This cocktail book then explains the theory of mixology and describes the basic techniques to prepare ingredients, make garnishes, and mix drinks. However, the best part is Regan's drink classification system. For example, once you learn that a margarita is part of the New Orleans Sour Family, you realise that a Kamikaze is simply a vodka-based margarita, and a Cosmopolitan is simply a type of margarita with cranberry juice added for colour.


The Bartender's Bible
A drink recipe book, The Bartender's Bible features more than 1,000 mixed drink recipes and everything you need to know about setting up your own bar, whether it is a home drinks bar or a pub bar. Filled with easy to follow instructions on stocking and equipping a bar, shot-by-shot recipes for cocktails and mixed drinks, wines, beers, non-alcoholic drinks, and more, this book is a great choice for any bartender. It even includes a section for special category drinks, such as tropical and exotic drinks, classics, hot drinks, aperitifs, and punches.

The Essential Bartender's Guide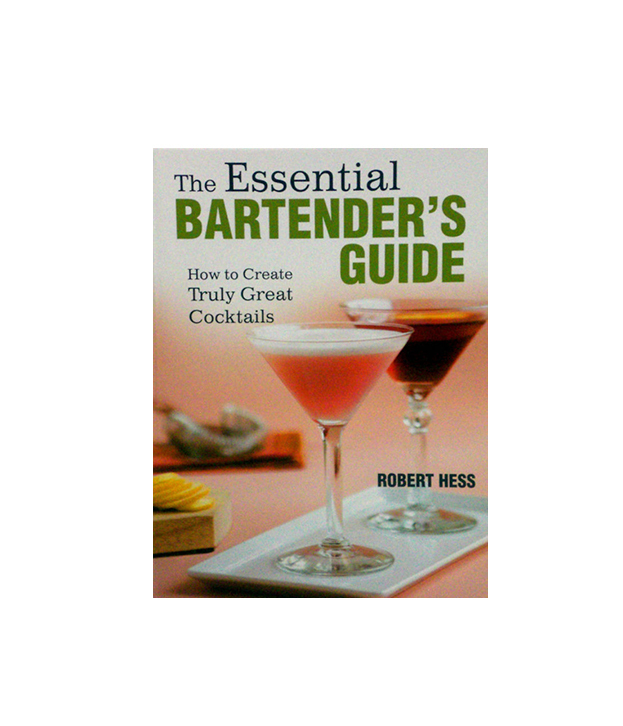 The Essential Bartender's Guide, written by Robert Hess, covers the basics of stocking and running a home bar, fixing drinks, and understanding the basics of liqueurs and spirits. Made with a stay-flat binding, it easily lies flat when in use so that you can keep it open and view cocktail recipes while you mix a drink. This guide includes many classic exotic drink recipes, such as the South Side, the Corpse Reviver, and modern creations like the Trident.



The Essential Cocktail: The Art of Mixing Perfect Drinks
Written by Dale DeGroff, a man recognised as the world's leading mixologist, The Essential Cocktail features his selection of 100 essential drinks and 100 of his favourite variations, including many of his own signature cocktails. This cocktail making book includes a variety of drinks that stand out for their interesting formula, taste, or creative technique. They include a variety of classic and modern martinis, highballs, sours, punches, classics, and sweet cocktails.