While eBay is a great place to shop it's also a resource for people who have a talent or something to sell. As an eBay seller anybody can make money from selling items easily online to the entire world.

There have been plenty of success stories already. From people selling homemade jewellery to individuals shipping in gadgets from abroad and selling locally for a profit, the possibilities are huge.

So is eBay selling something anybody can do? Yes. So how do you go about potentially changing your life to become an eBay seller? Don't quit your job just yet, instead check out these tips from eBay seller successes and see if you can apply it to what you want to sell.

Then get selling. Who knows, this time next year you could be the person offering tips in an an article just like this.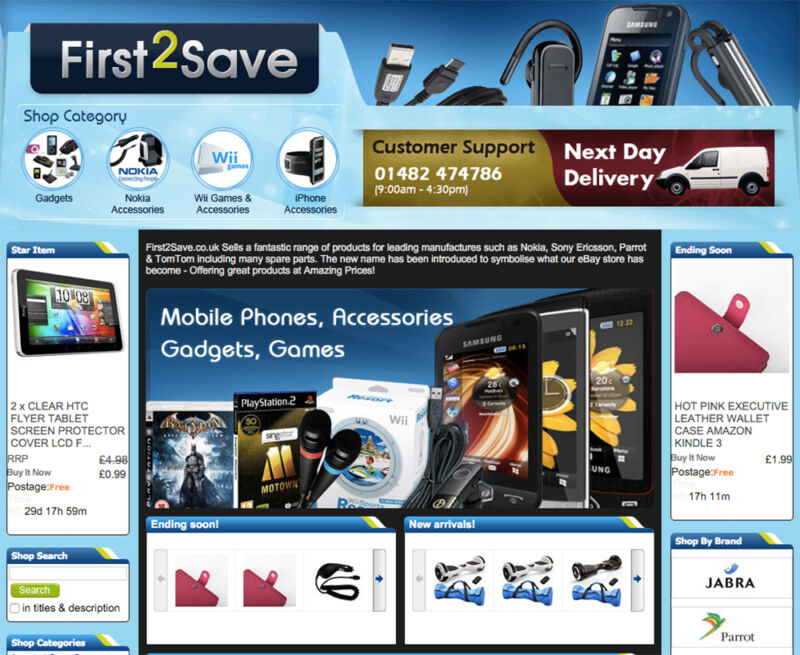 Take Your Time

One of the greatest eBay success stories is also one of its first. Mark Radcliffe might be a name you've already heard. That's because he is famous for being the first British eBay millionaire.

Mark didn't become a millionaire overnight, he spent time working hard at his project. First2Save, his company, was being run out of his parents' garden shed and funded by the £200 he had made at Tesco stacking shelves.

The key here was that Mark didn't look at his business as a get rich quick opportunity but as a long-term plan. He planned for months ahead rather than weeks. This allowed him to look forward at possible opportunities and ultimately to pick the best gadgets that were becoming popular. He didn't follow the trend of what was popular at the time, making far less competition and more potential profit.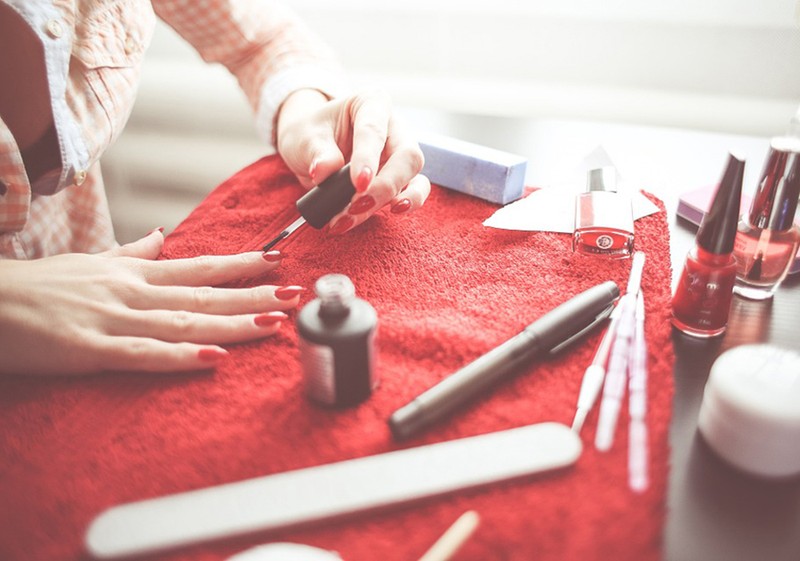 Use eBay Time as a Distraction

Whatever is bothering you in your life can all melt away when you're focused on a task. In the case of Alison Abrunerias she was keeping herself busy while battling cancer.

After being diagnosed with breast cancer and being forced to take time off work she kept busy on eBay. Alison spent the subsequent two years building her business, Nail and Beauty Emporium, with international customers from across the globe. She ended up making over £1 million in sales compared to her old salary as a nail technician.

So no matter what is going on in your life, use it. Get focused on what you're doing and throw yourself into that to keep busy. In the short term it can act as a helpful distraction but in the long run it might end up turning into a successful business.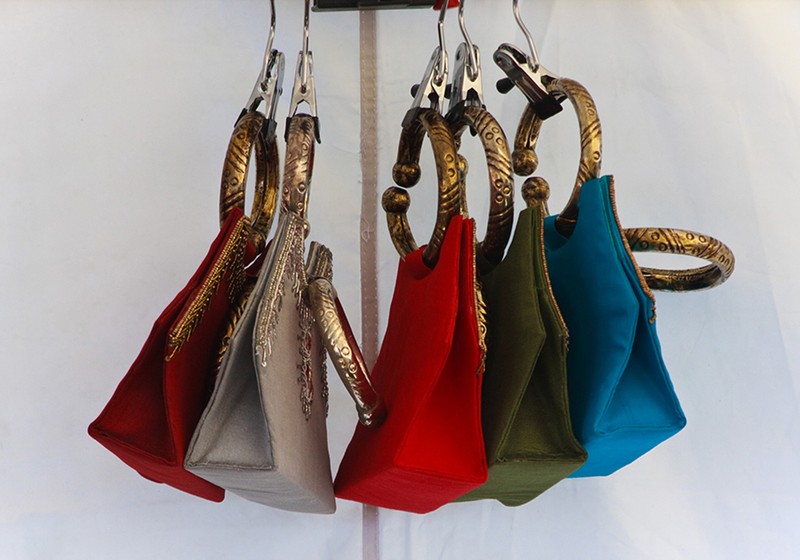 Do What You Love

What you choose to sell on eBay is a big part of how you will function as a business. If you're working with a product you already know and love that'll make selling it far easier and more enjoyable. That's what mother and University student Allanah Johnson did.

Allanah went from selling baby clothes to women's clothes and in the process made over $8,000 in six months. She said it was easy as eBay meant she could get an item listed ready to sell, in under five minutes.

If you're filling out a description and taking photos of an item you know a lot about you'll naturally pass across that passion. The photos will show what people are looking for and the description will hit all the points needed. Of course that's not to say you can't sell anything else, but a little passion can go a long way.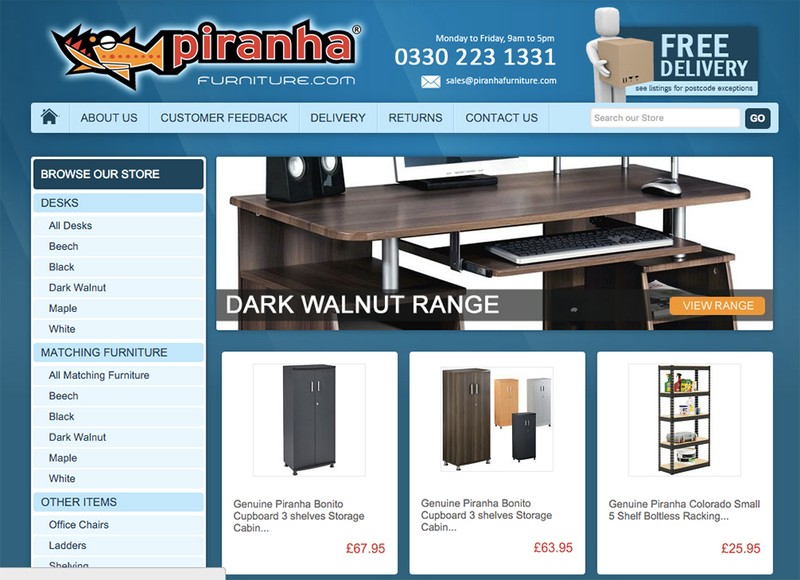 Ride out the Storms

One of the great things about selling online is the relative lack of overhead costs. This is something that helped former solicitor Anthony Ponsford make a career change.

By selling on eBay during the recession Anthony was taking a risk with his company Piranha Trading Limited. But thanks to the lack of costs and the fact that he was selling more expensive items for less, he rode it out. In fact by buying from China and selling cheaper elsewhere Anthony was able to offer deals that were being sought out by people also struggling in the recession.

So don't give up when times get tough, you may find yourself offering just what's needed.